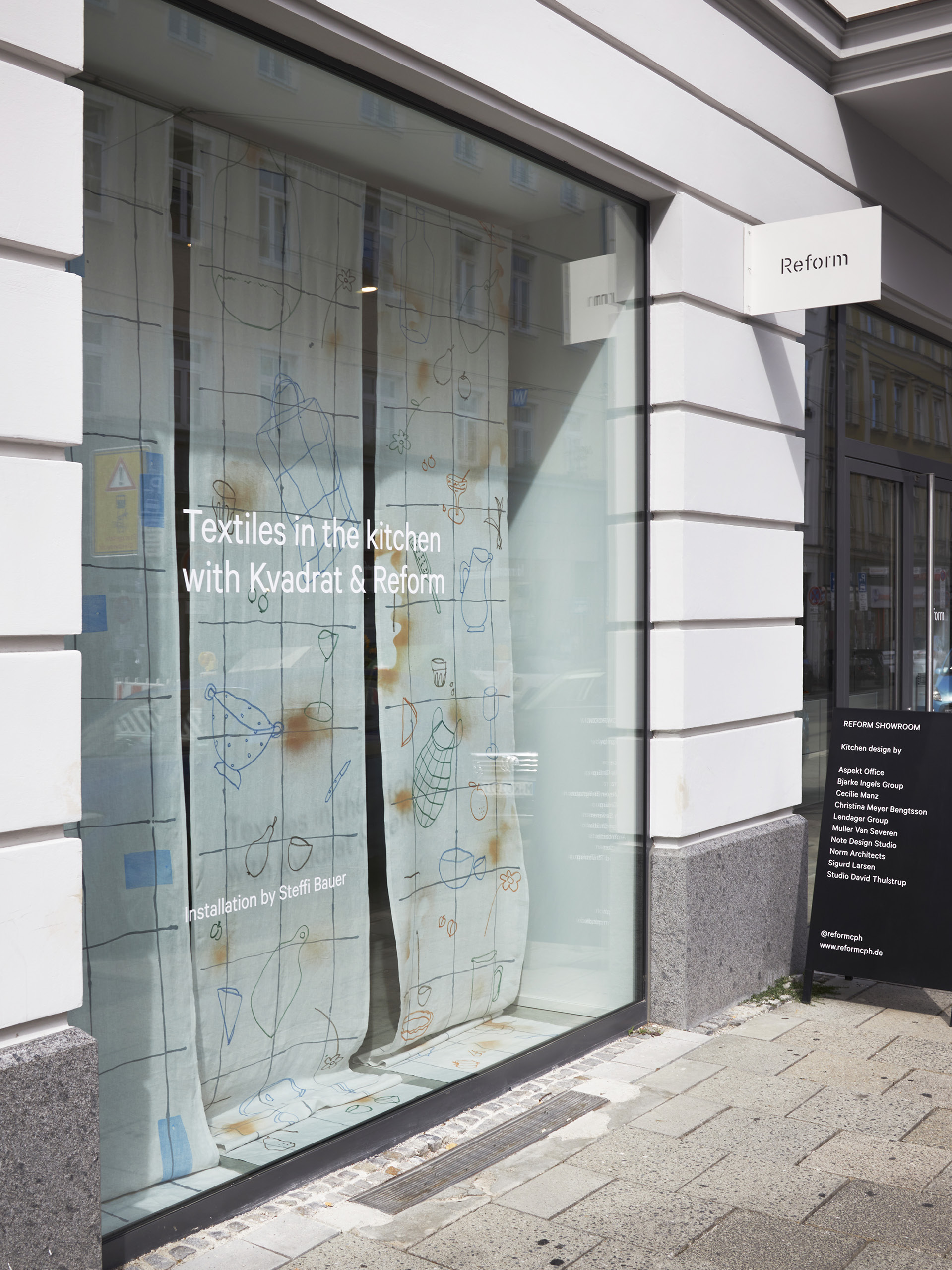 Textiles in the kitchen with Steffi Bauer and Kvadrat

In a collaboration with Kvadrat Textiles and textile designer and illustrator Steffi Bauer, we organized a series of events exploring textiles and pattern-making techniques. We hosted a workshop where guests learned how to decorate kitchen towels, followed by a dinner served by Caspar Plautz. The following day we invited everyone to celebrate the output of
the collaborative work as a window exhibition at our showroom in Munich, Germany.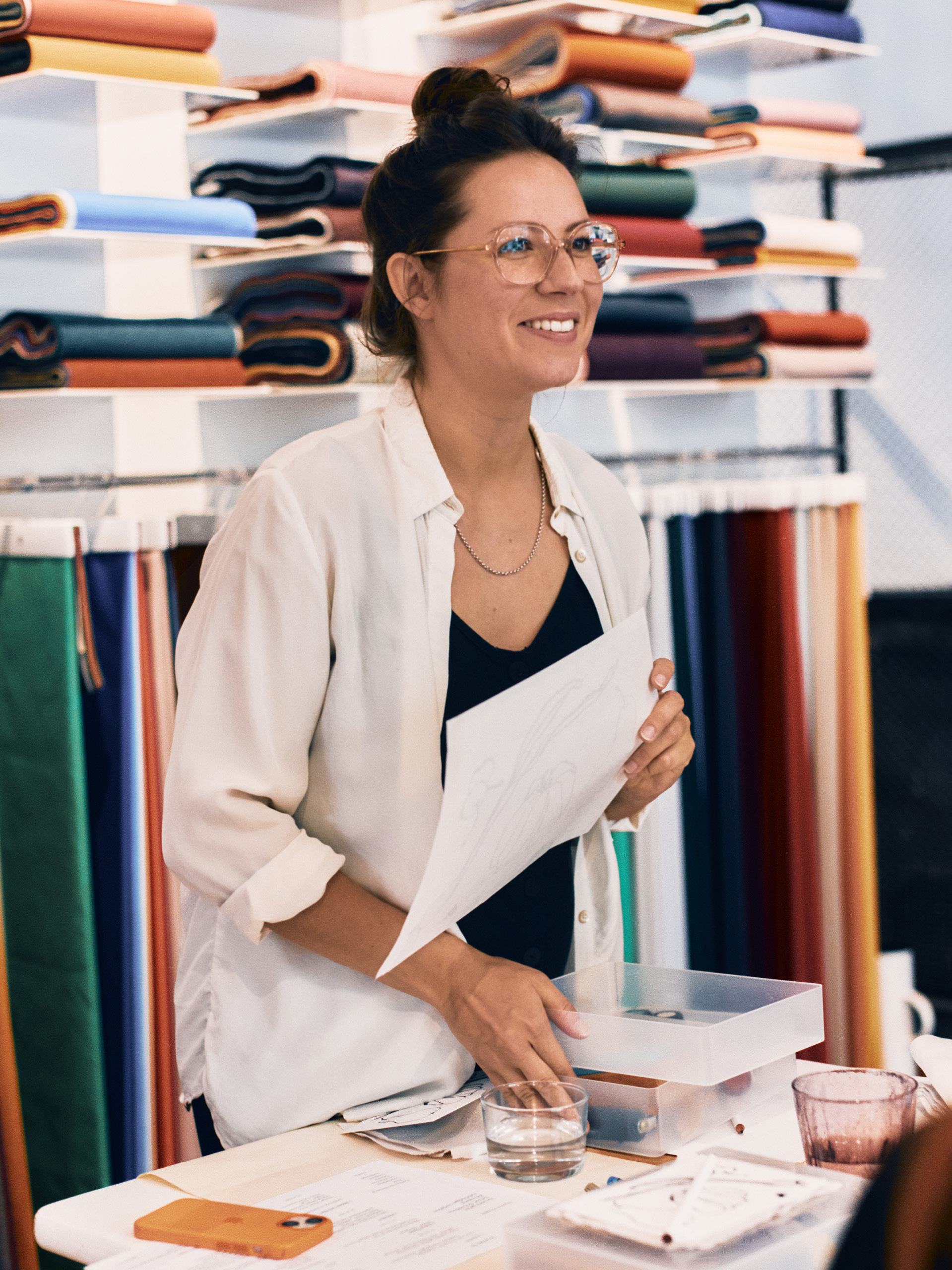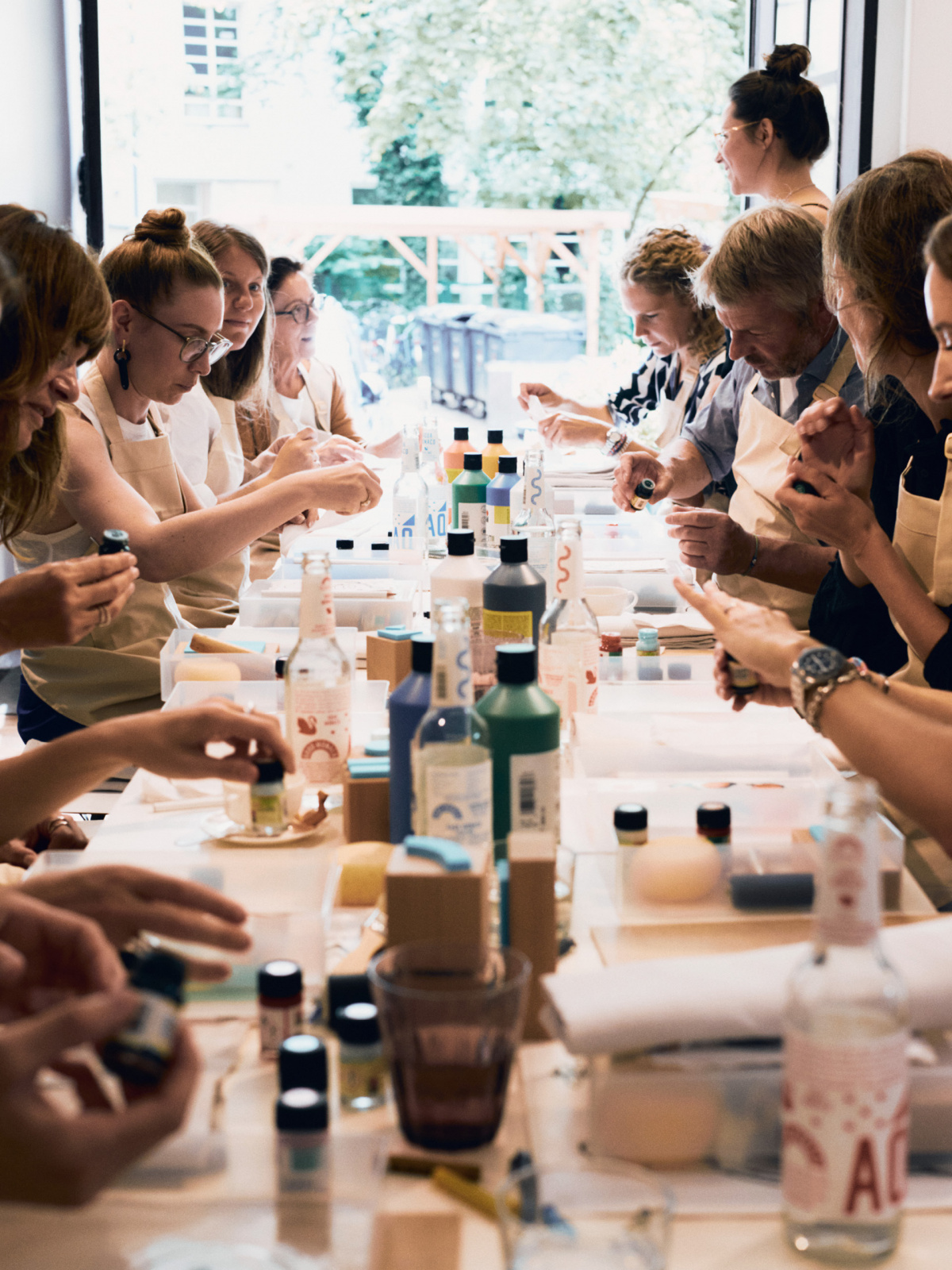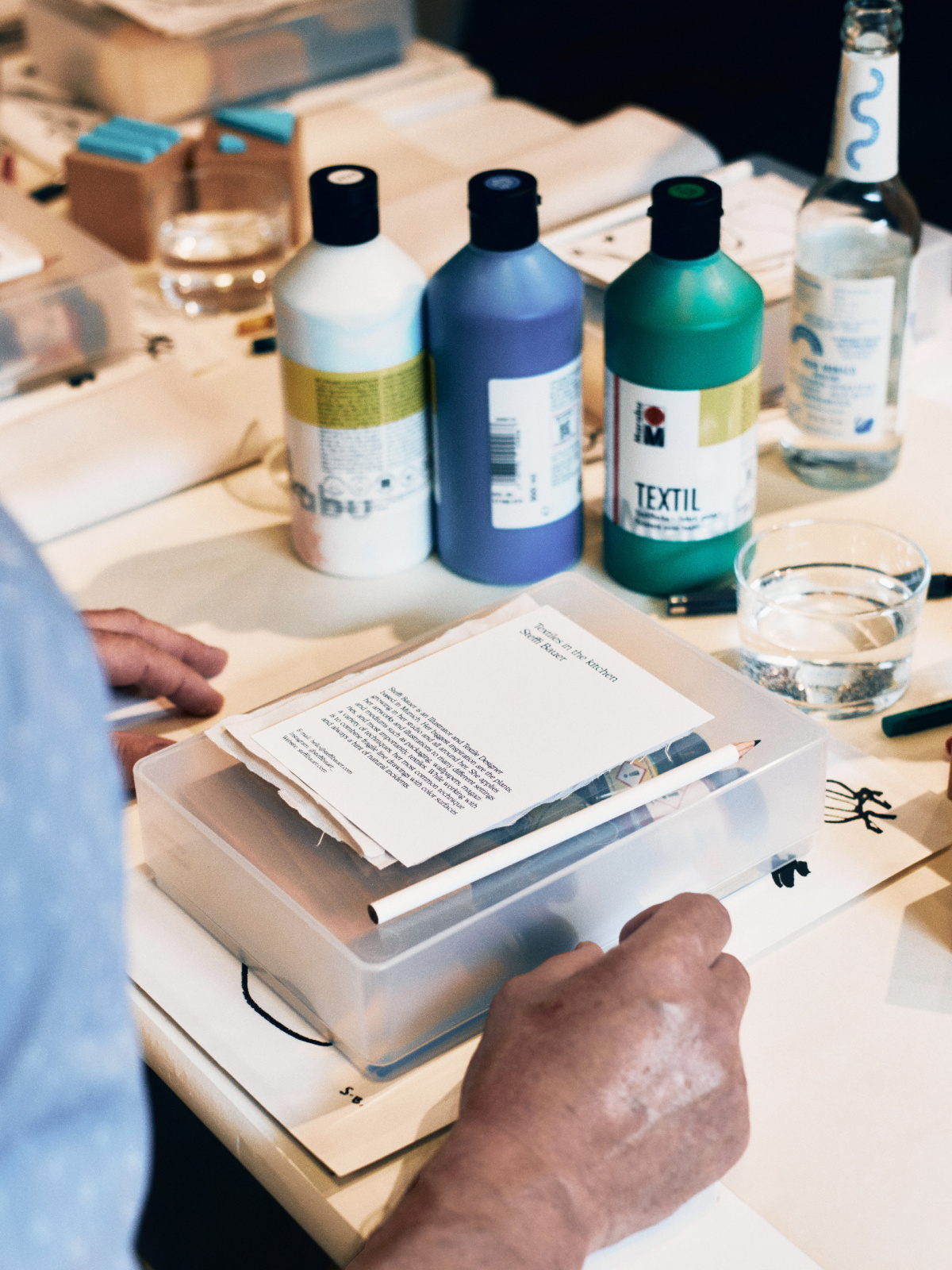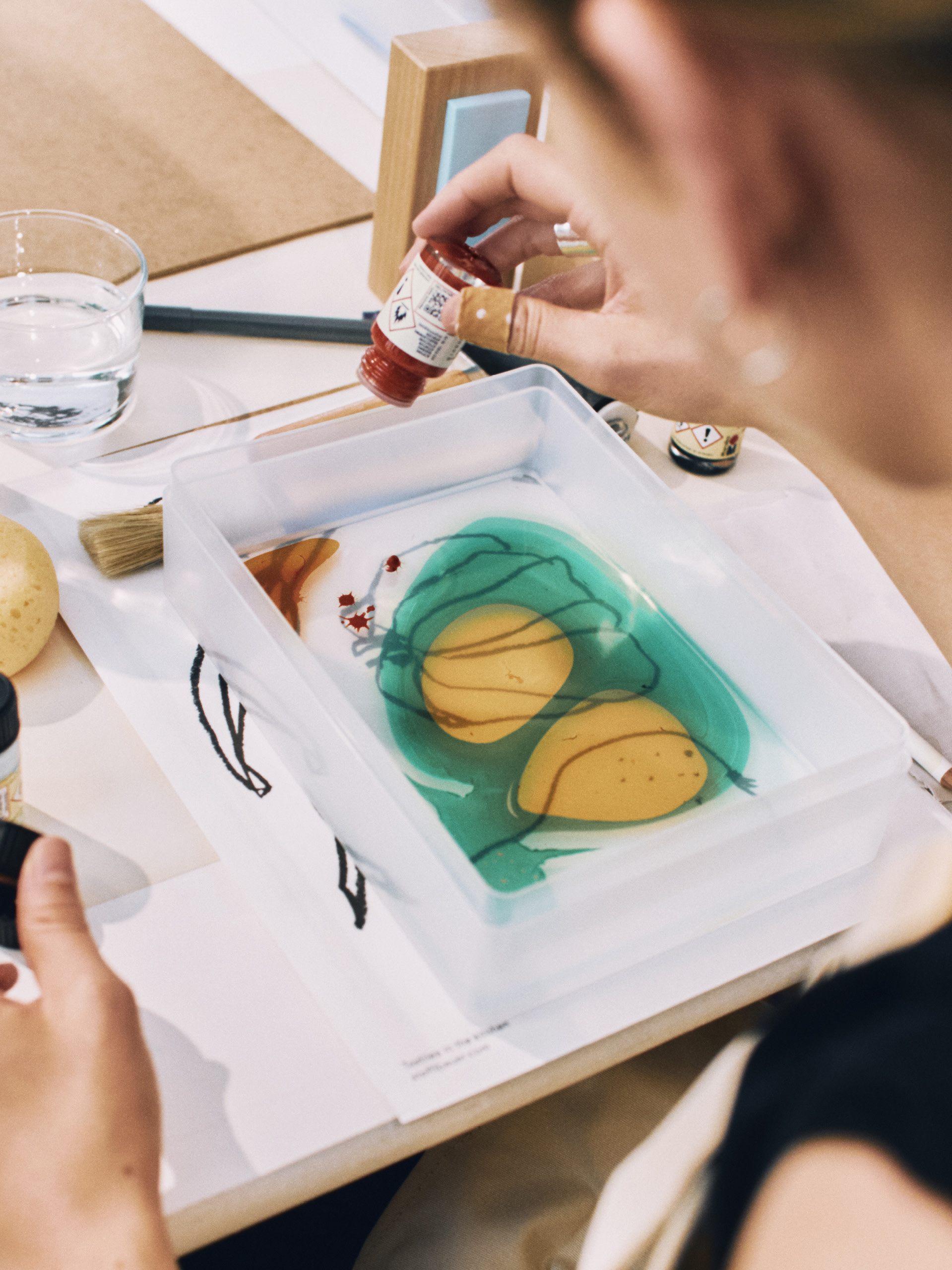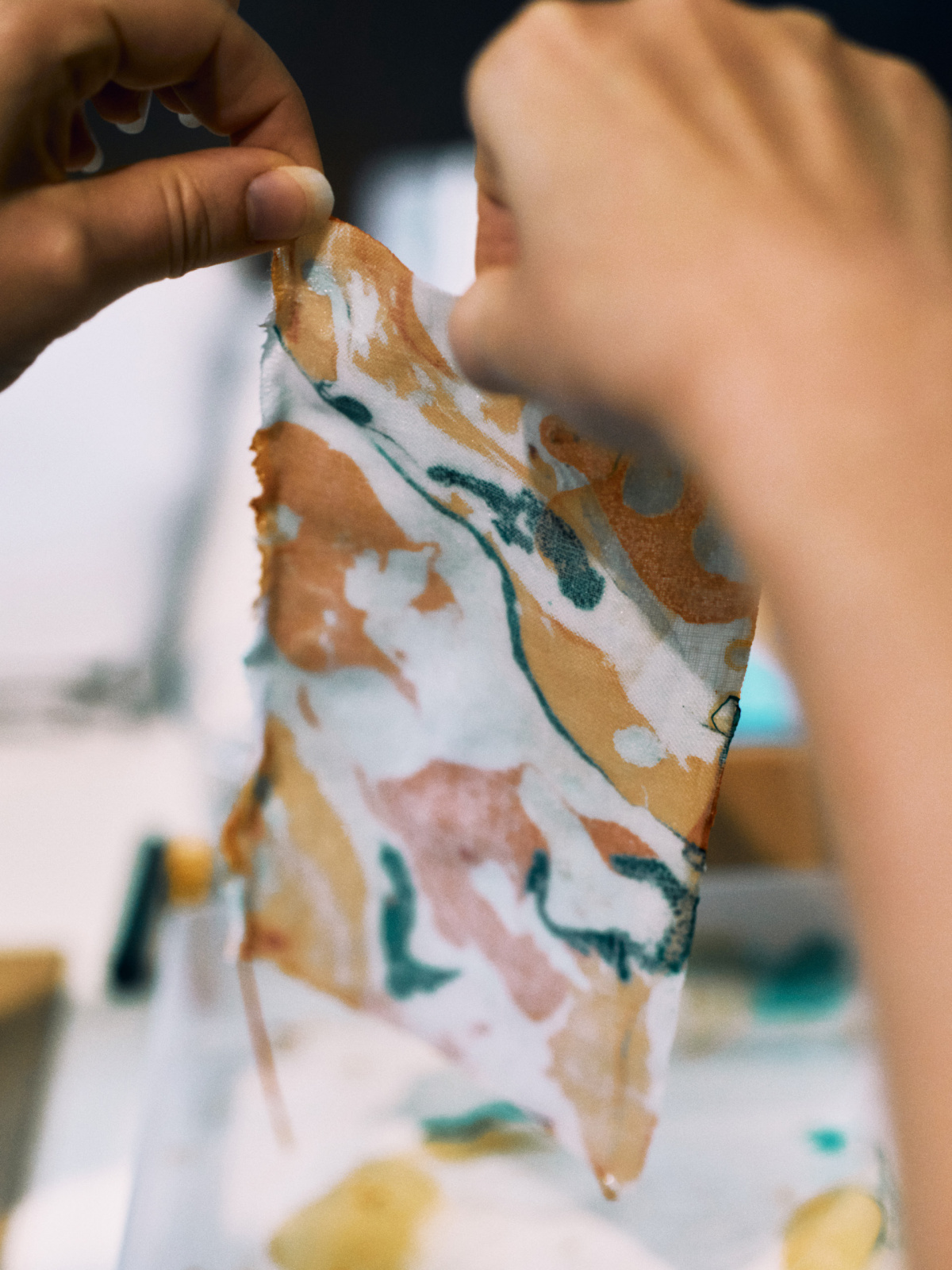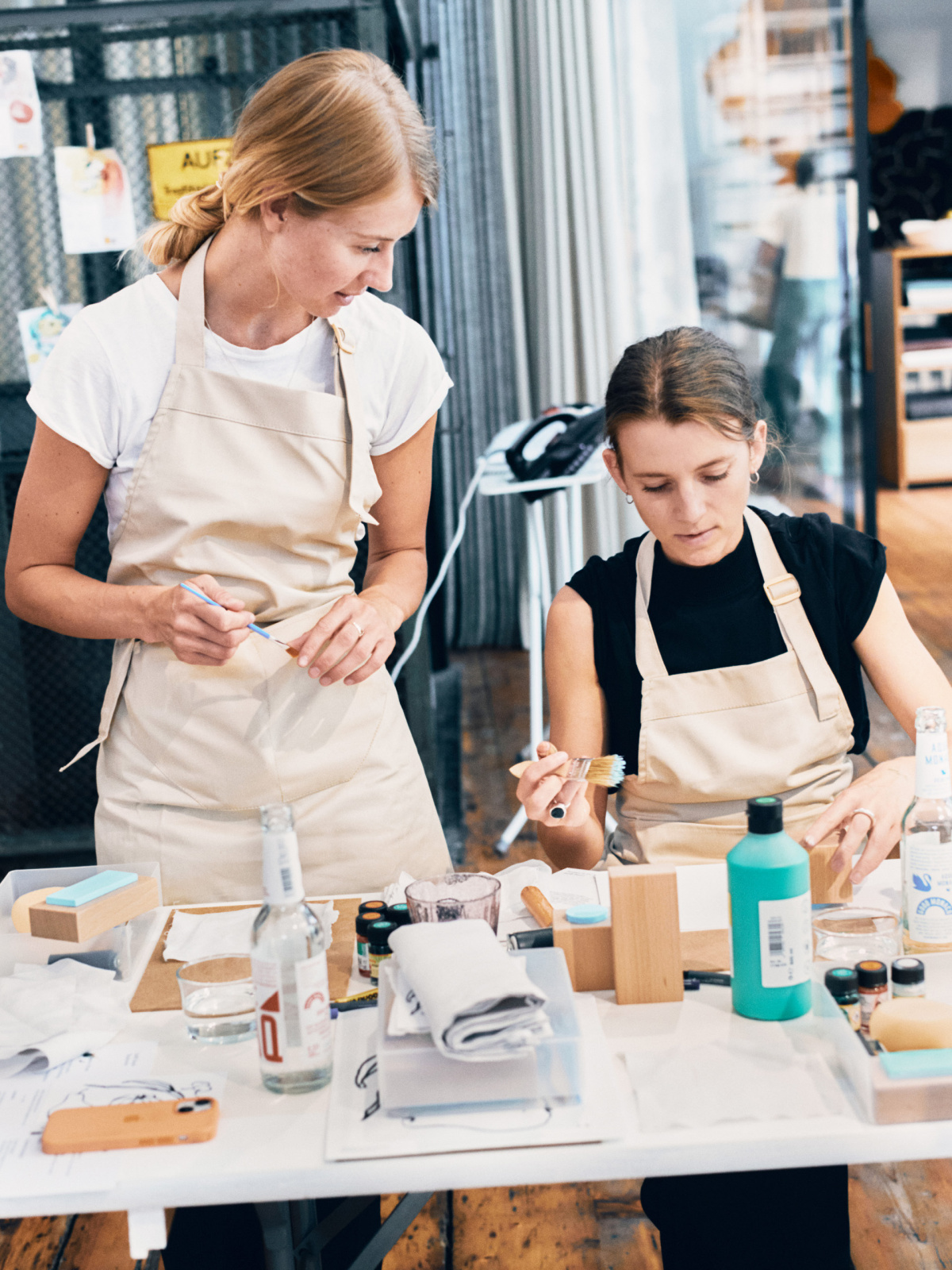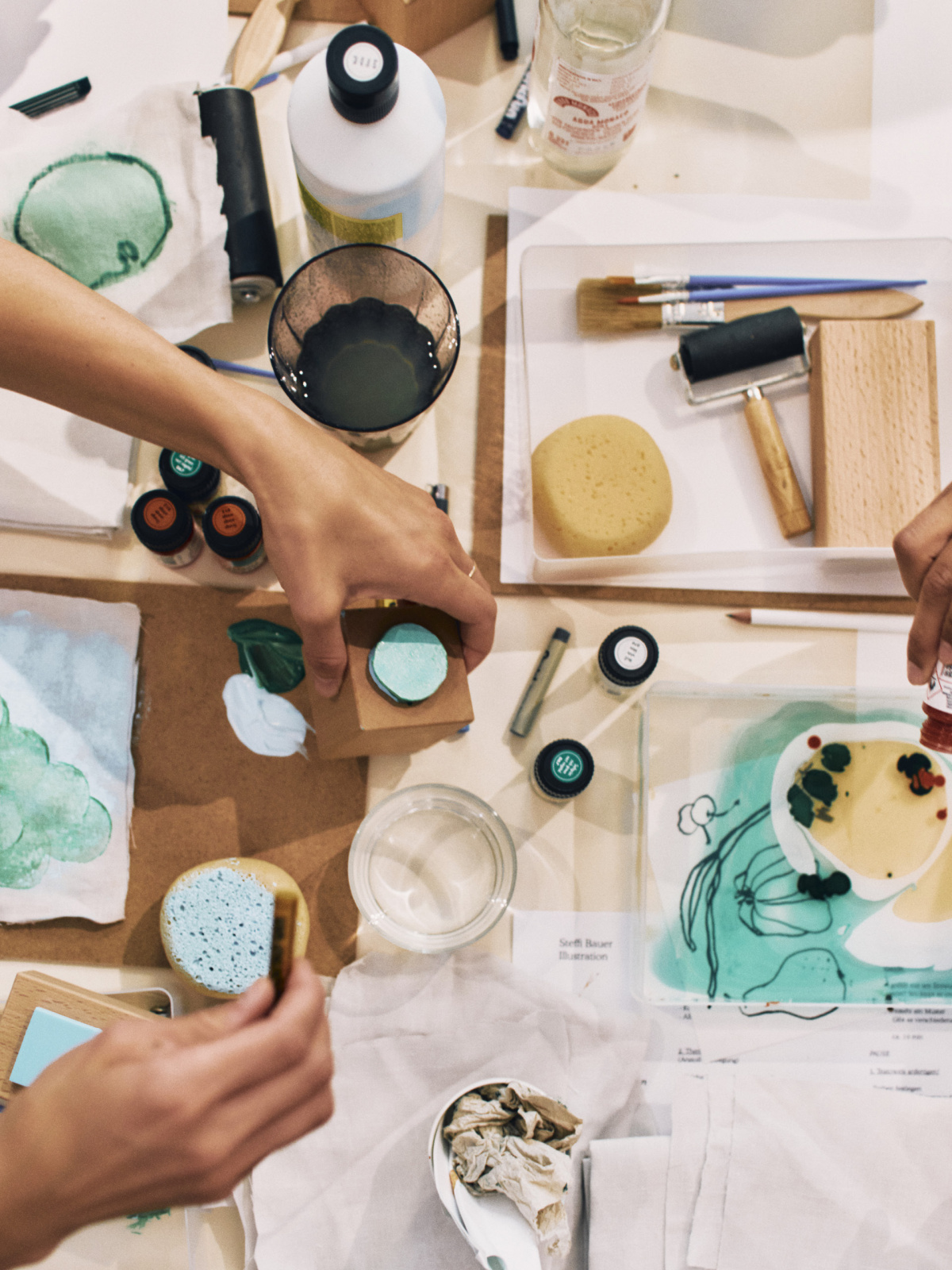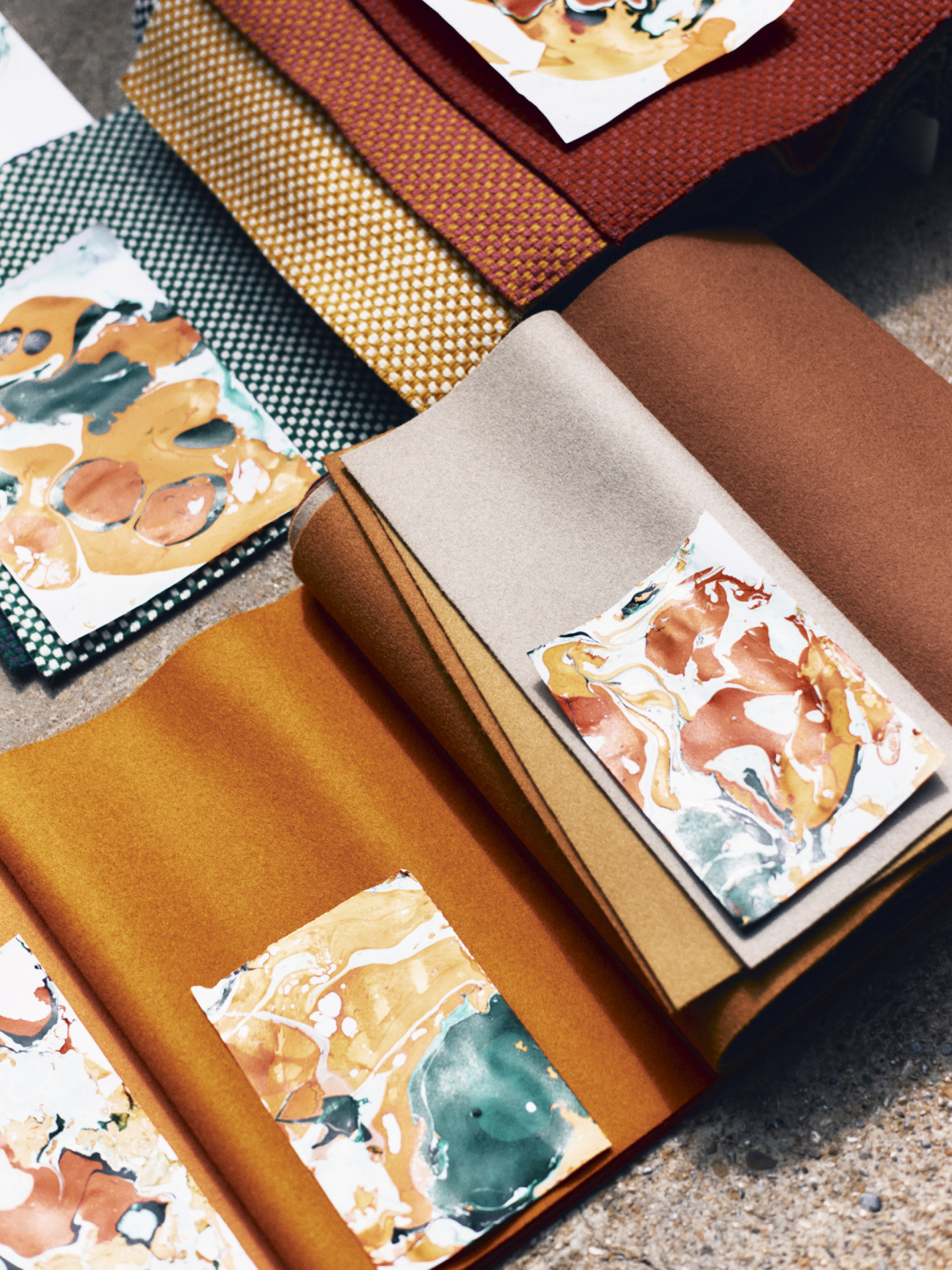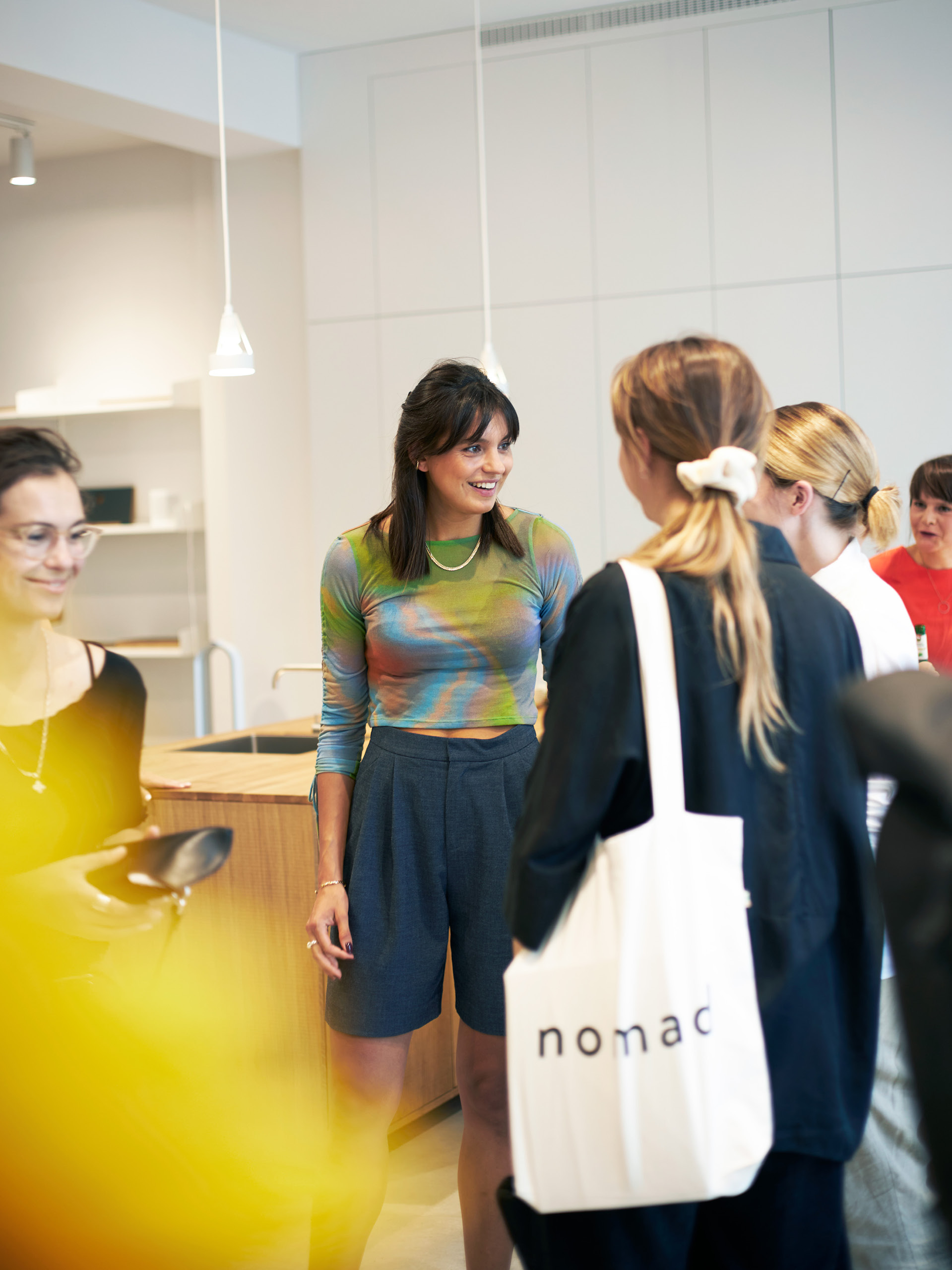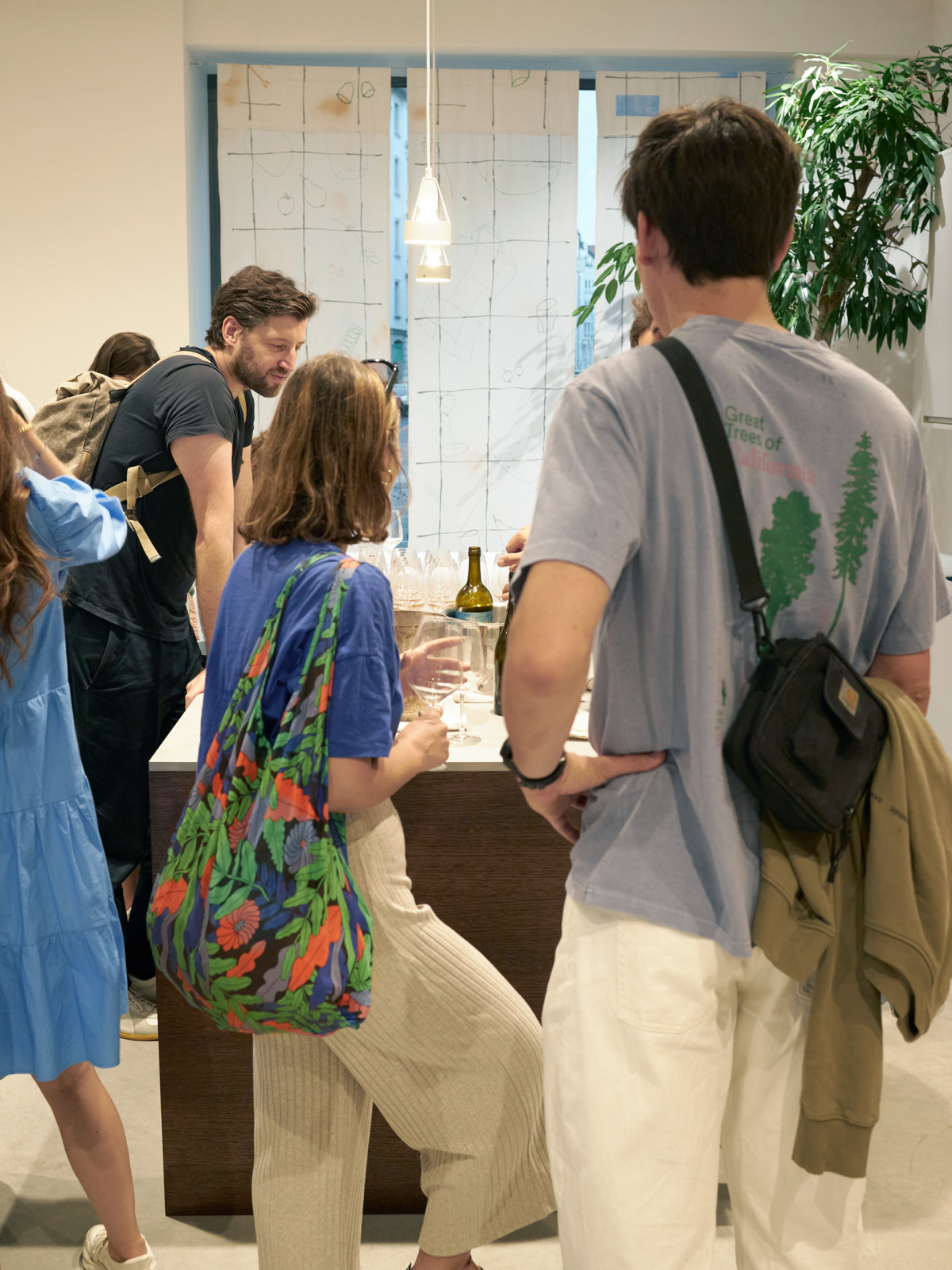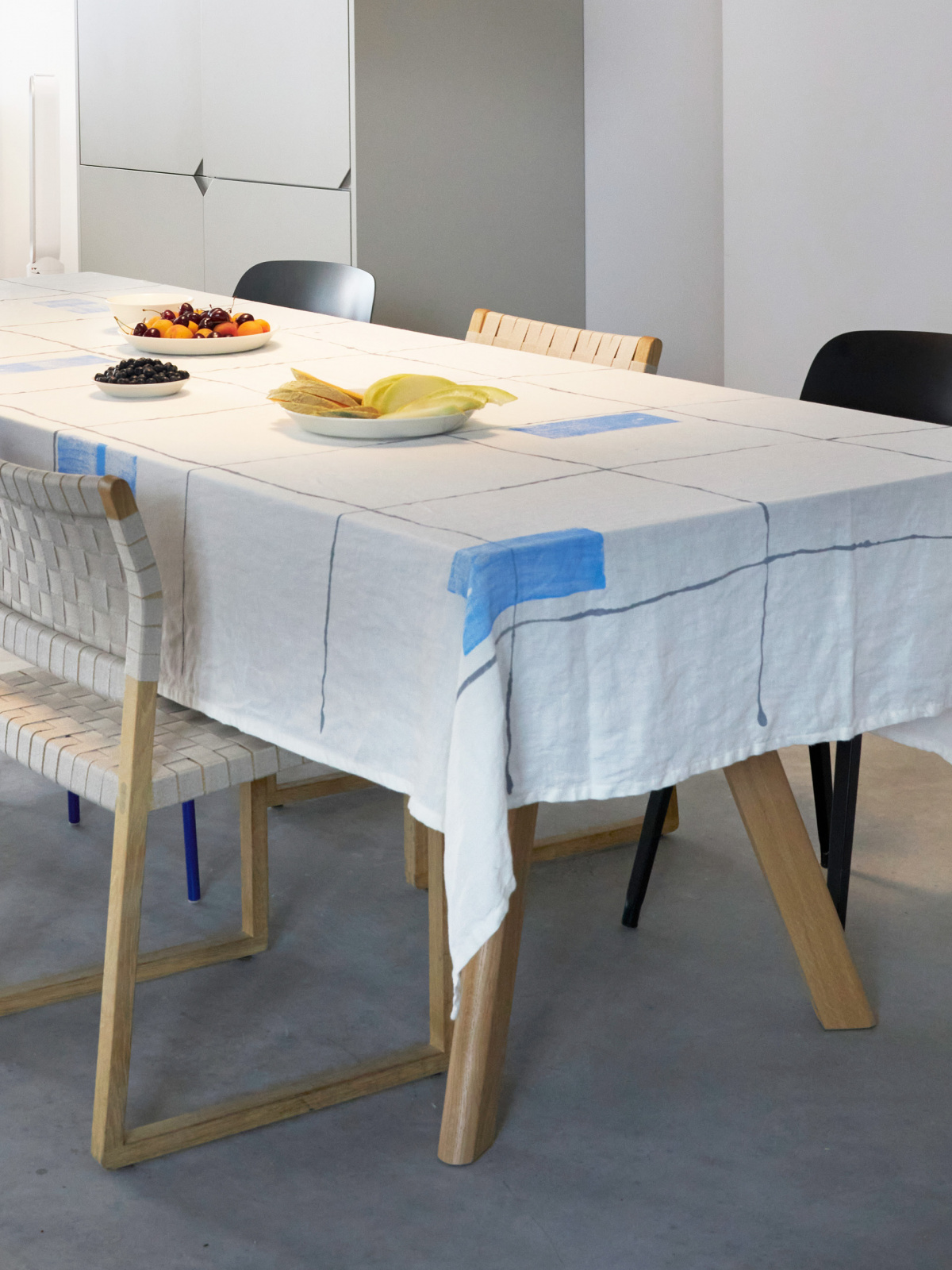 Photography Sebastian Huber