The Making of 39 Main Street
Located in the vibrant Dumbo neighborhood in New York City, the showroom sits between the iconic Brooklyn and Manhattan Bridges, surrounded by a mix of green, leafy areas and industrial buildings.

Here, the contrast between fast-paced urban life and slower living comes together in a creative hub made by designers, architects, interior designers, artists, and other local creators. Dumbo's well-known creative and forward-thinking atmosphere made it the ideal fit for Reform to showcase a Scandinavian approach to kitchen design.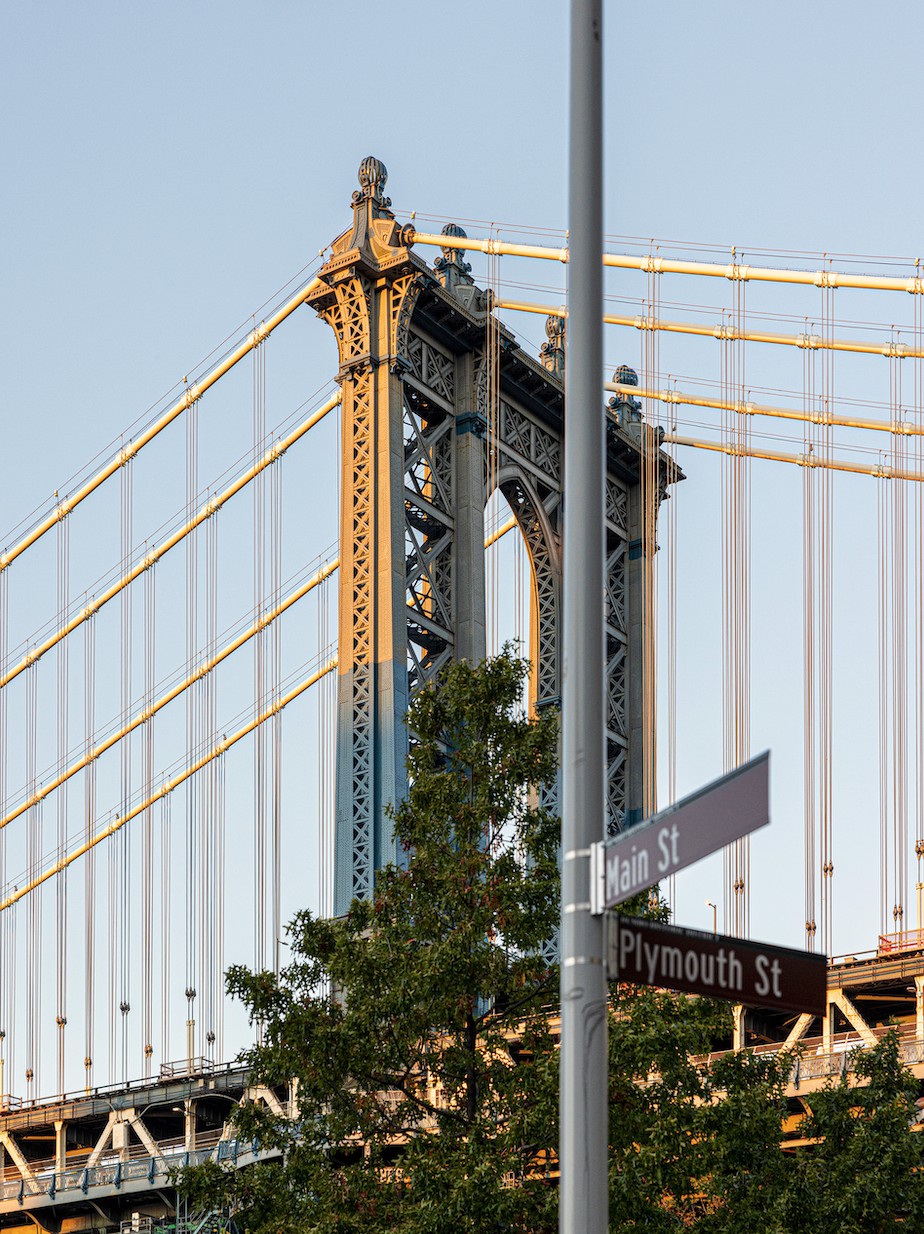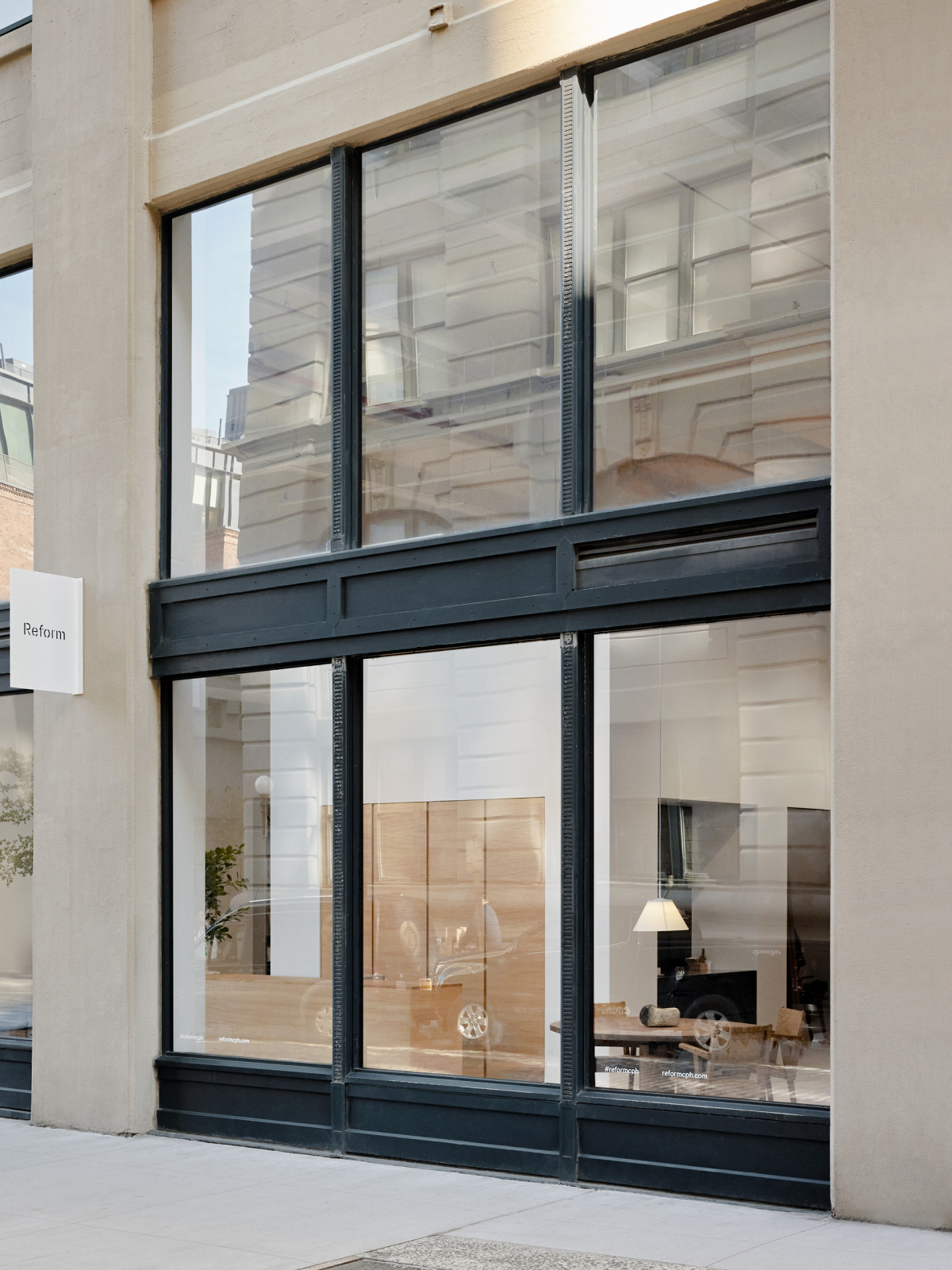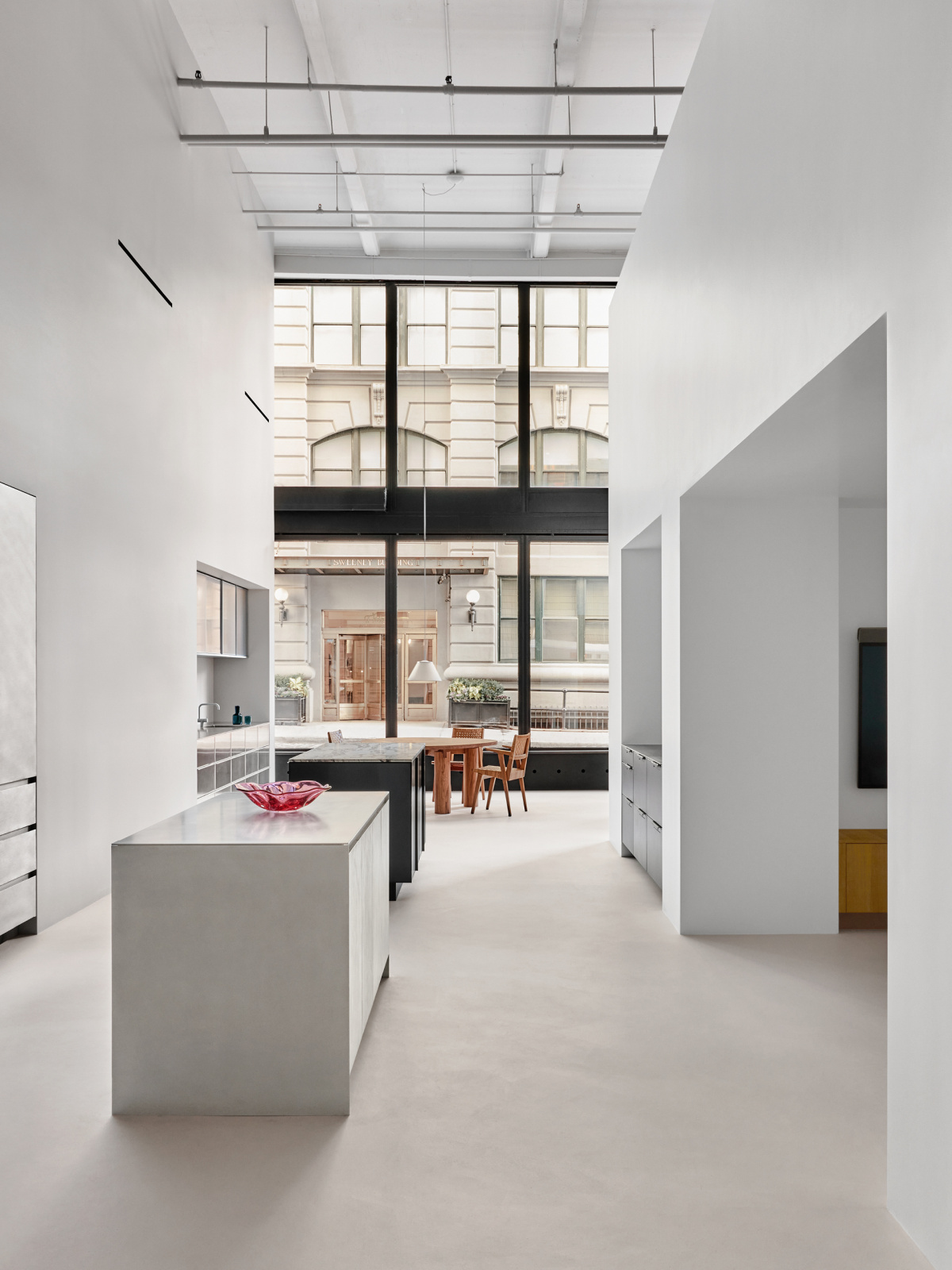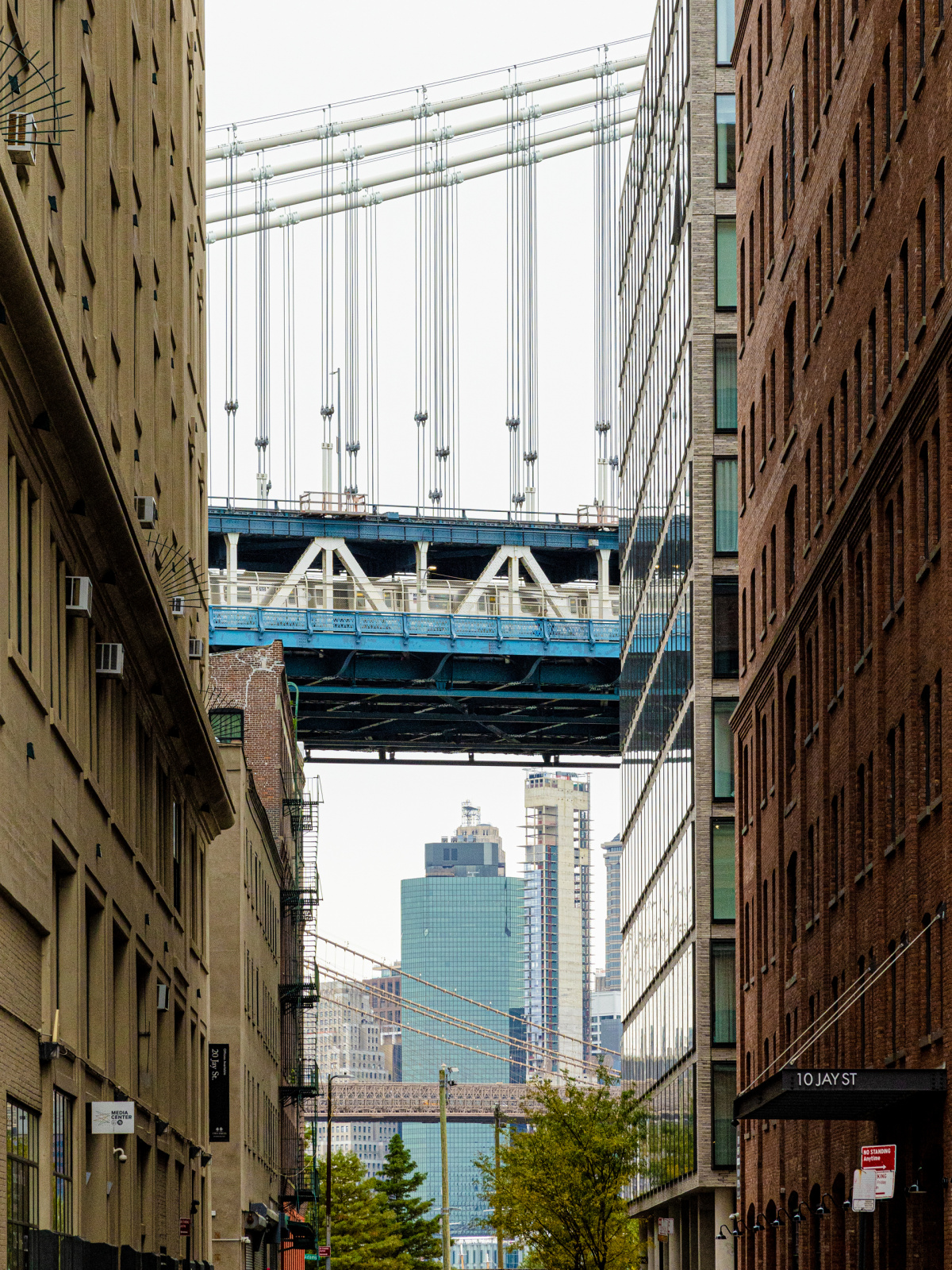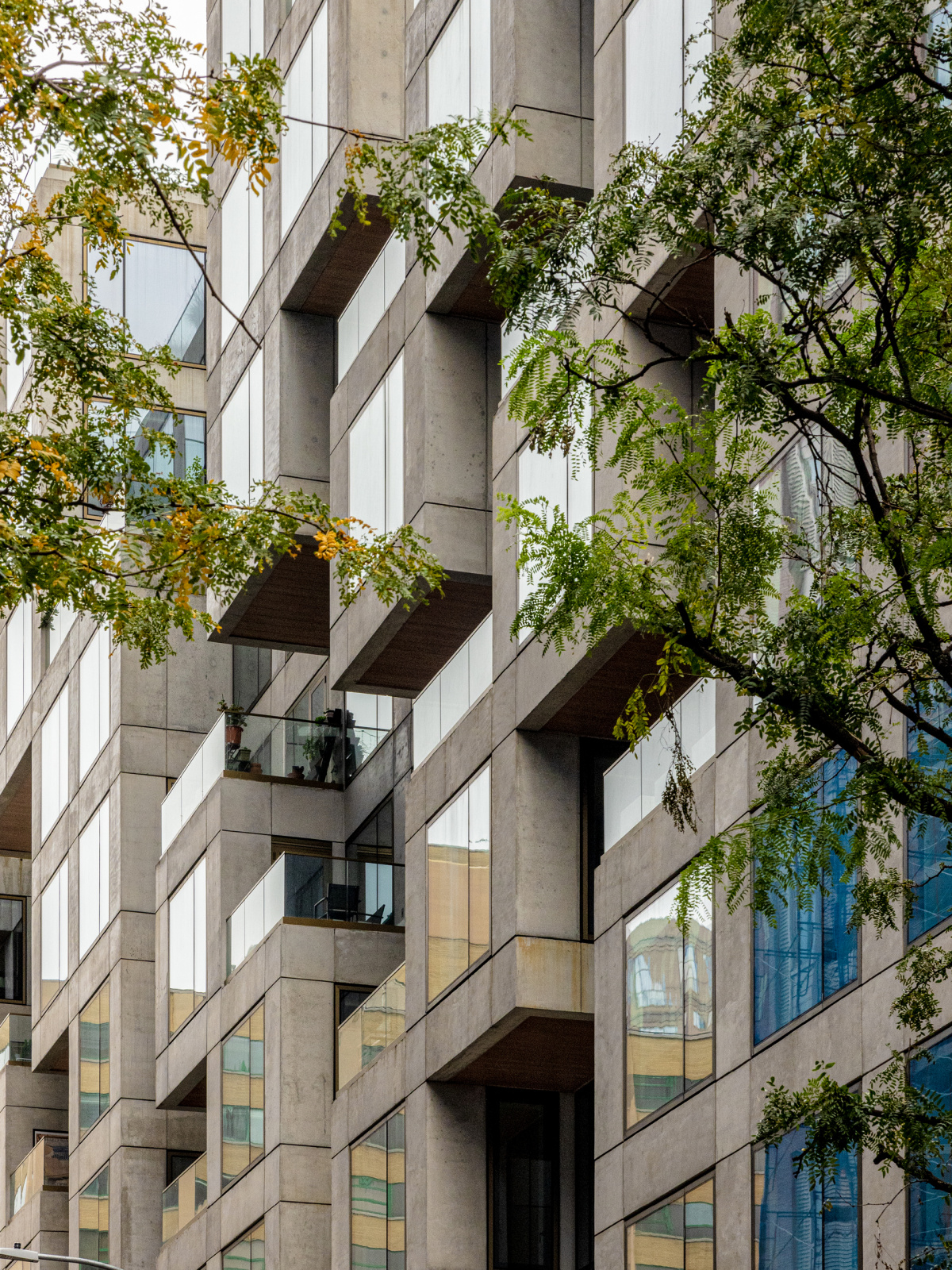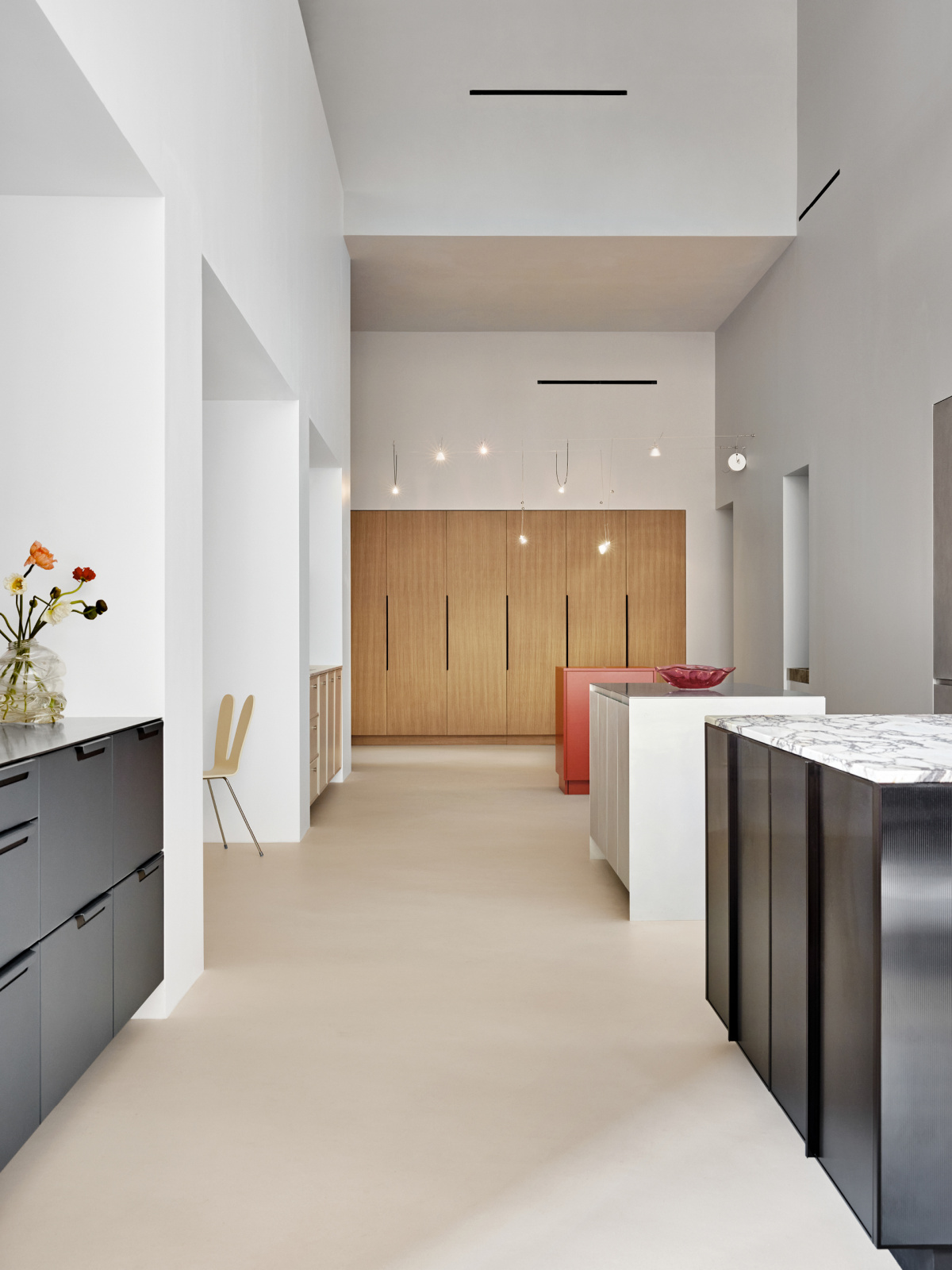 Norm Architects is known for the rational and consistent, yet soft approach to design and architecture that is human-centered. With these values in common, Reform tasked Norm with creating a space that highlighted an extensive collection of products with a subtle architectural expression.

The showroom takes its design cues from the grandeur of the building itself, characterized by its high ceilings and industrial appearance. To this raw space, we added a tactile warmth and softness in the form of materials and colors. This gives the showroom a distinctly homey and welcoming feel.

Drawing inspiration from the city's iconic monuments and architecture, monochrome surfaces create a backdrop for each individual kitchen to tell its own story, allowing visitors' dreams to take flight.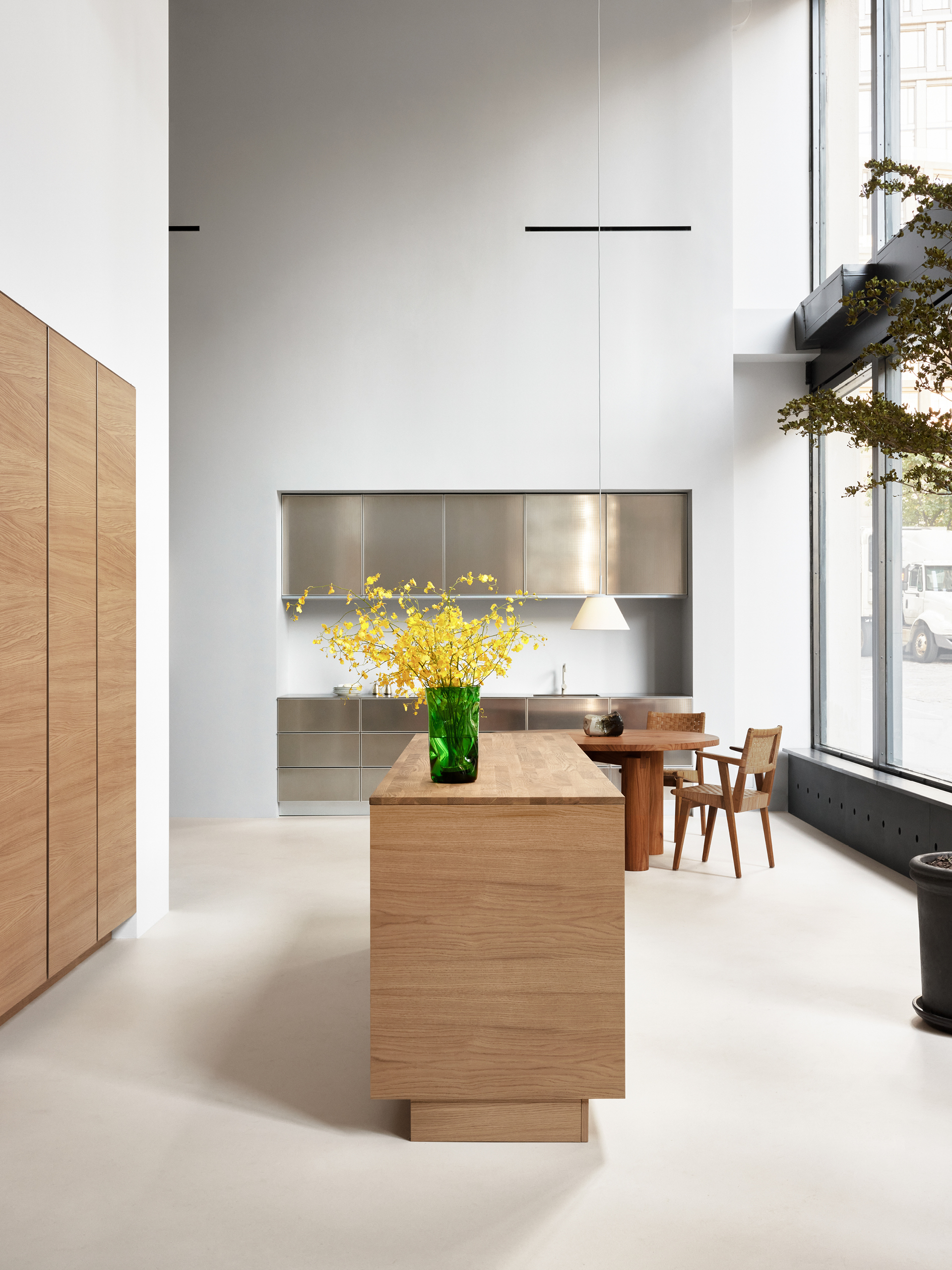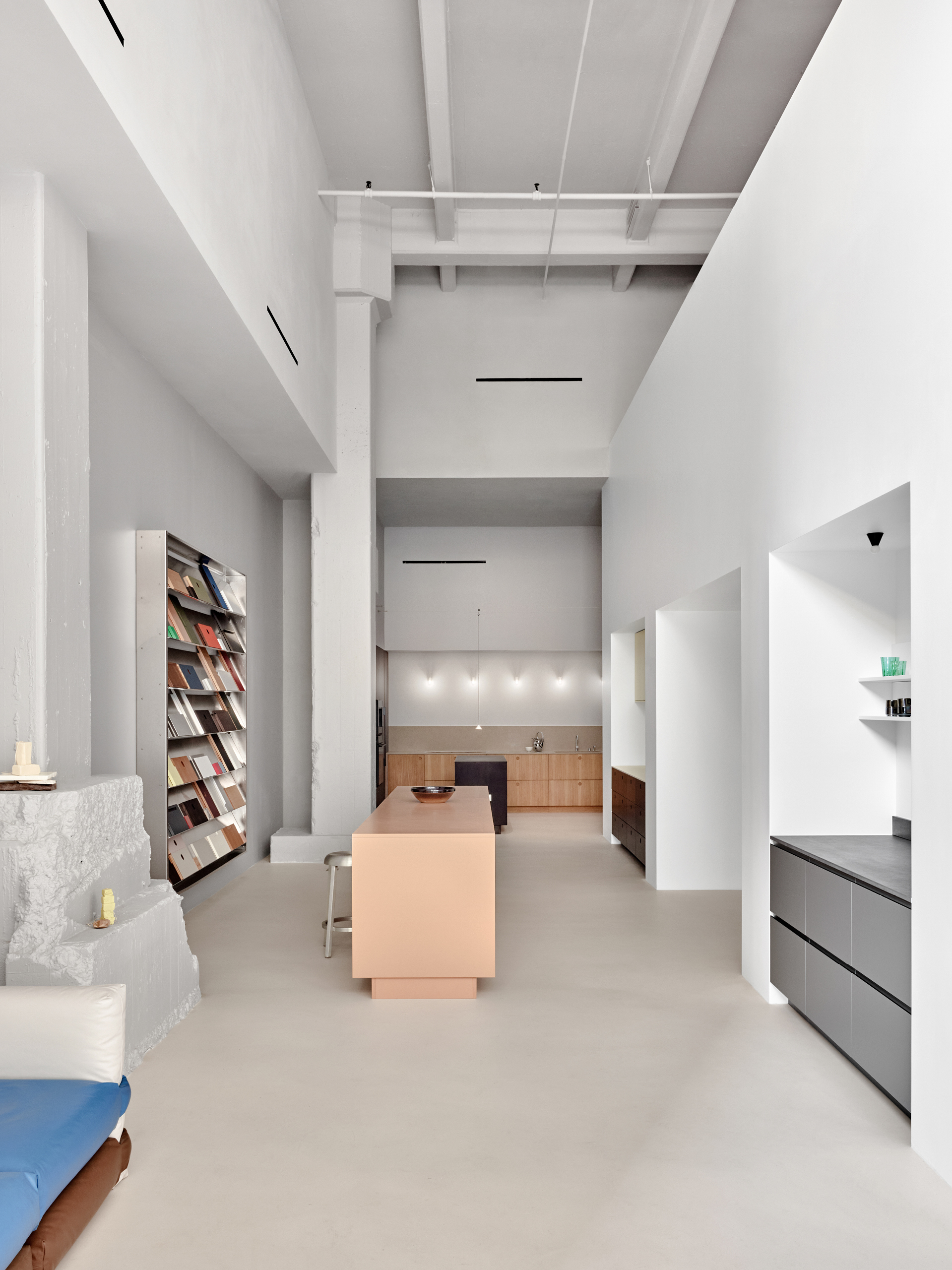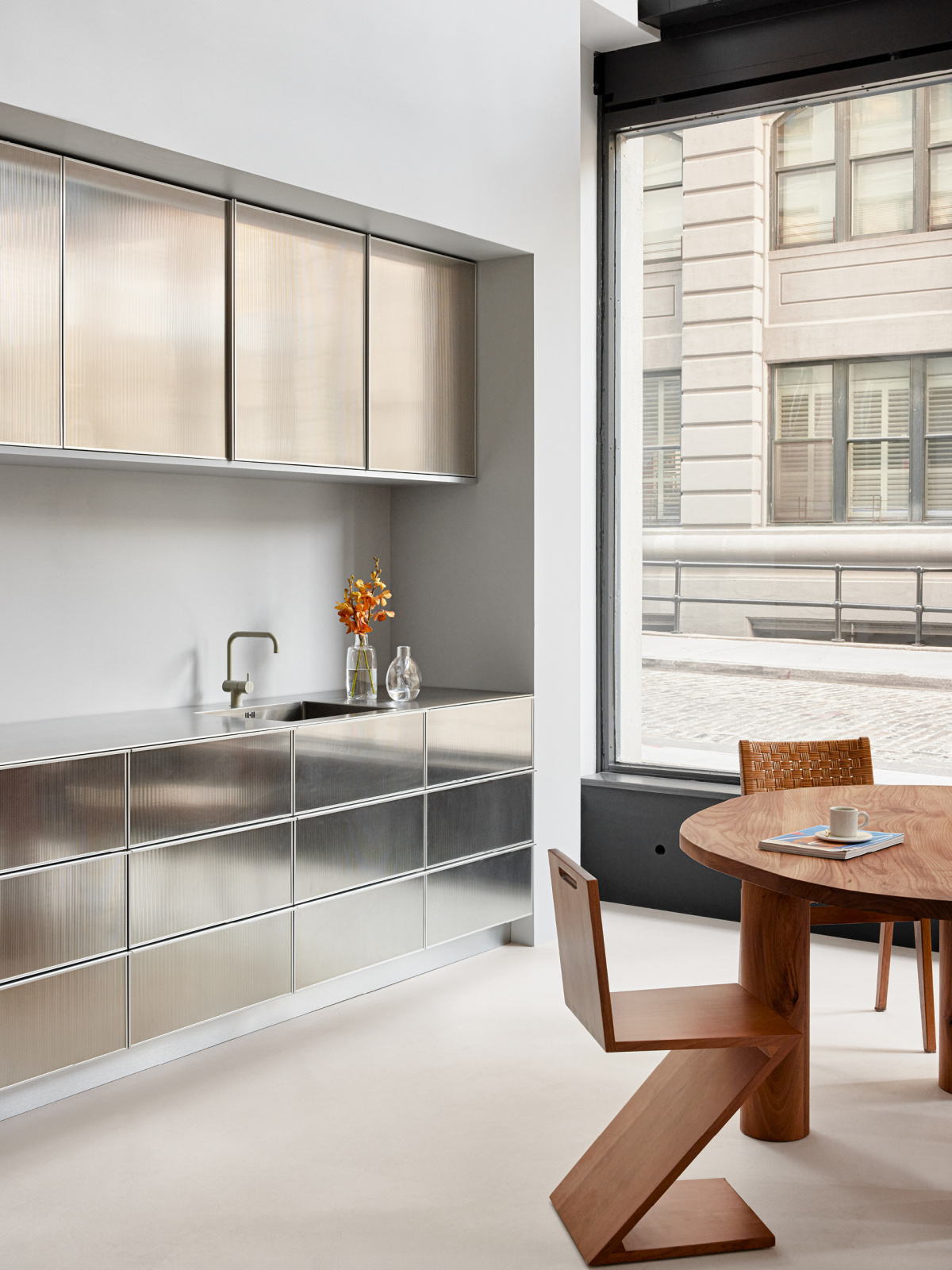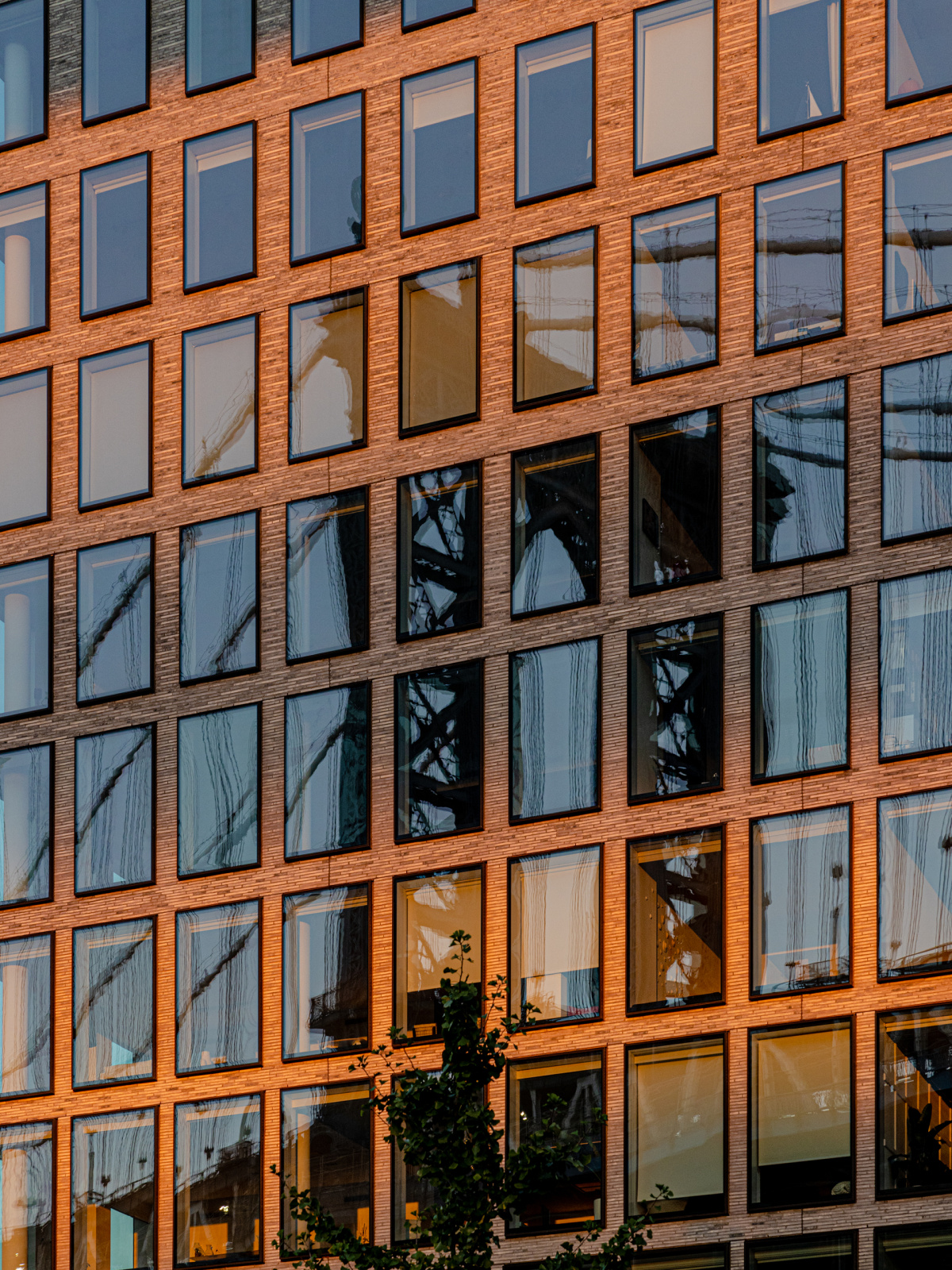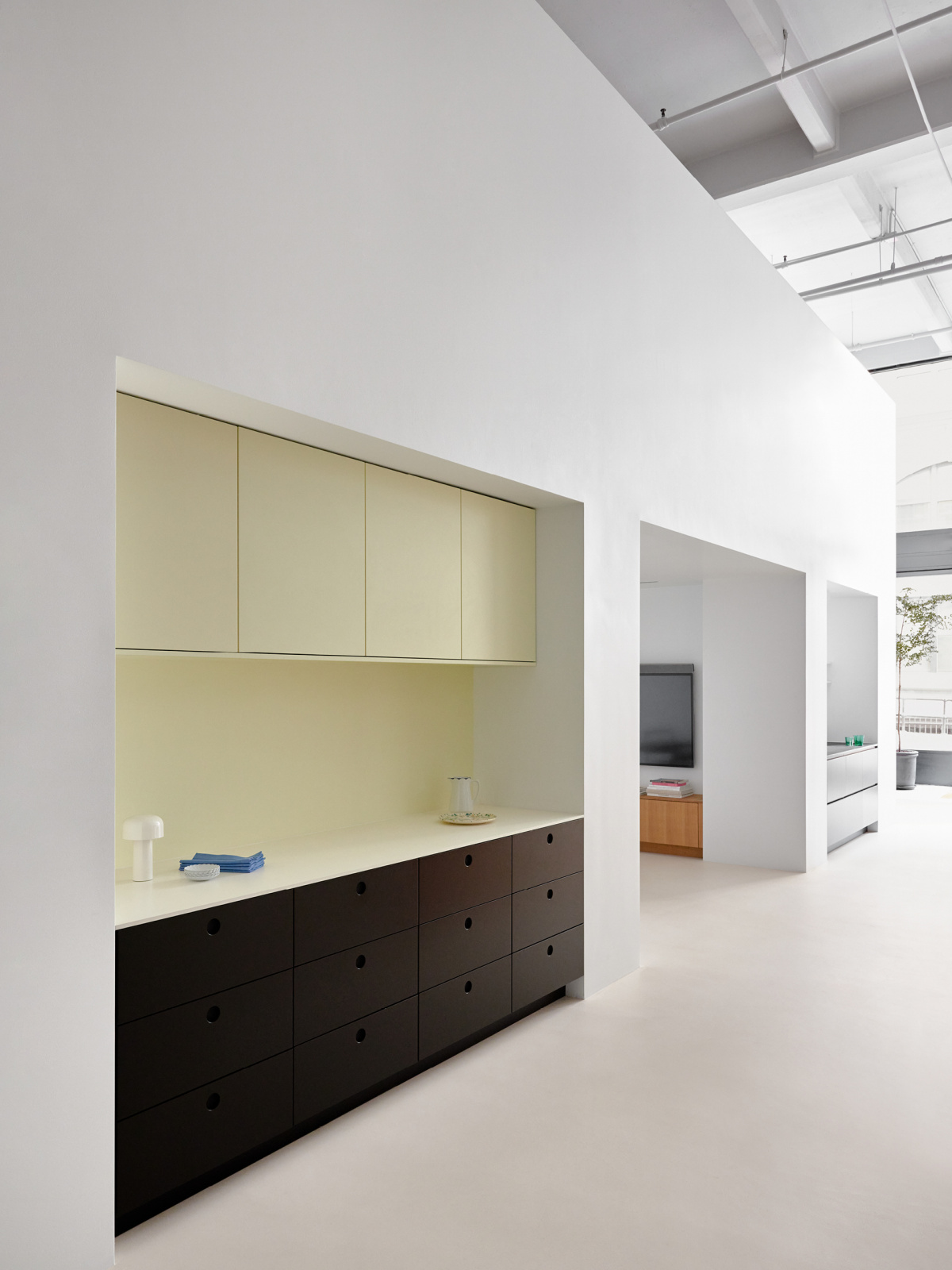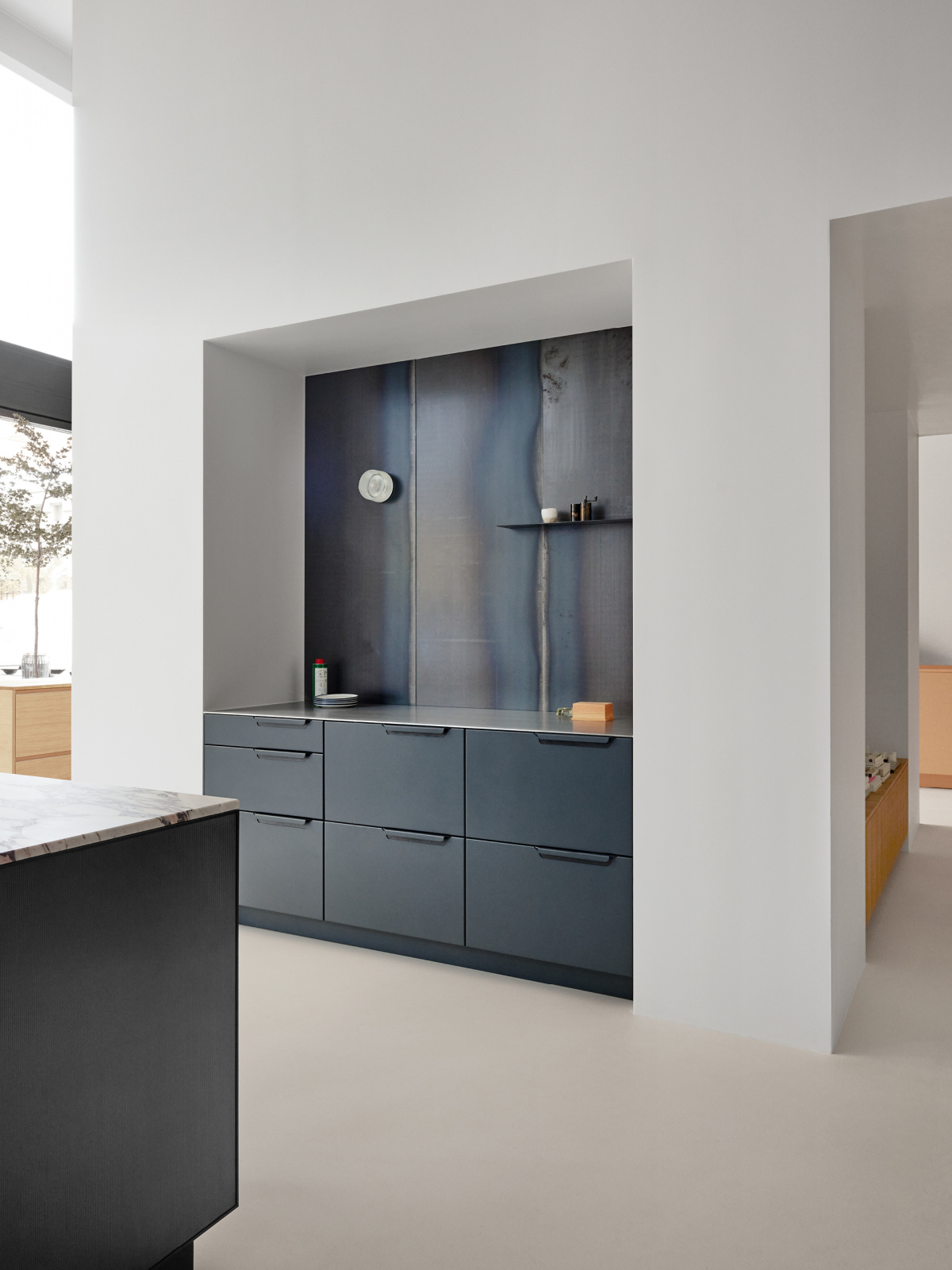 The Monolith

The concept of The Monolith draws on monumental architecture and art. A celebration of symmetry and grids, The Monolith has a clean, bold expression, wherein the kitchens have a subtle but grand spatial experience. The scale of the Monolith is proportional to the space and will be the trademark of the showroom.

The integrated kitchens offer the possibility to experience each design individually; customers can dive into materials, design details, and crafted features. A personal journey in a bright and solid space, where all the kitchens are built-in and only come into view when moving around the monolith.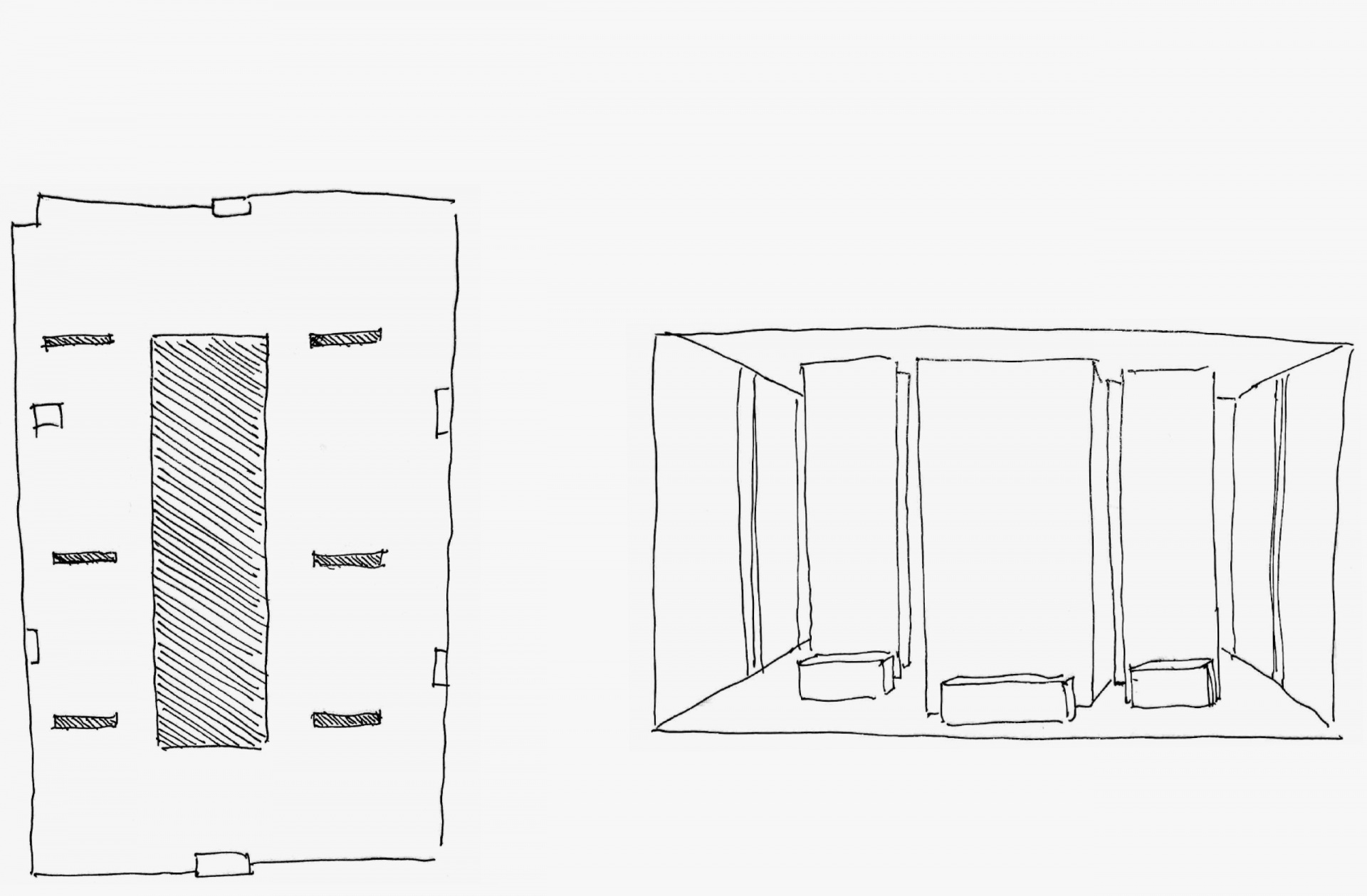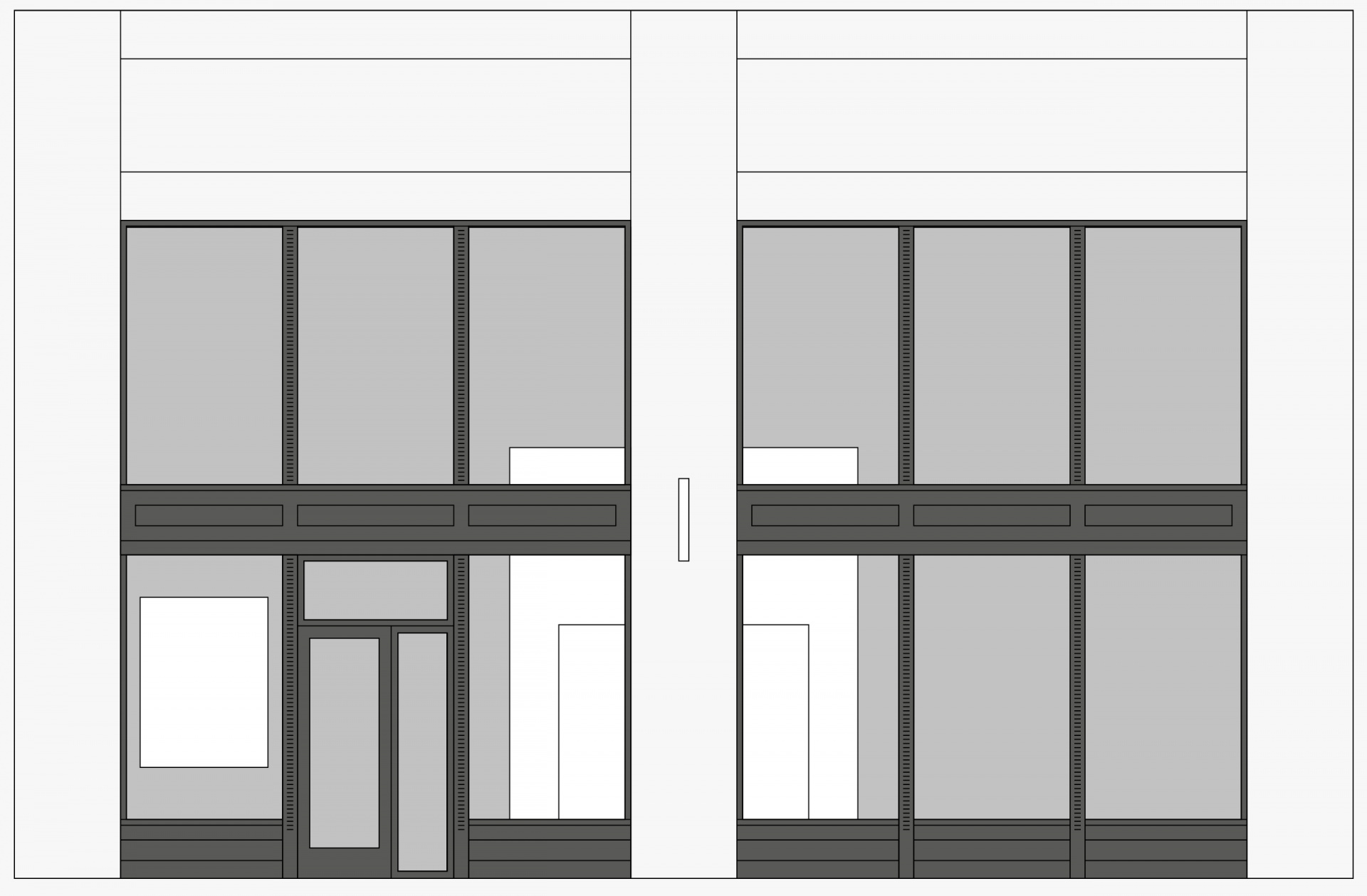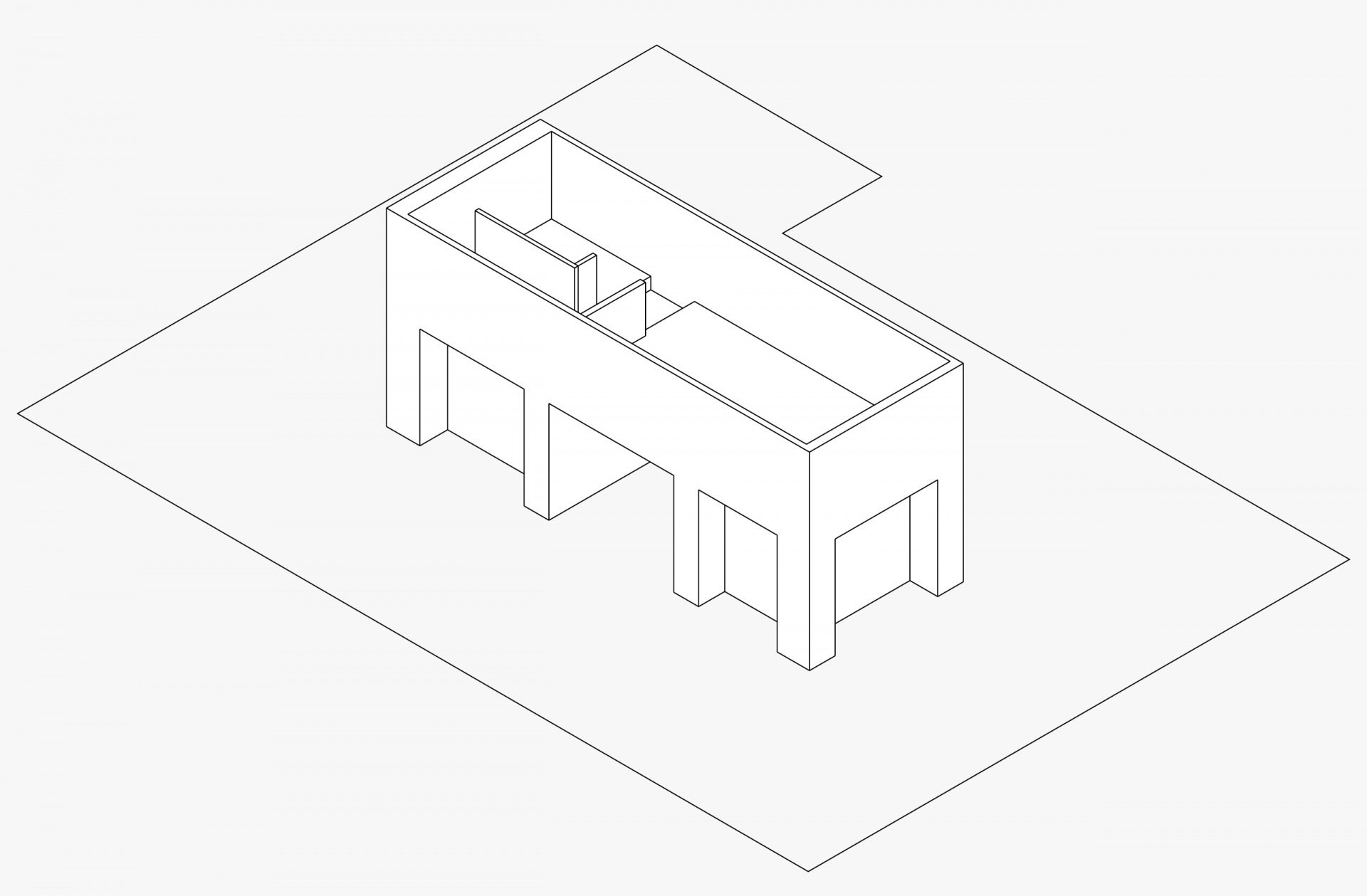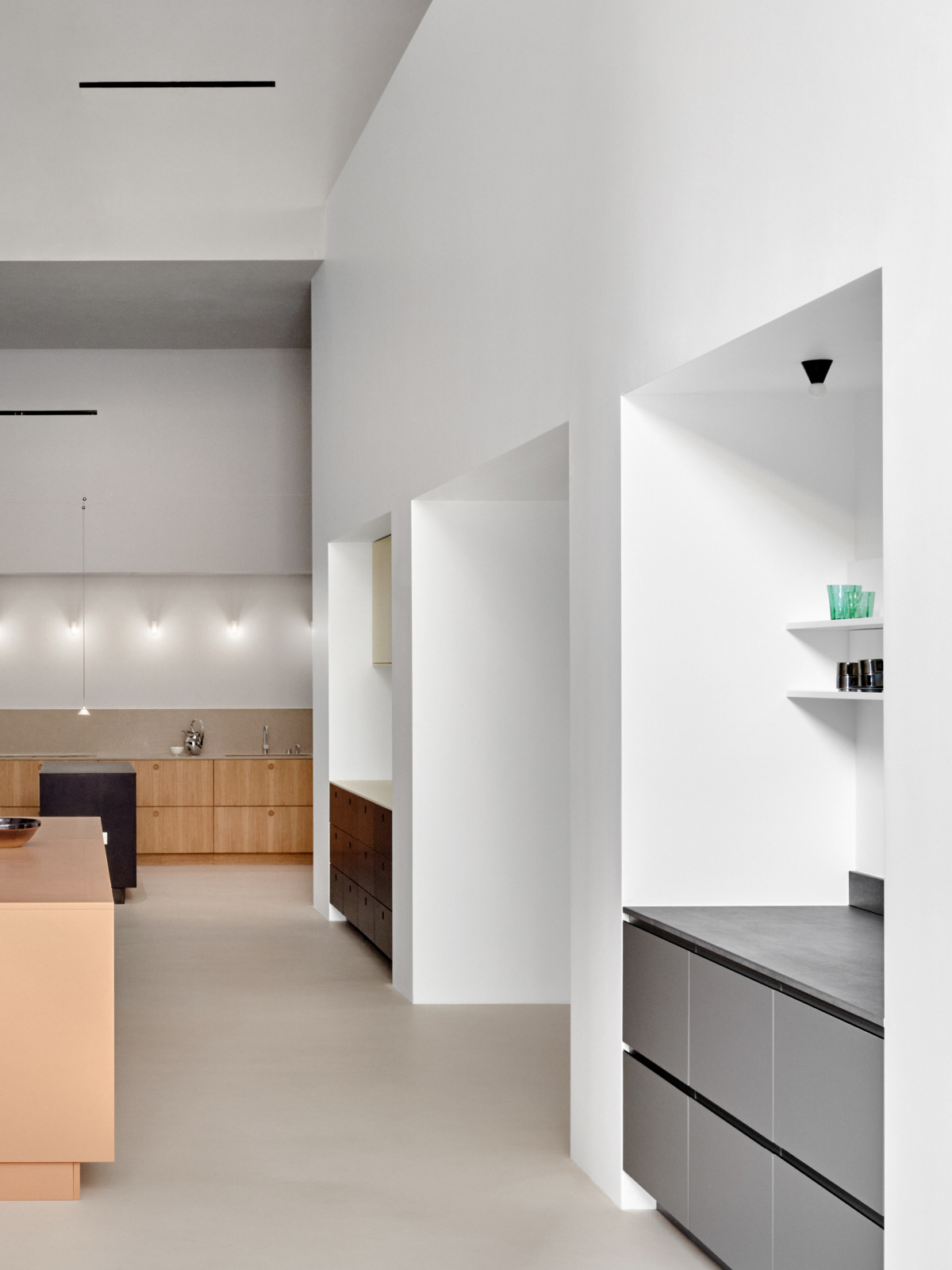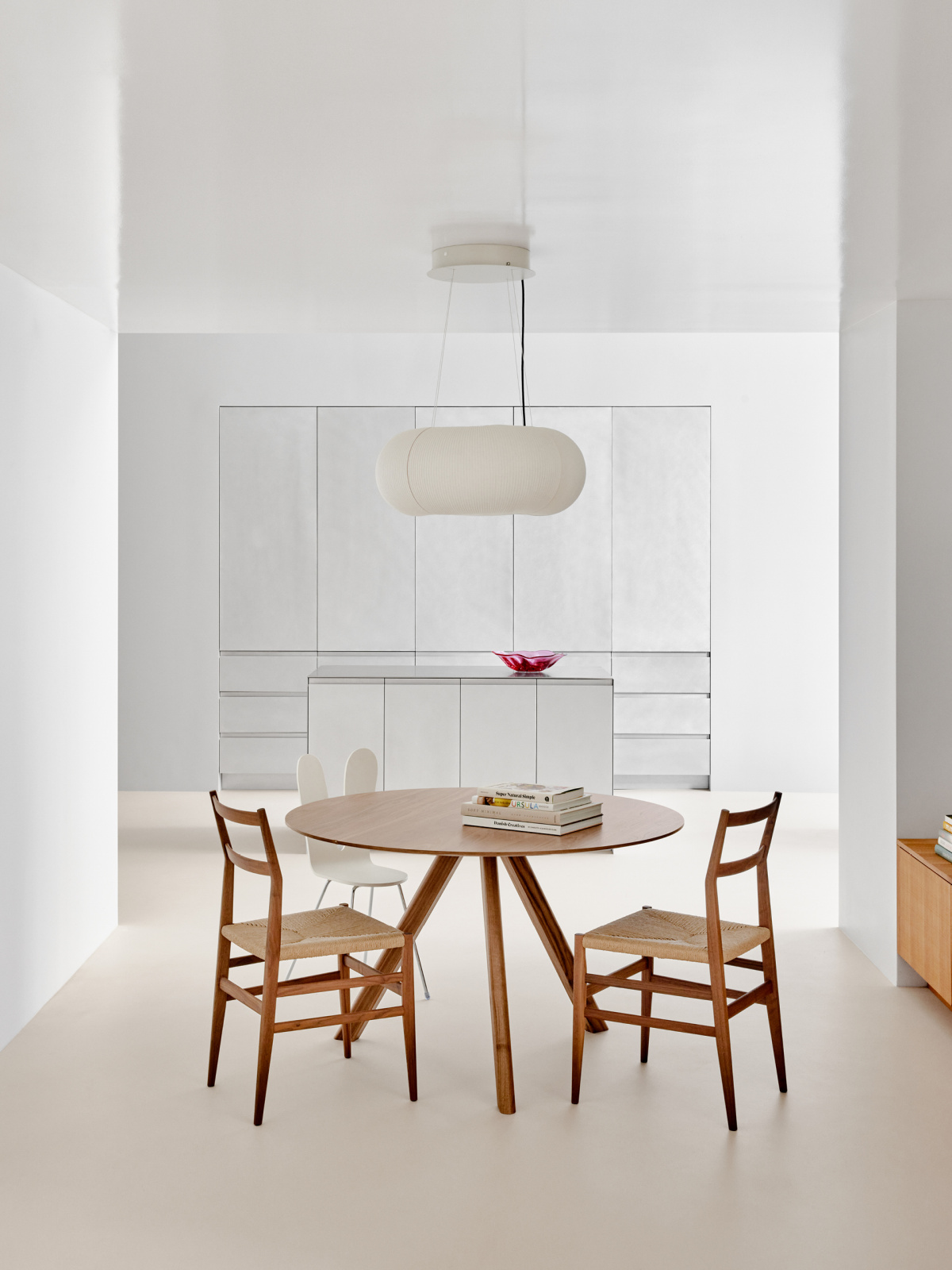 When entering the space, the contemporary approach to architecture, color, and material gives you a sense of the unexpected. Vast vertical surfaces and monochrome installations dominate the space. With a showroom that is both grand and coherent, the customer is able to focus on each design.

The new branded space in Dumbo presents a curated selection of our products and accommodates the needs for both event and office space. The streamlined space creates a platform for our ever-growing collections, collaborators, and brand to develop.