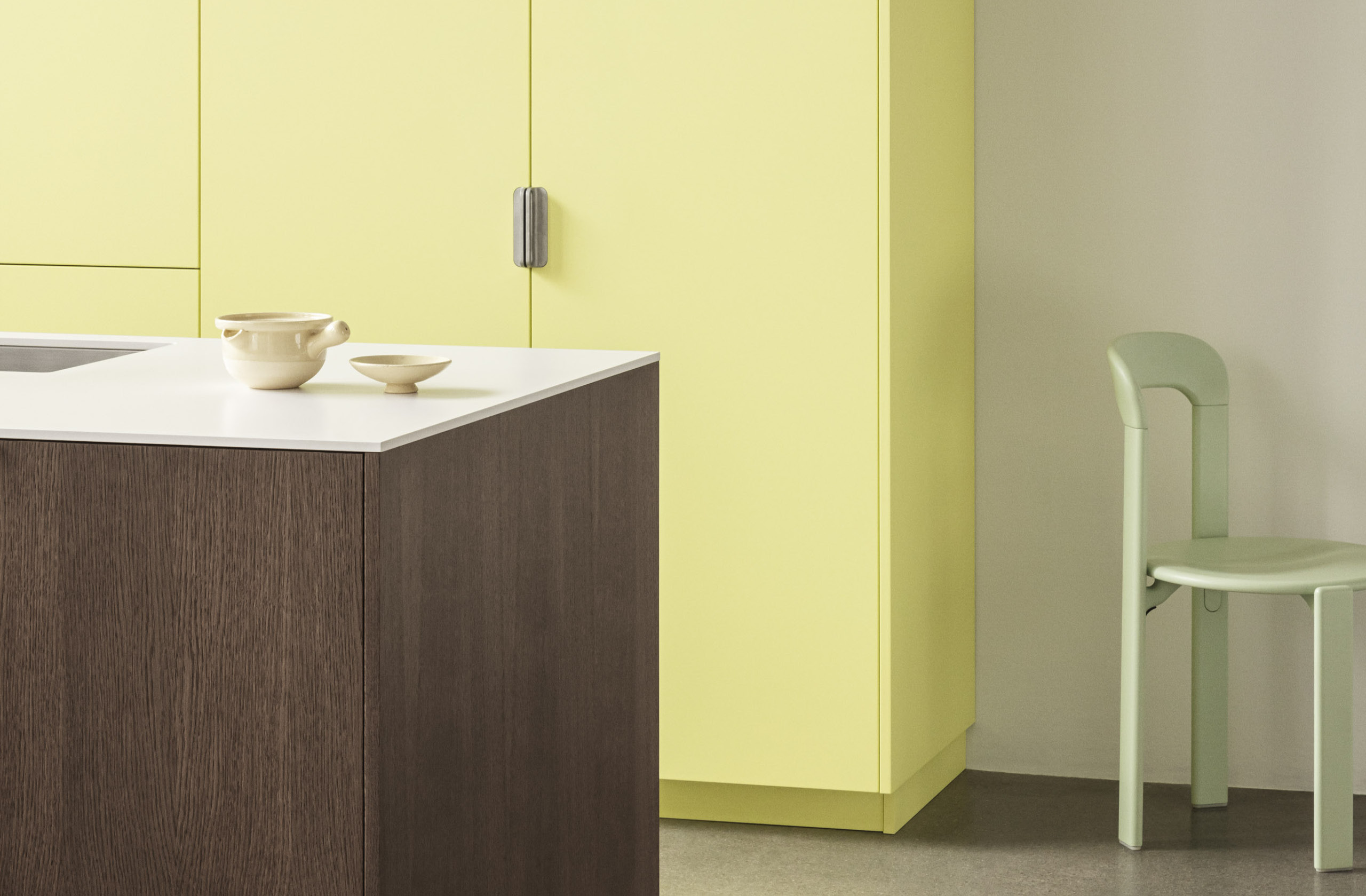 Made from a composition of 94% natural quartz stone and polyester resin, a Silestone countertop combines a range of durable features with a smooth natural appearance. Quartz is one of the most durable, naturally occuring materials on the market, which results in a countertop with hard-wearing features that are well suited for use as a kitchen countertop. With little need for any special care or maintenance, its ability to resist scratches and withstand high temperatures, the countertop in Silestone is the ideal choice if you're after a solid, lasting countertop made from natural materials.
Stains from colored food and liquids should be removed immediately as it can discolor brighter surfaces. Despite its ability to withstand moderate and high temperatures momentarily, we always recommend using coasters if you're exposing the countertop to hot pots and pans.
Daily cleaning is done with a clean cloth soaked in warm water. For grease and similar stains, a cloth with a normal household detergent can be applied. Abrasive or acidic products should be avoided as they can damage the material.
Please note that colors and materials change their expression relatively to the surrounding light and therefore are difficult to depict accurately.