Opening of the Atelier Collection exhibition at the Reform showroom in Berlin Mitte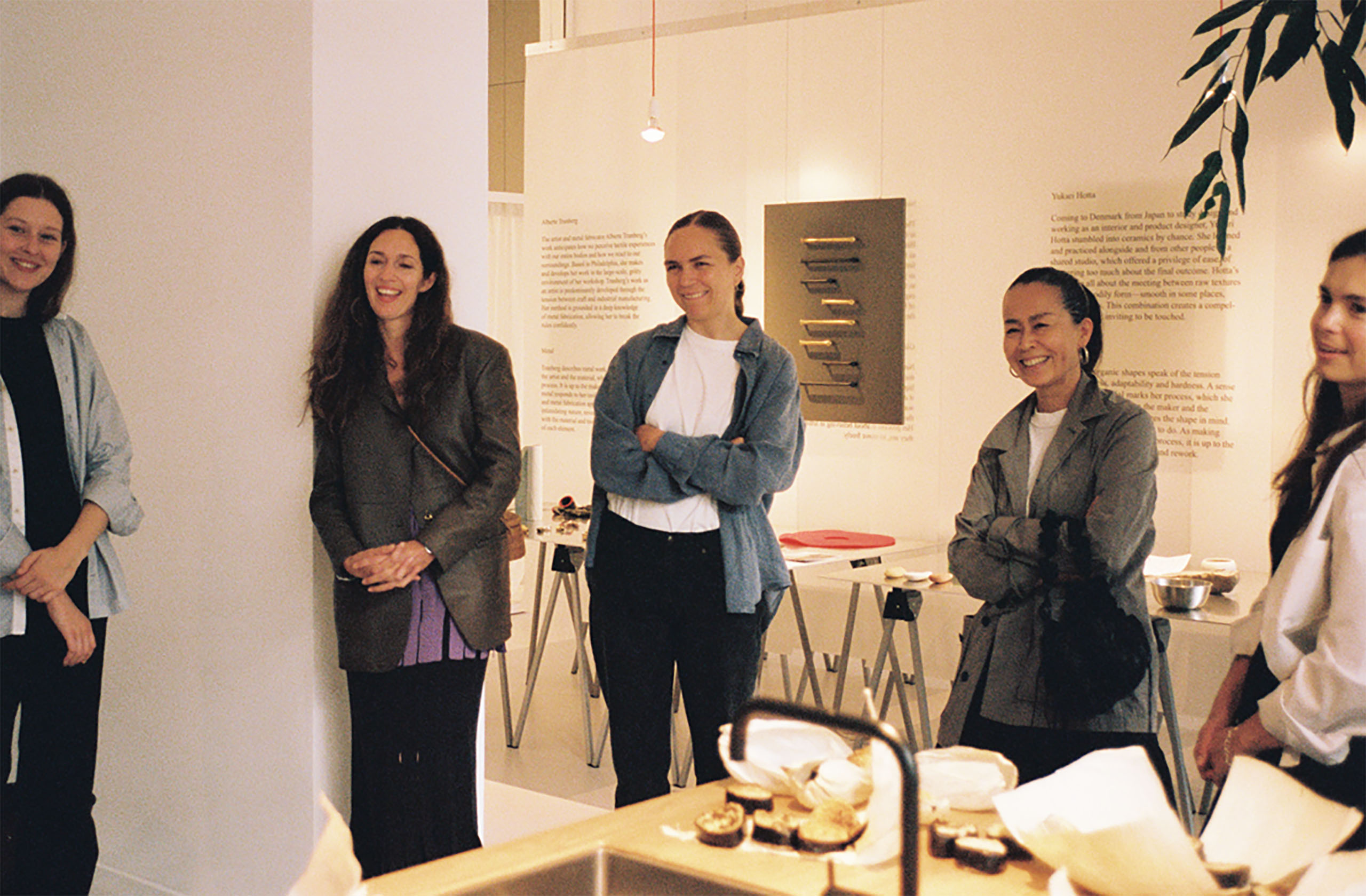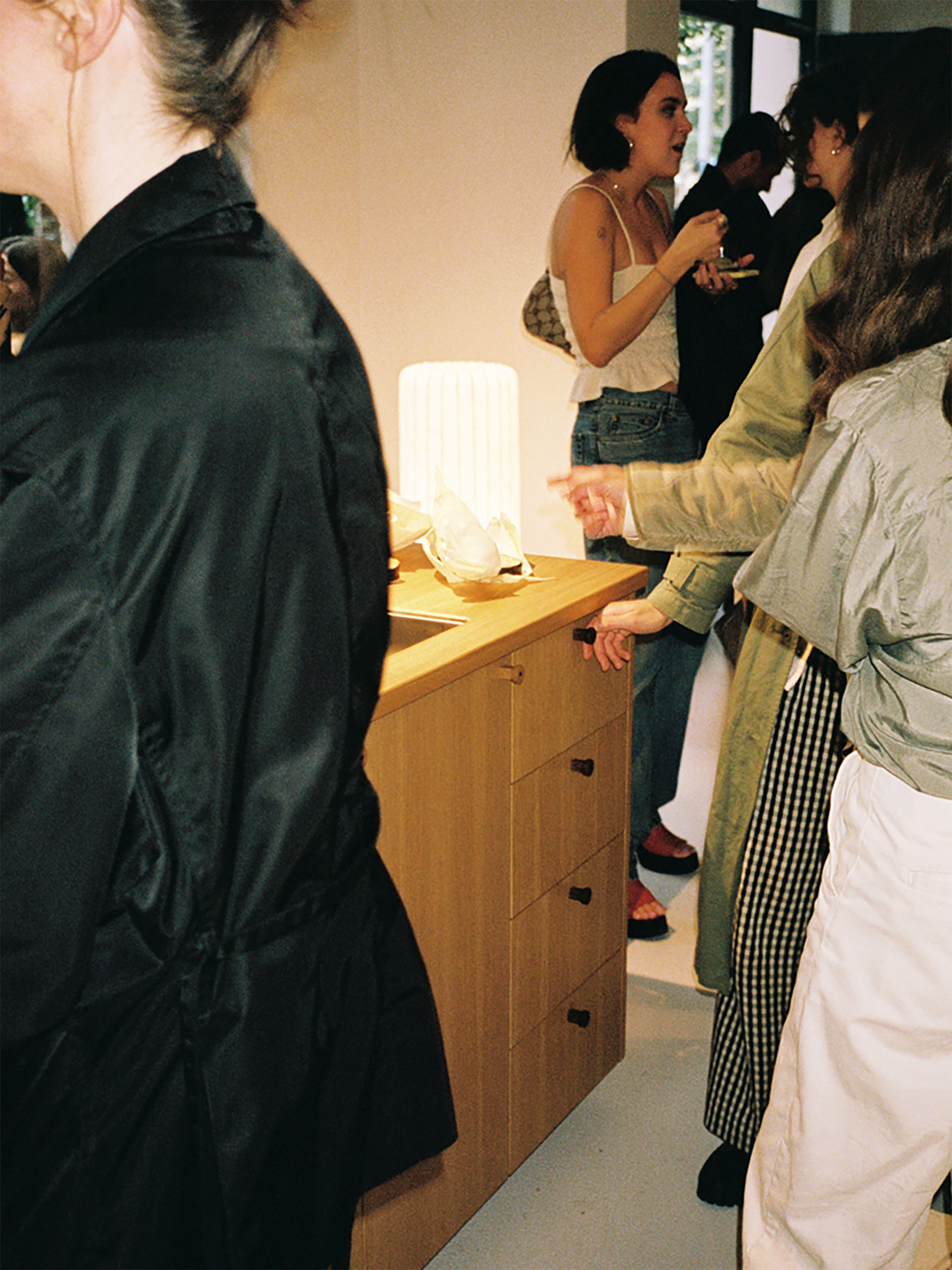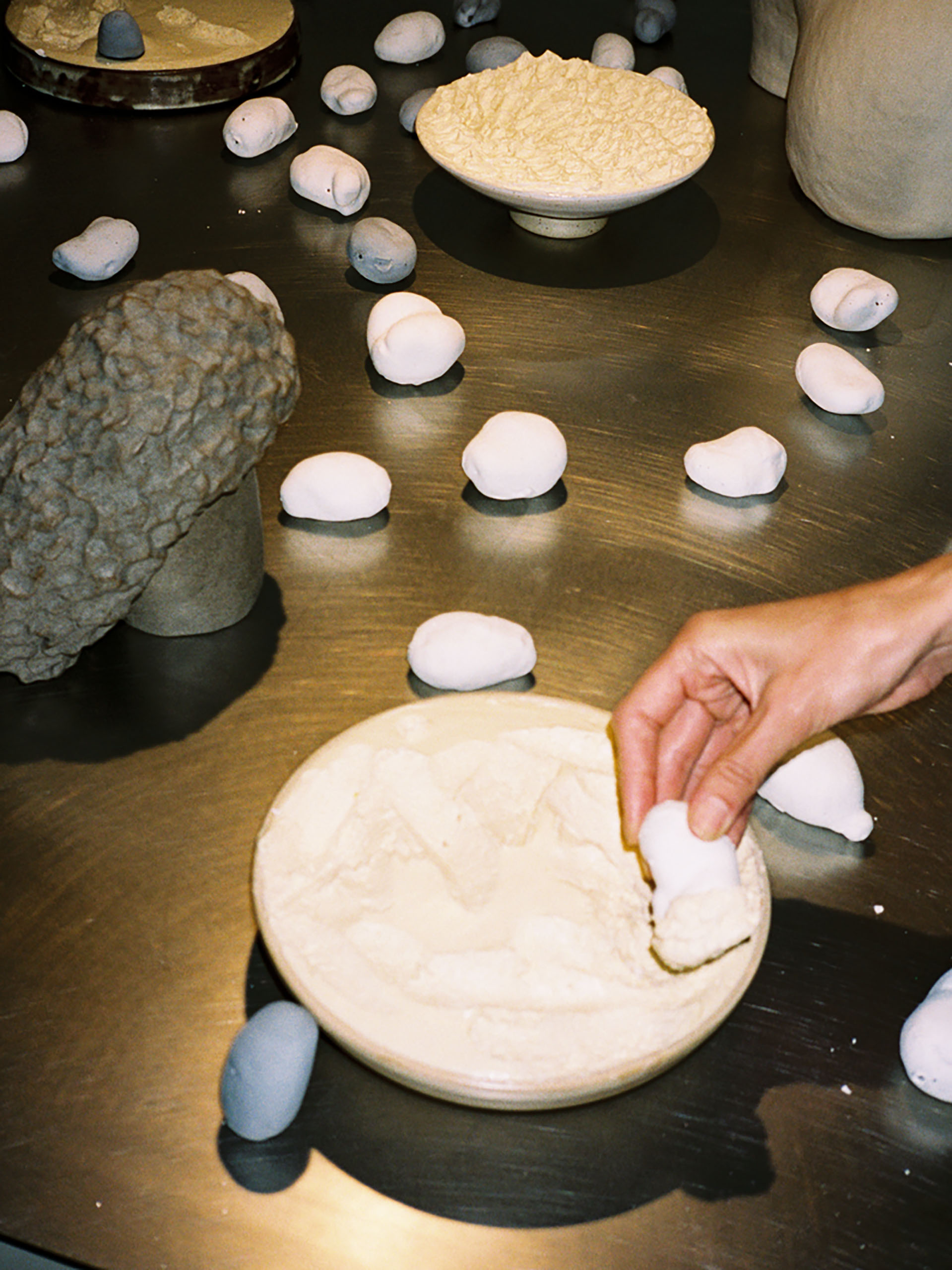 After the launch of Atelier Collection in Copenhagen during 3daysofdesign the exhibition moved to our showroom in Berlin, Germany. In late August, we celebrated the opening among the designers, collaborators, friends, and customers.
The exhibition presents the process and work of four artists and designers behind the series of handles Nina Nørgaard, Yukari Hotta, Alberte Tranberg, and Maria Bruun. On four tables, we display items collected from the studios and ateliers of the designers as each item tells a story and gives an insight into the very personal development process. The handle, the final product produced by Reform, is presented on four islands that feature PLAIN and SHAKER collections.
For the event, Berlin-based chef Chelsea Turowsky prepared a food installation that corresponded to each of the materials, embracing the overarching theme of the collection where "material directs the process". Chelsea and her team studied the collection and materials to develop a food and beverage menu influenced directly by the Atelier Collection and the ideas around the process, texture, play, and the relation between artist and material.
The exhibition is on view until the 30th of September 2023 at Showroom Berlin Mitte on Rosa-Luxemburg-Str. 23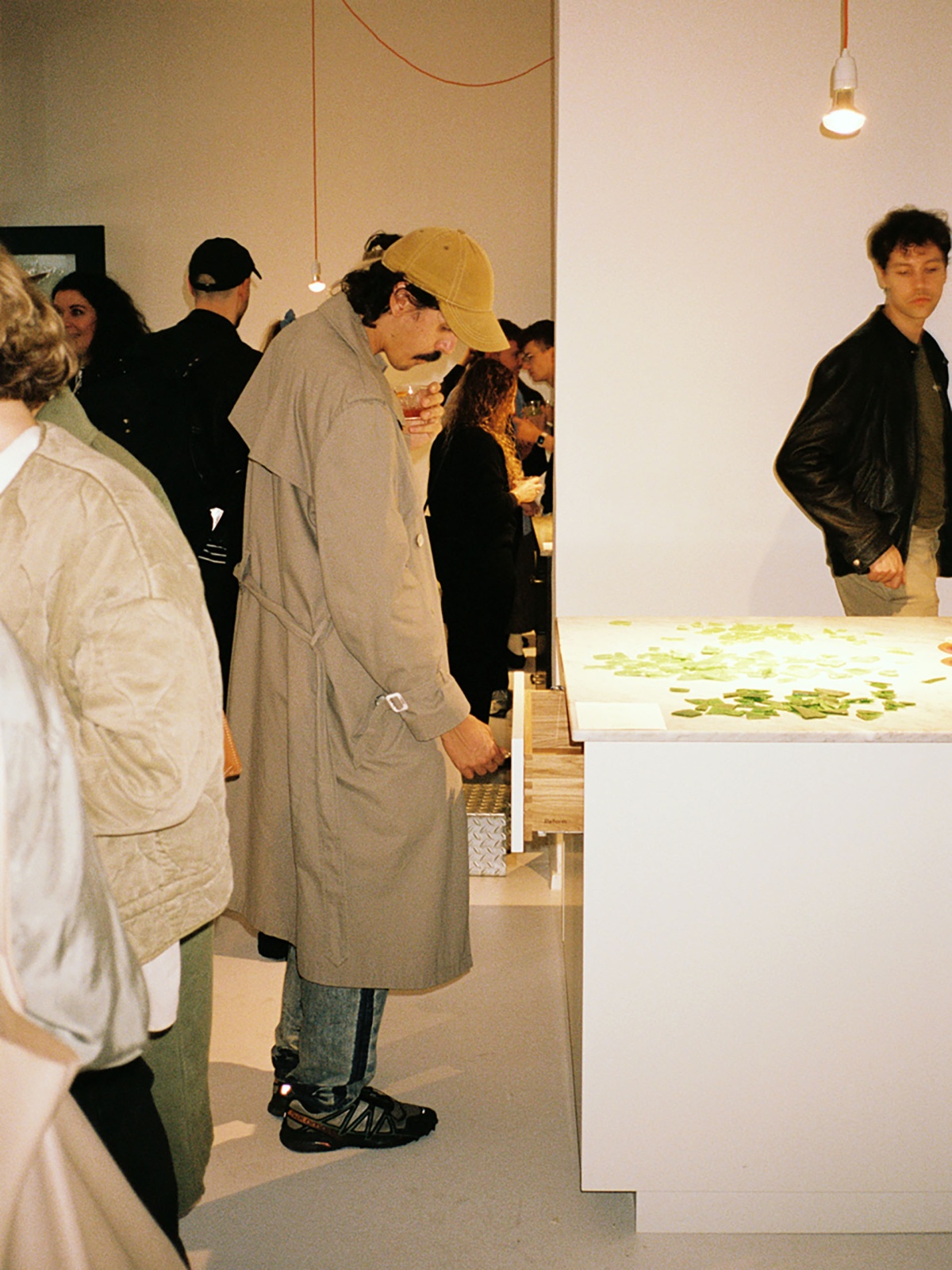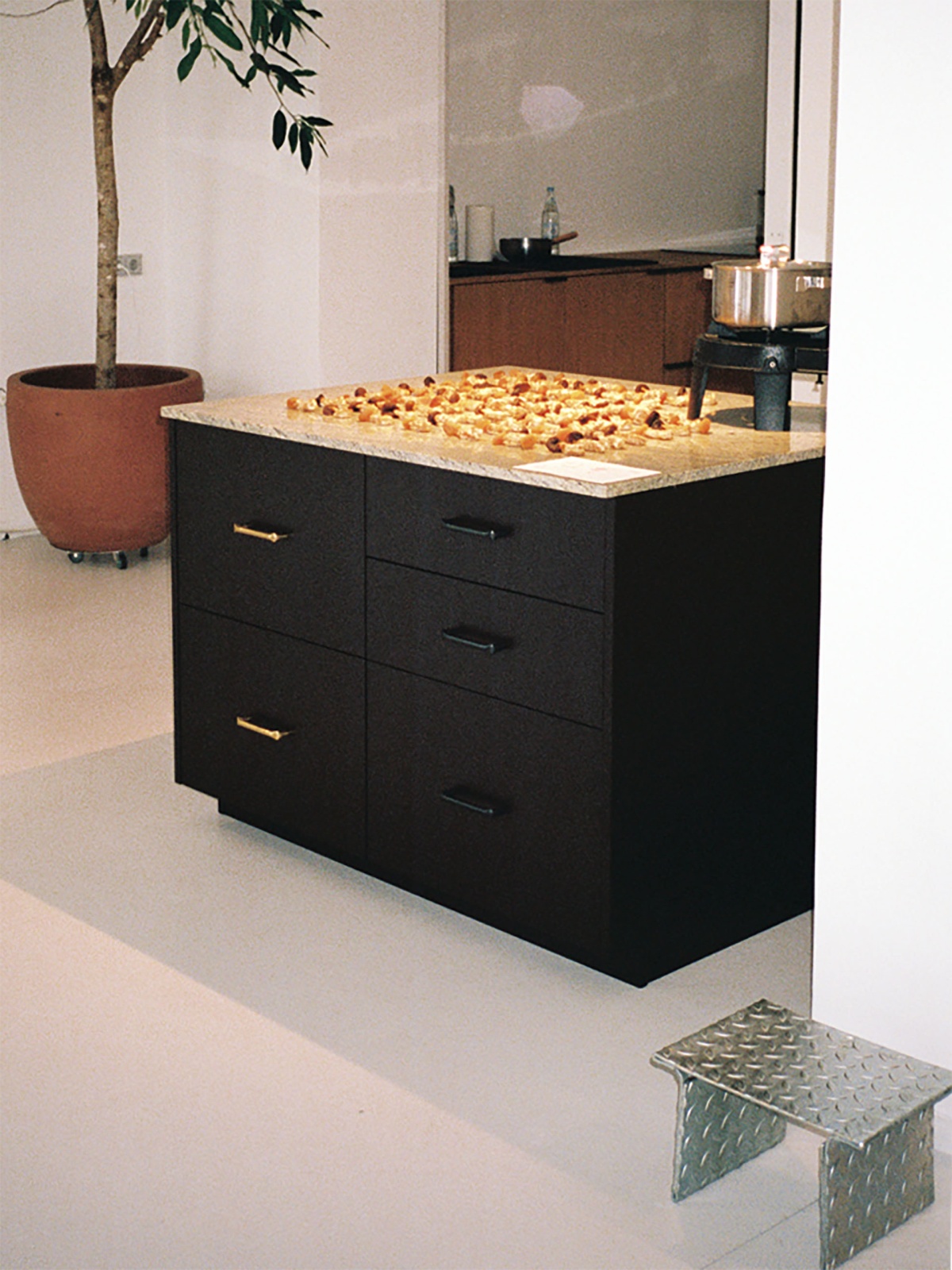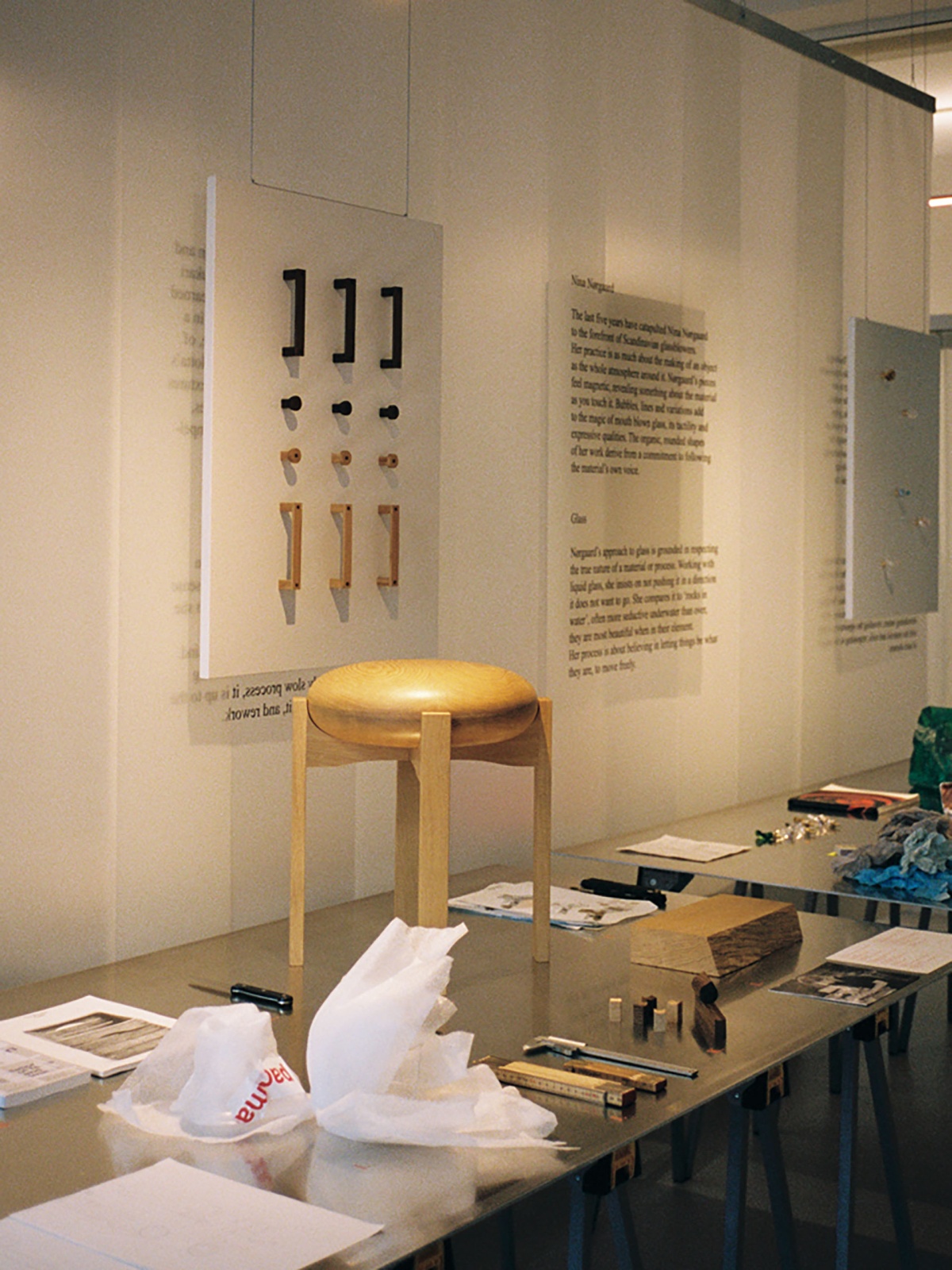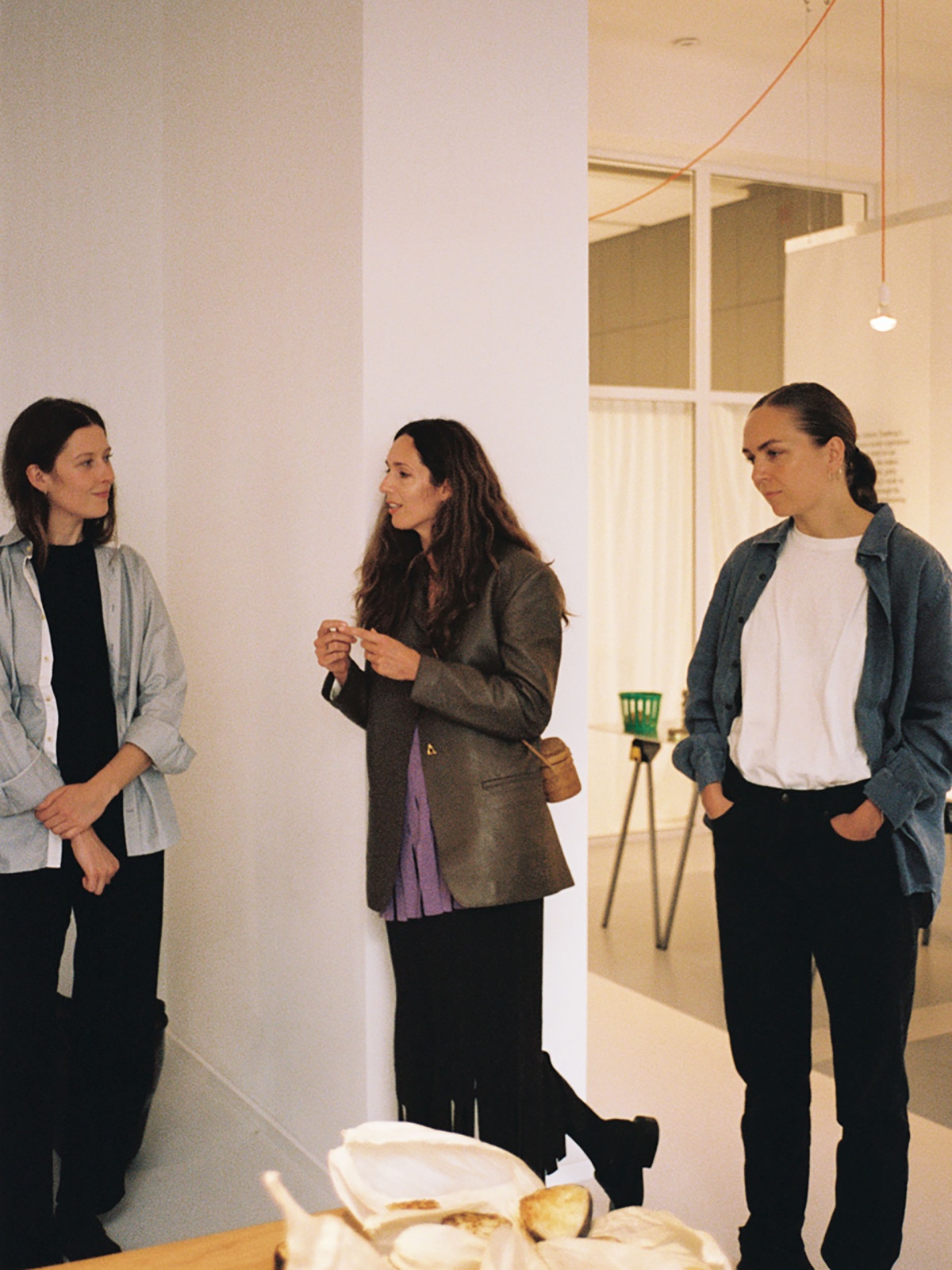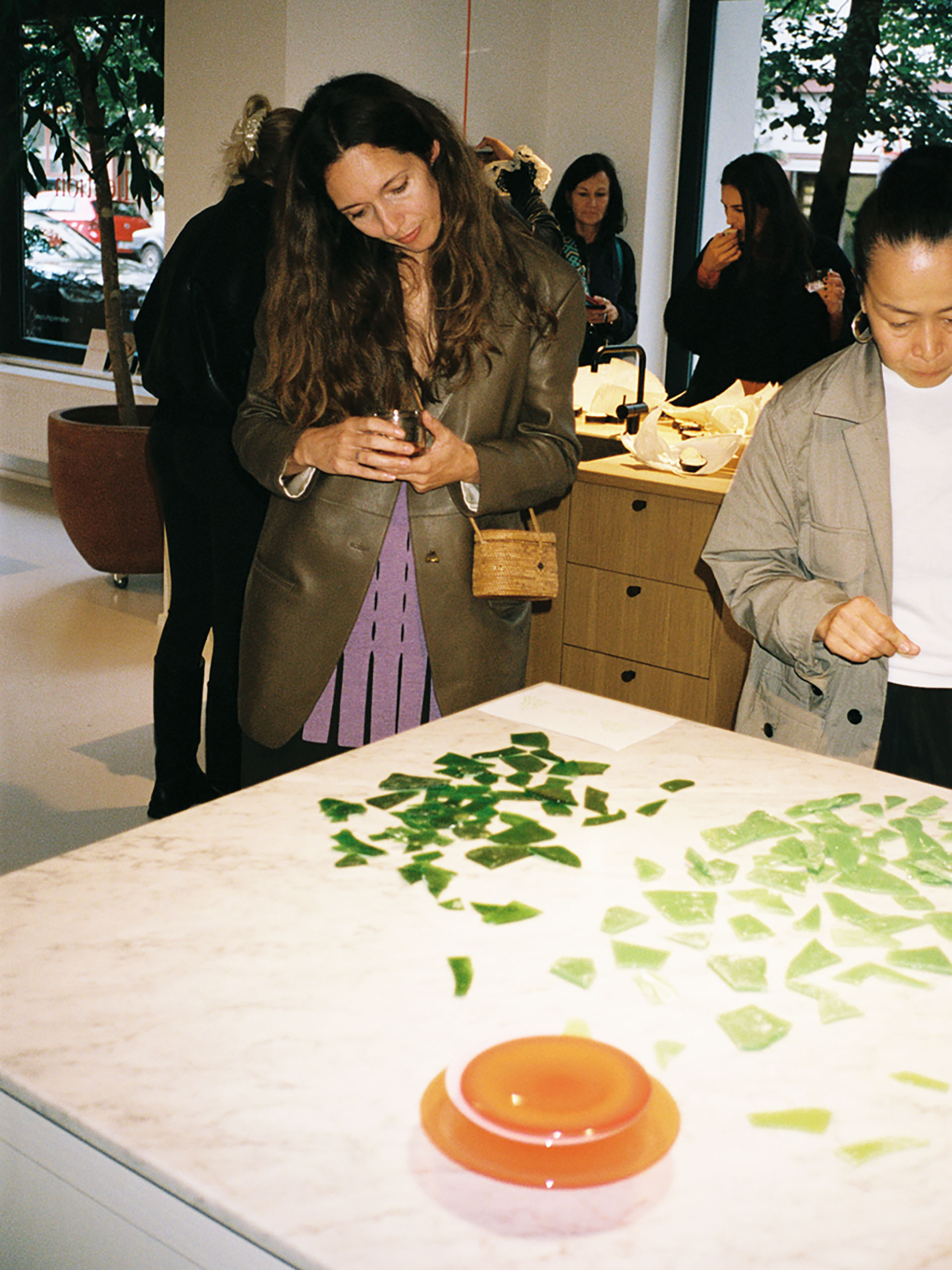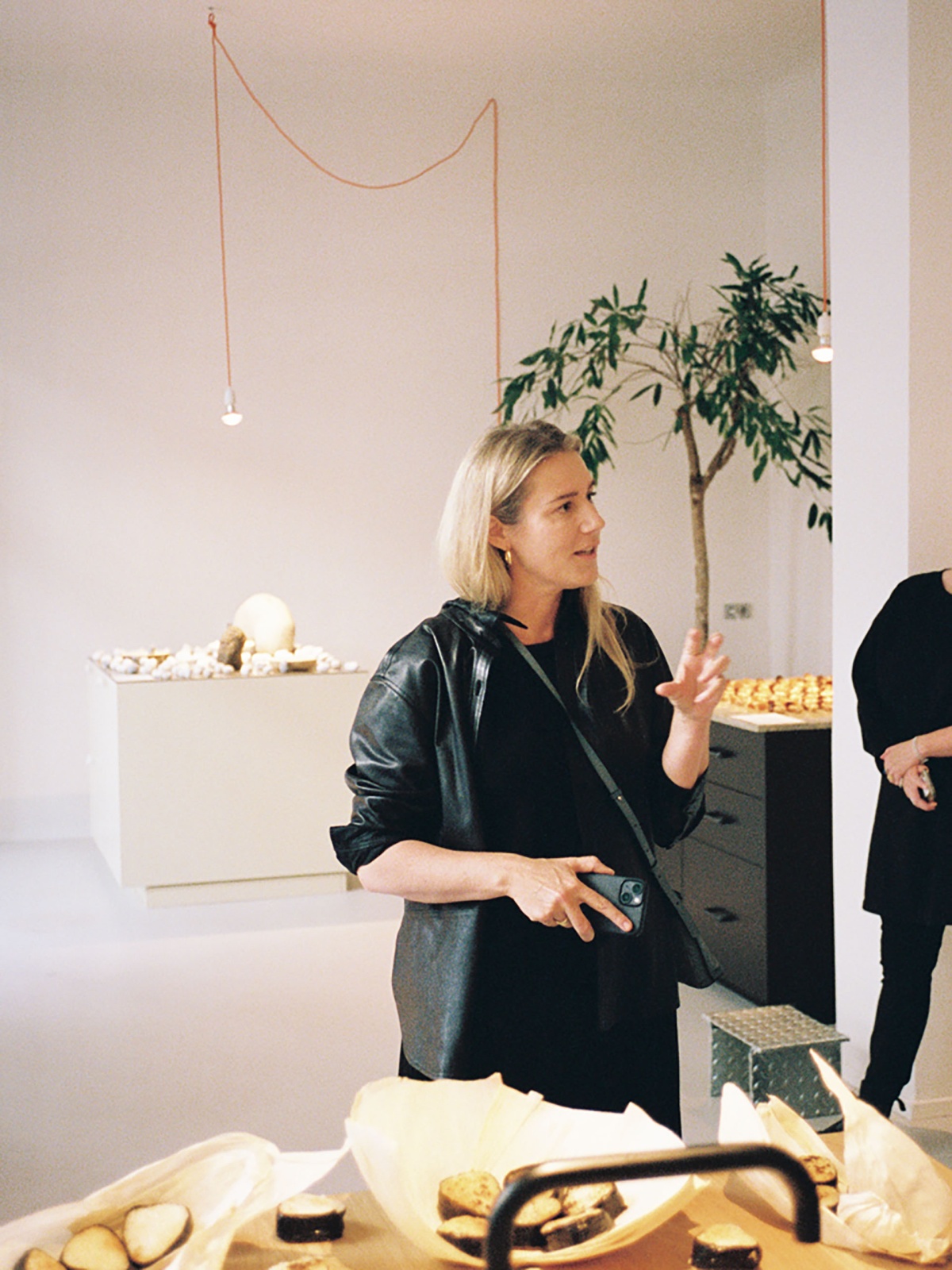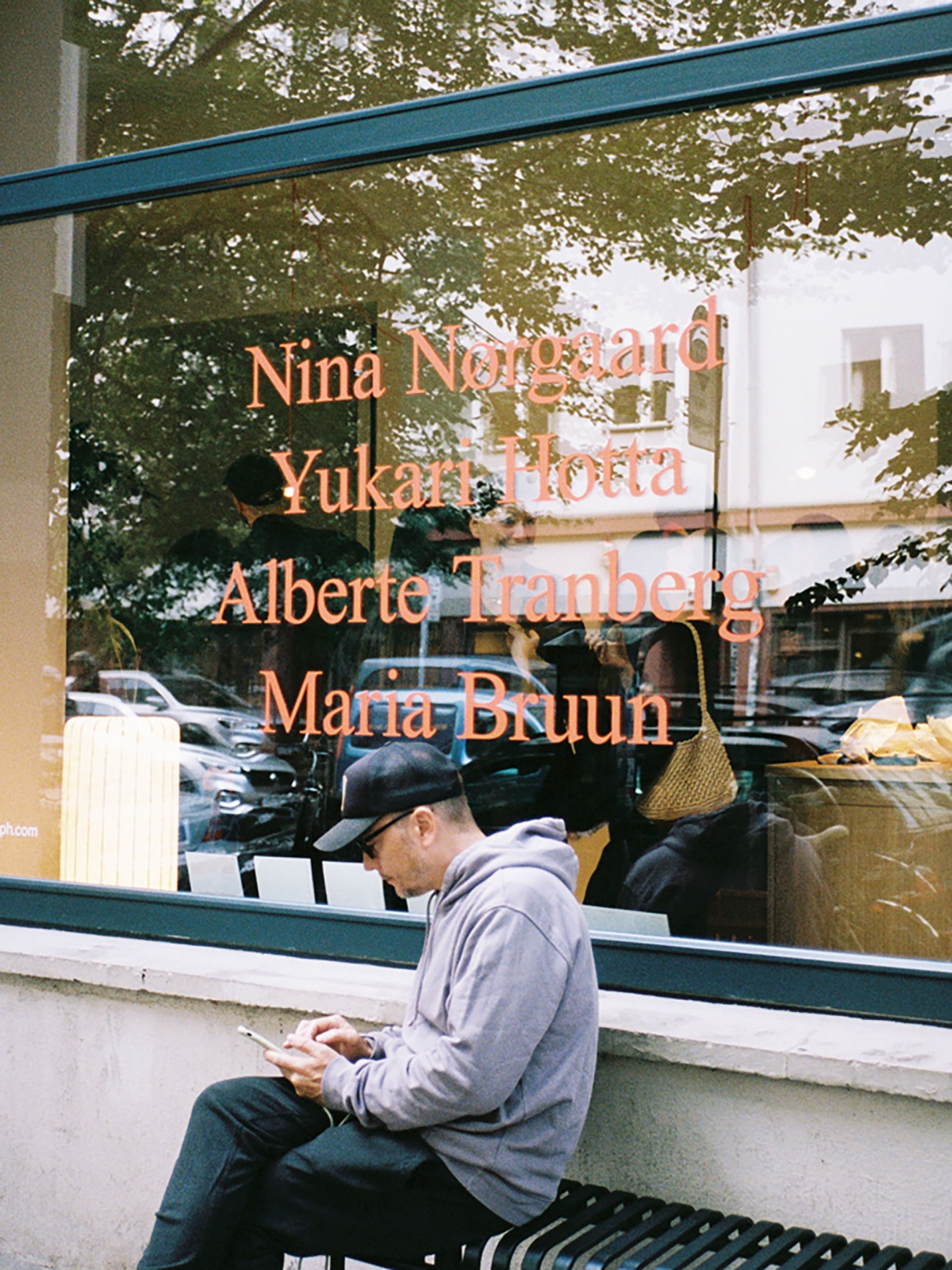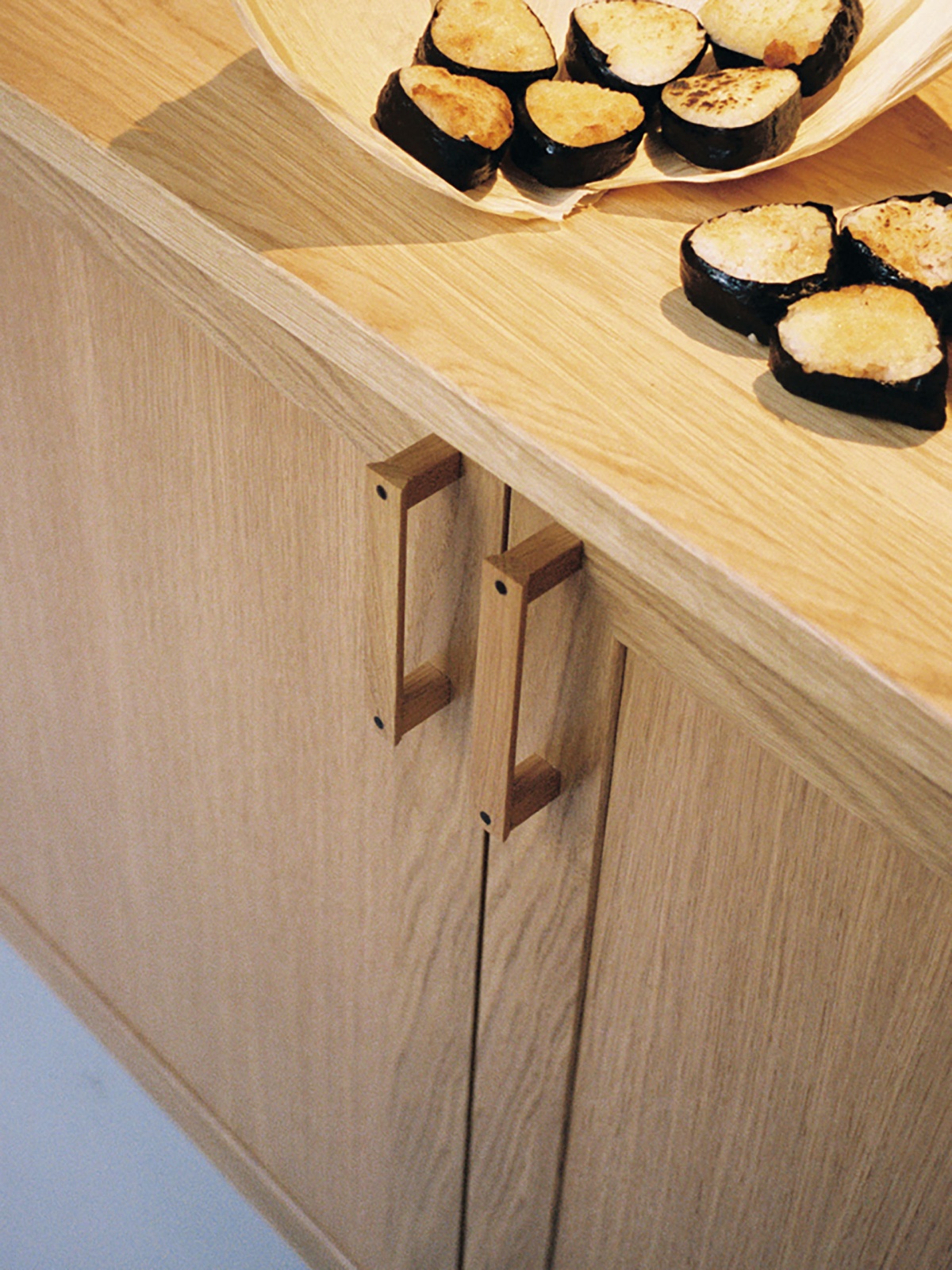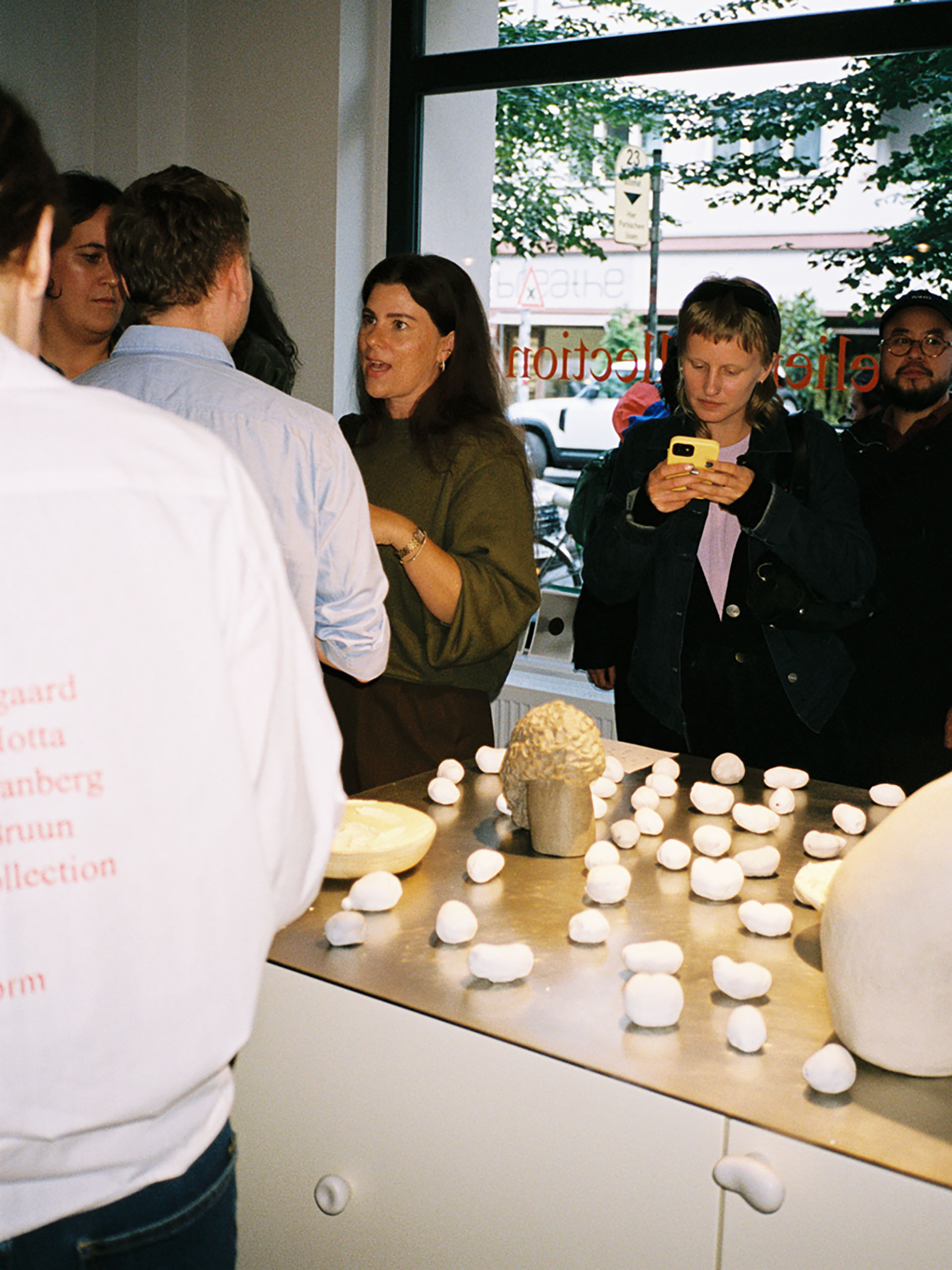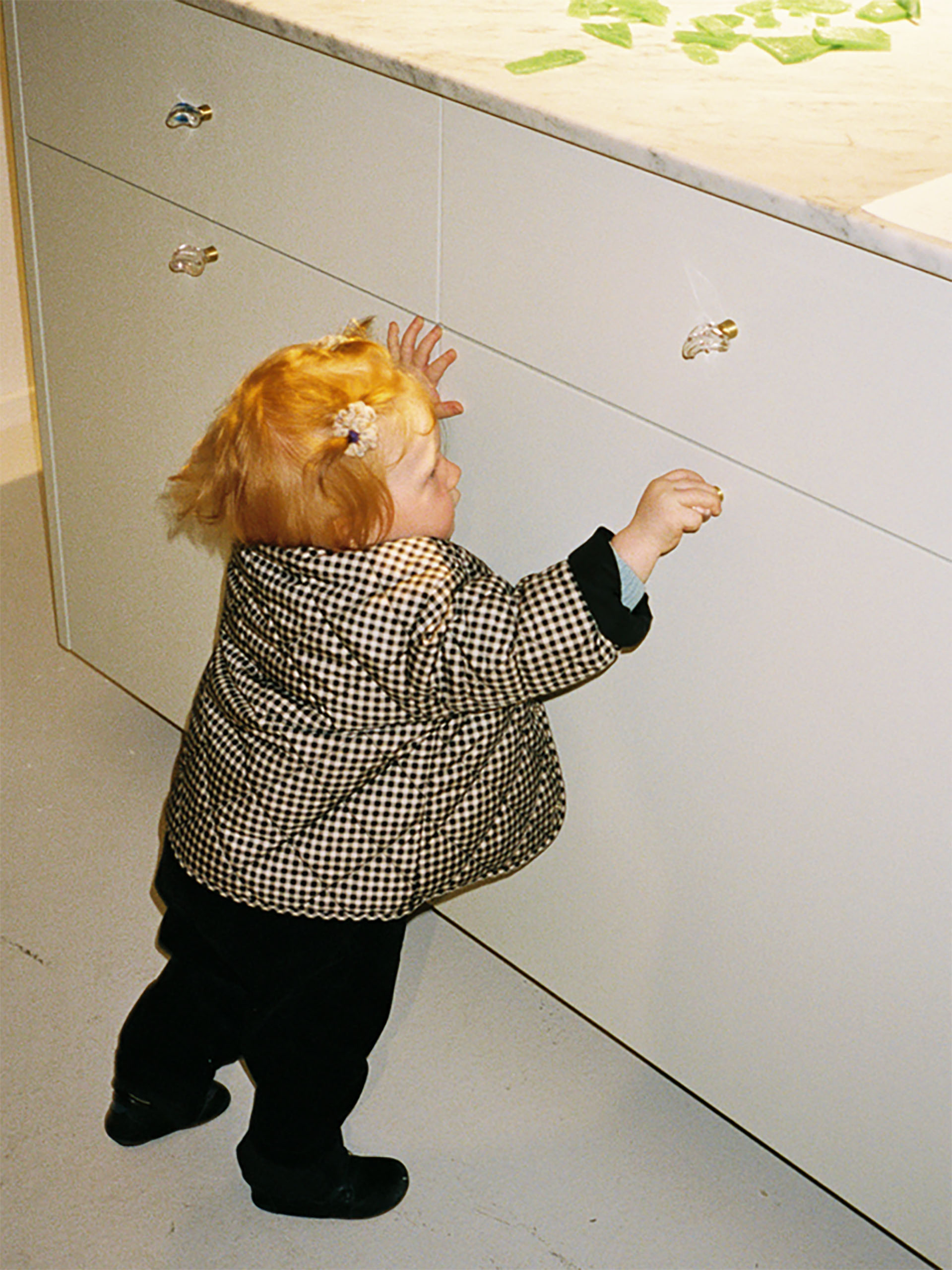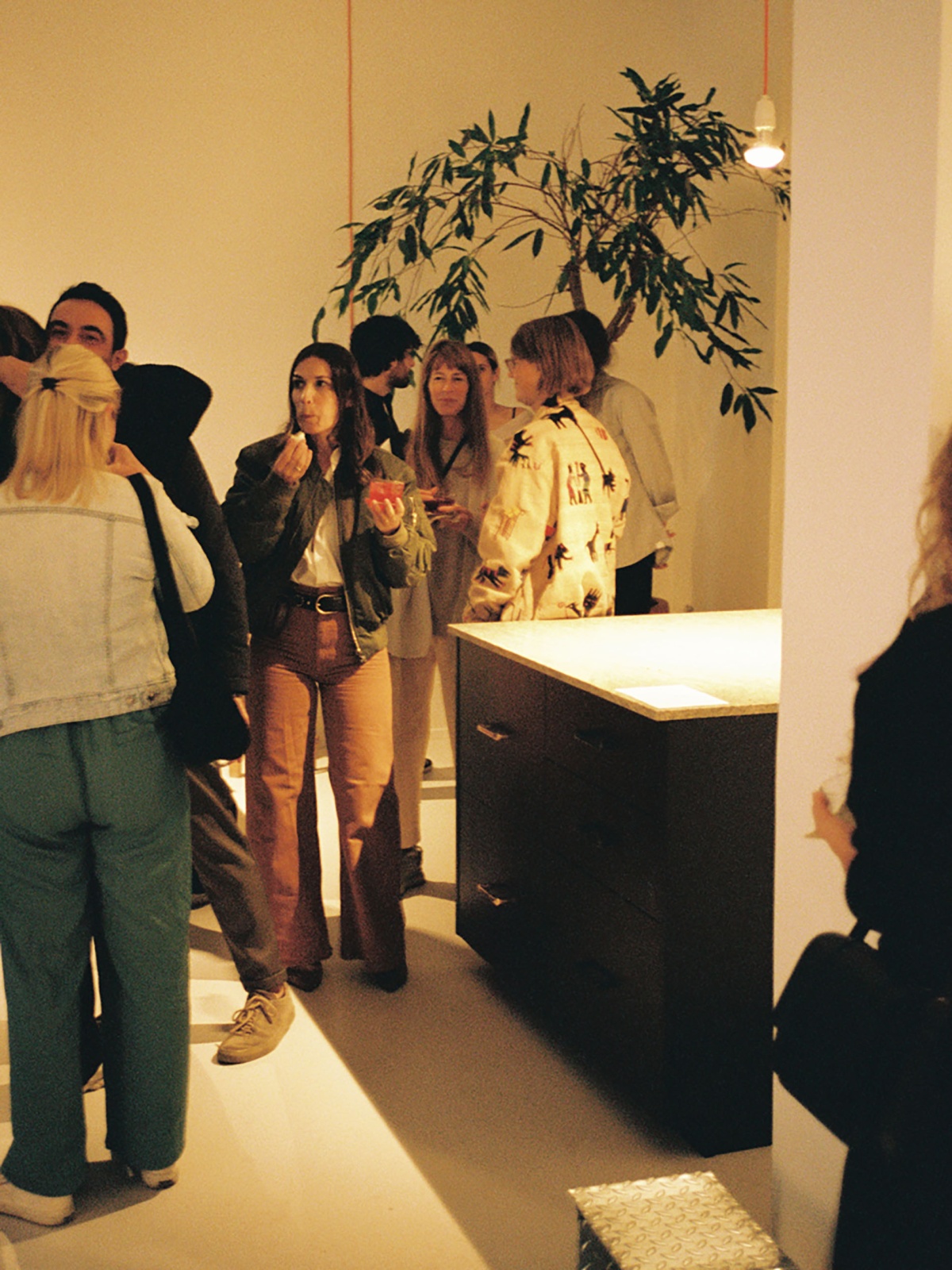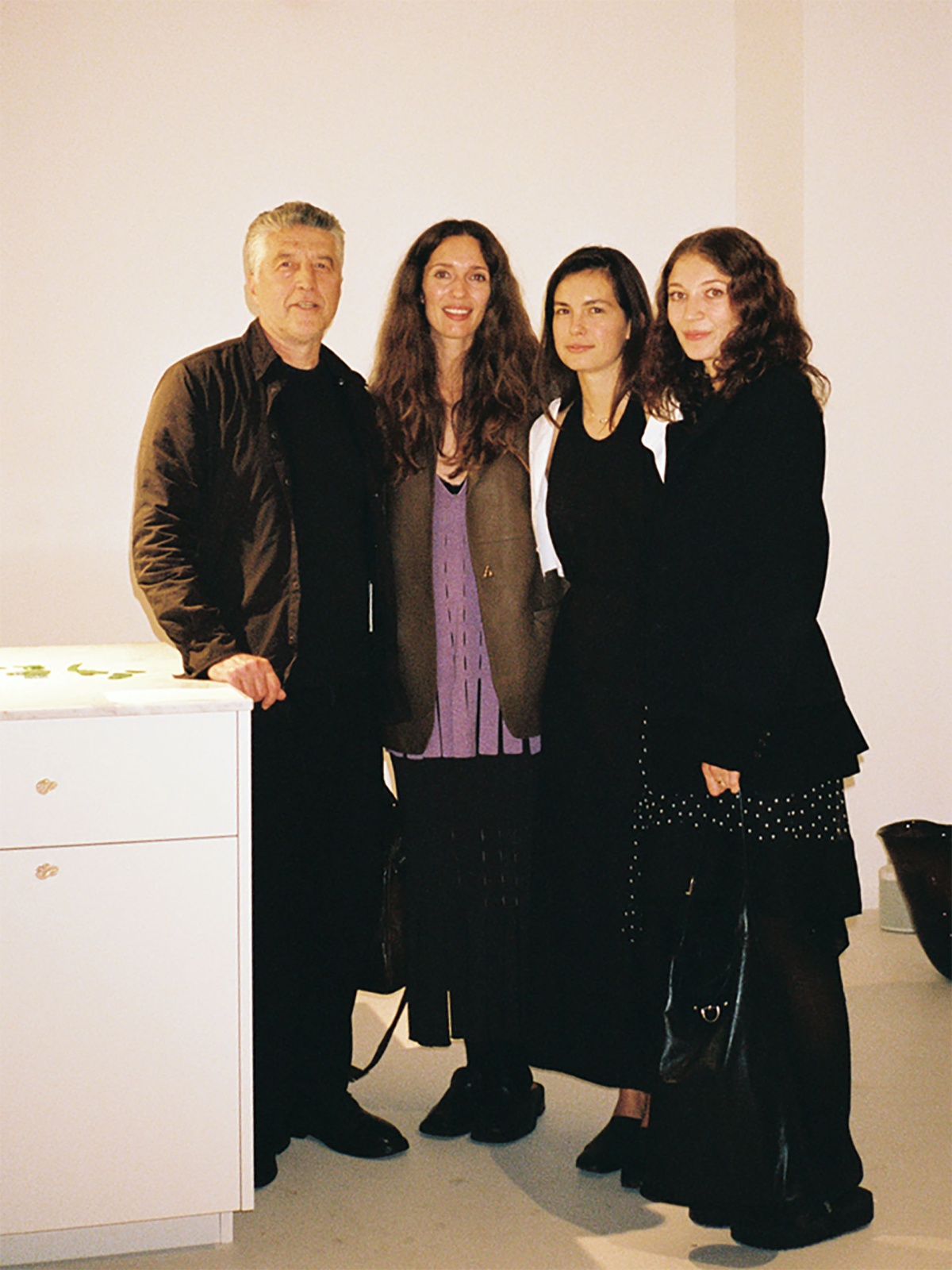 Photography by Gabrielė Mišeikytė