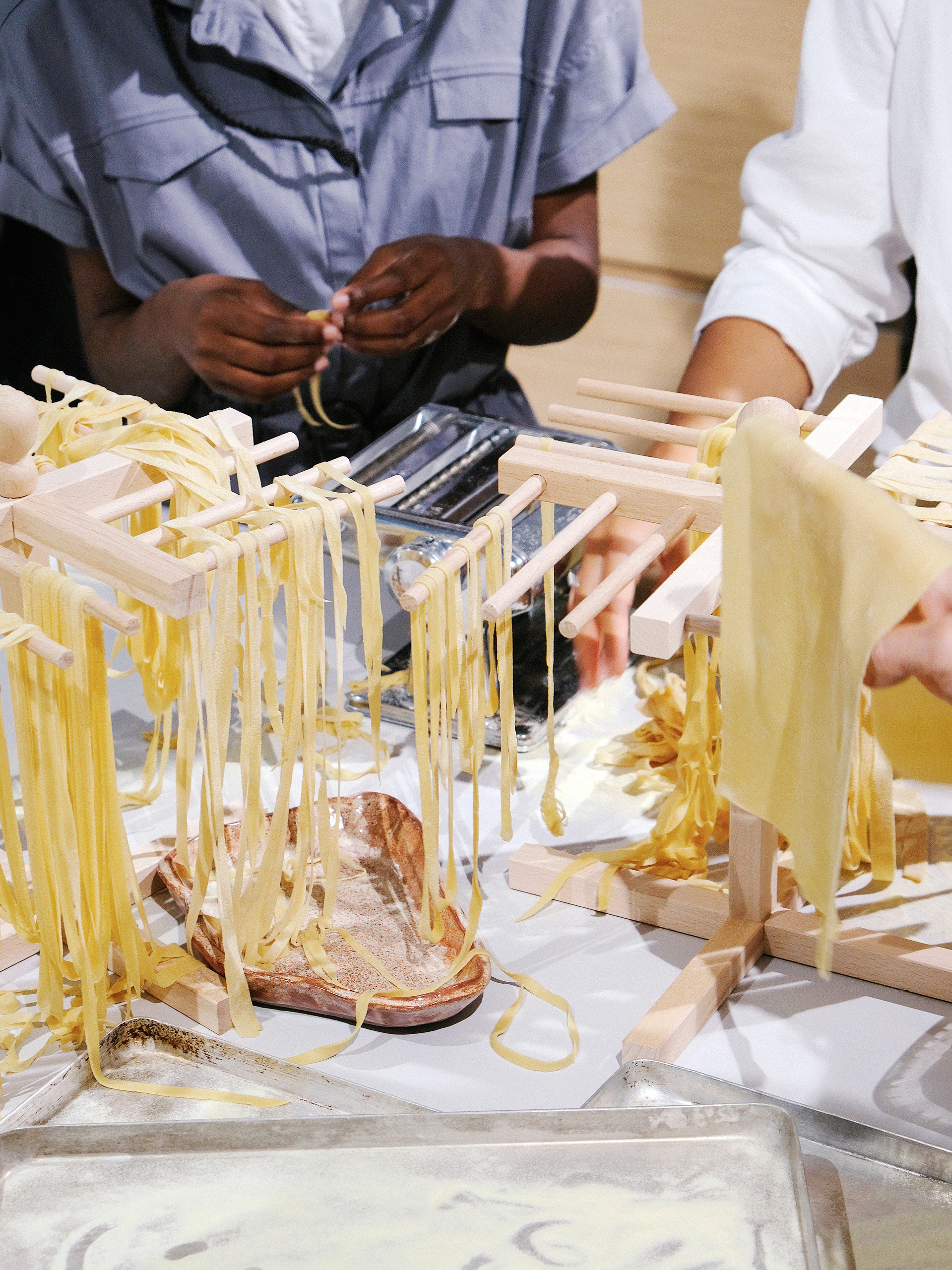 Pasta-making workshop at Showroom Berlin West

One evening in May we hosted a gathering at our Showroom Berlin West in Germany where Zsuzsanna and Julia guided a pasta-making workshop and served a beautiful dinner. Thank you, Albertine and Steph, the founders of she she retreats, for bringing together an amazing group of women and hosting with us.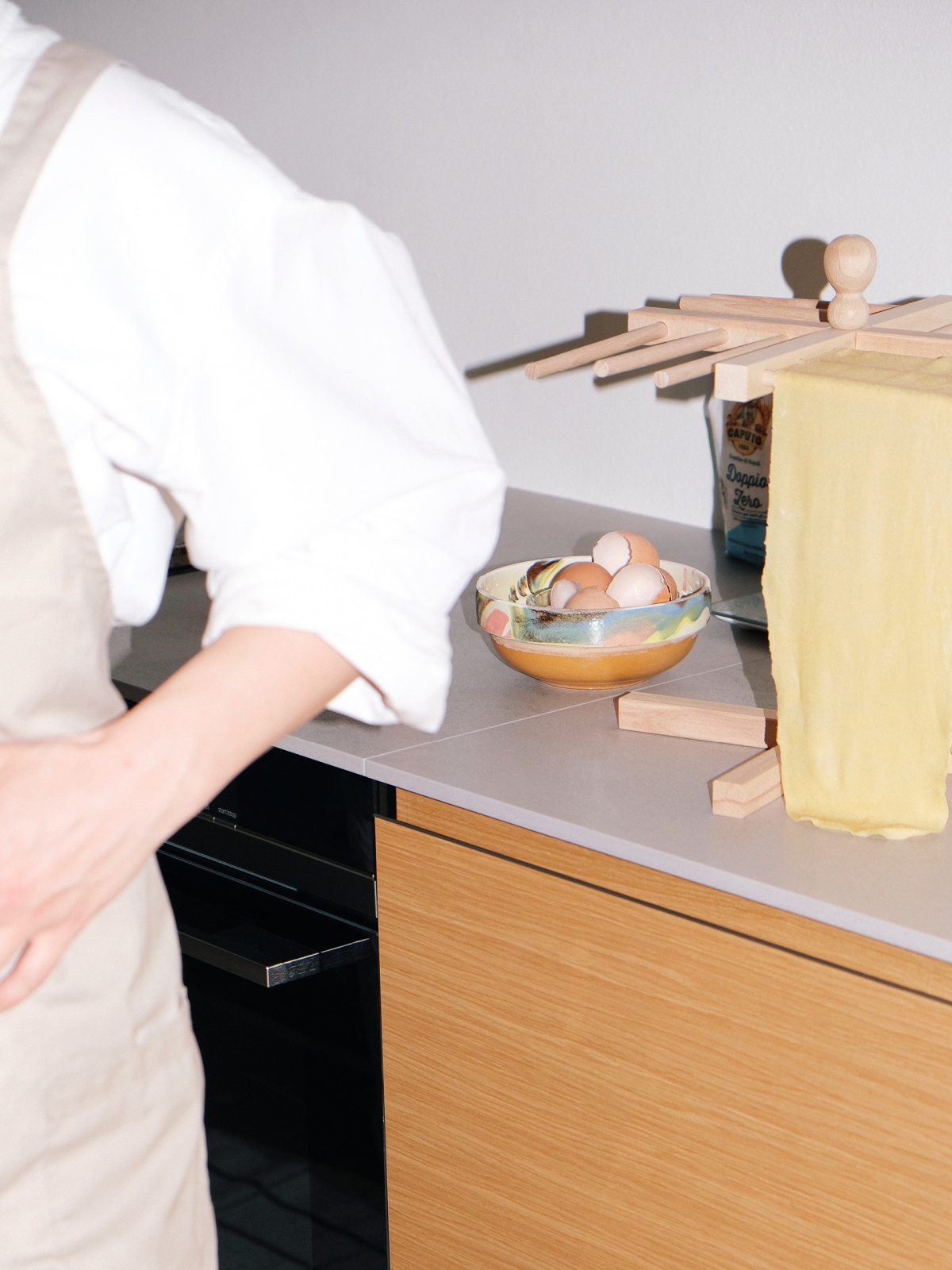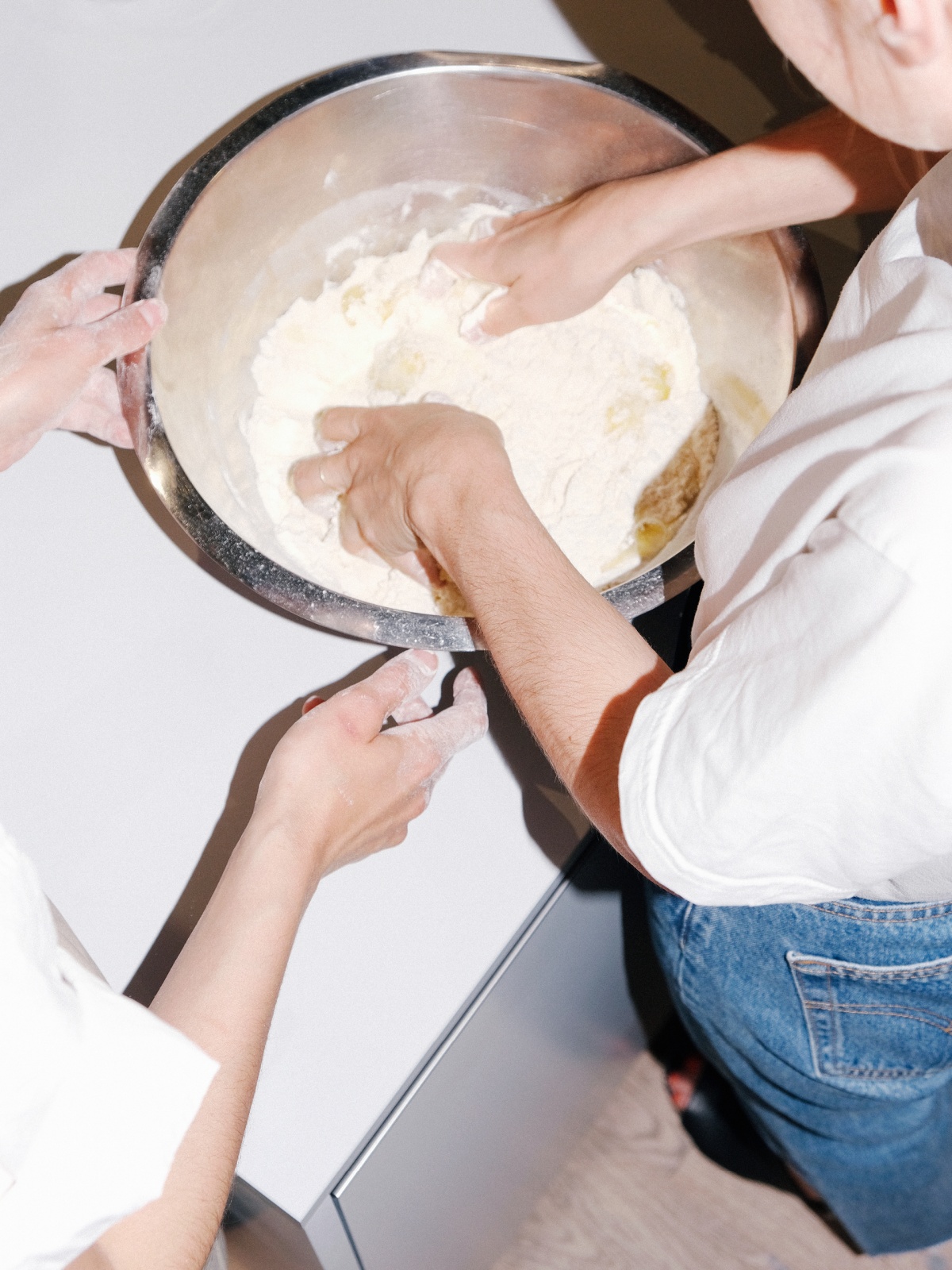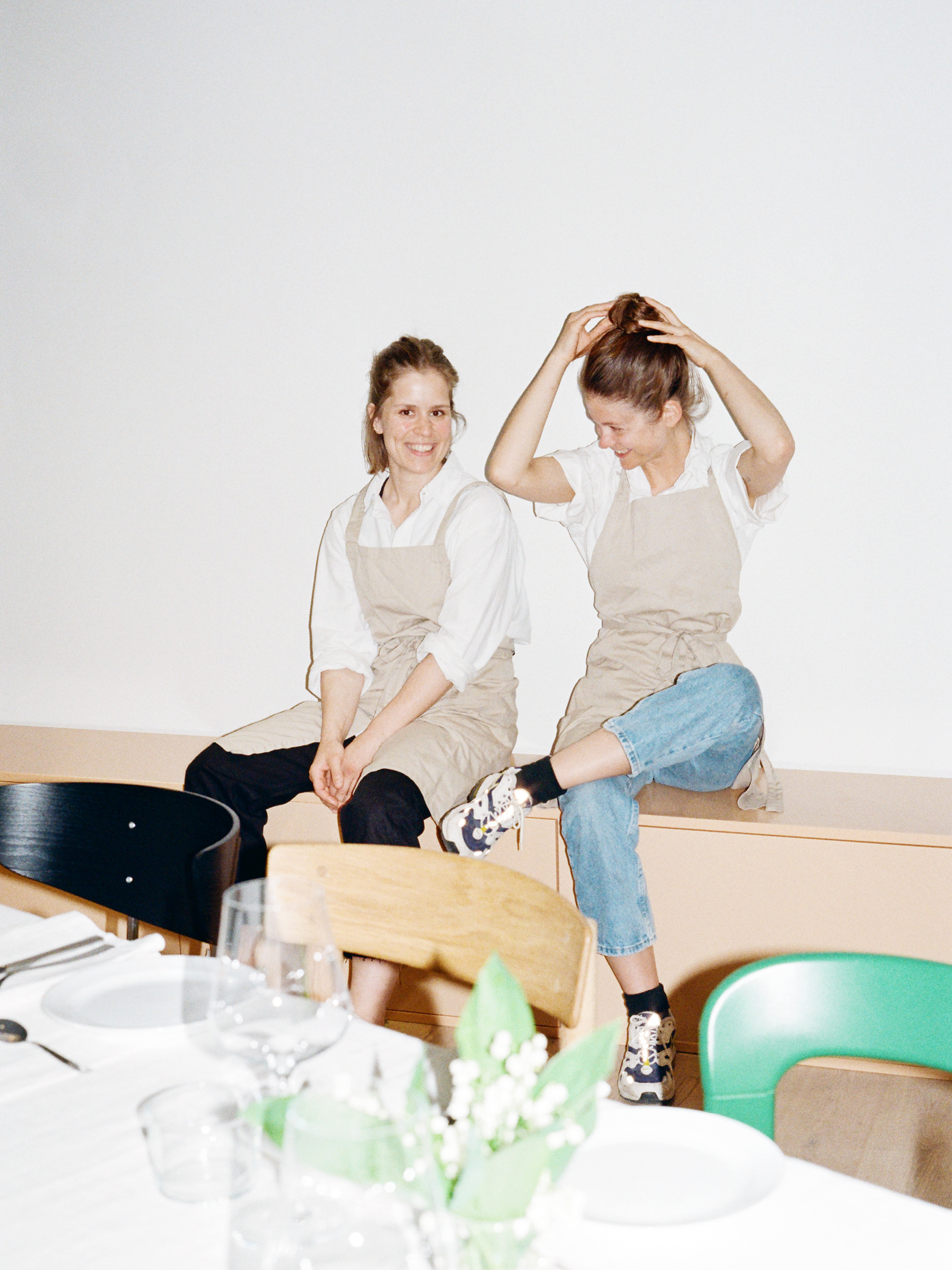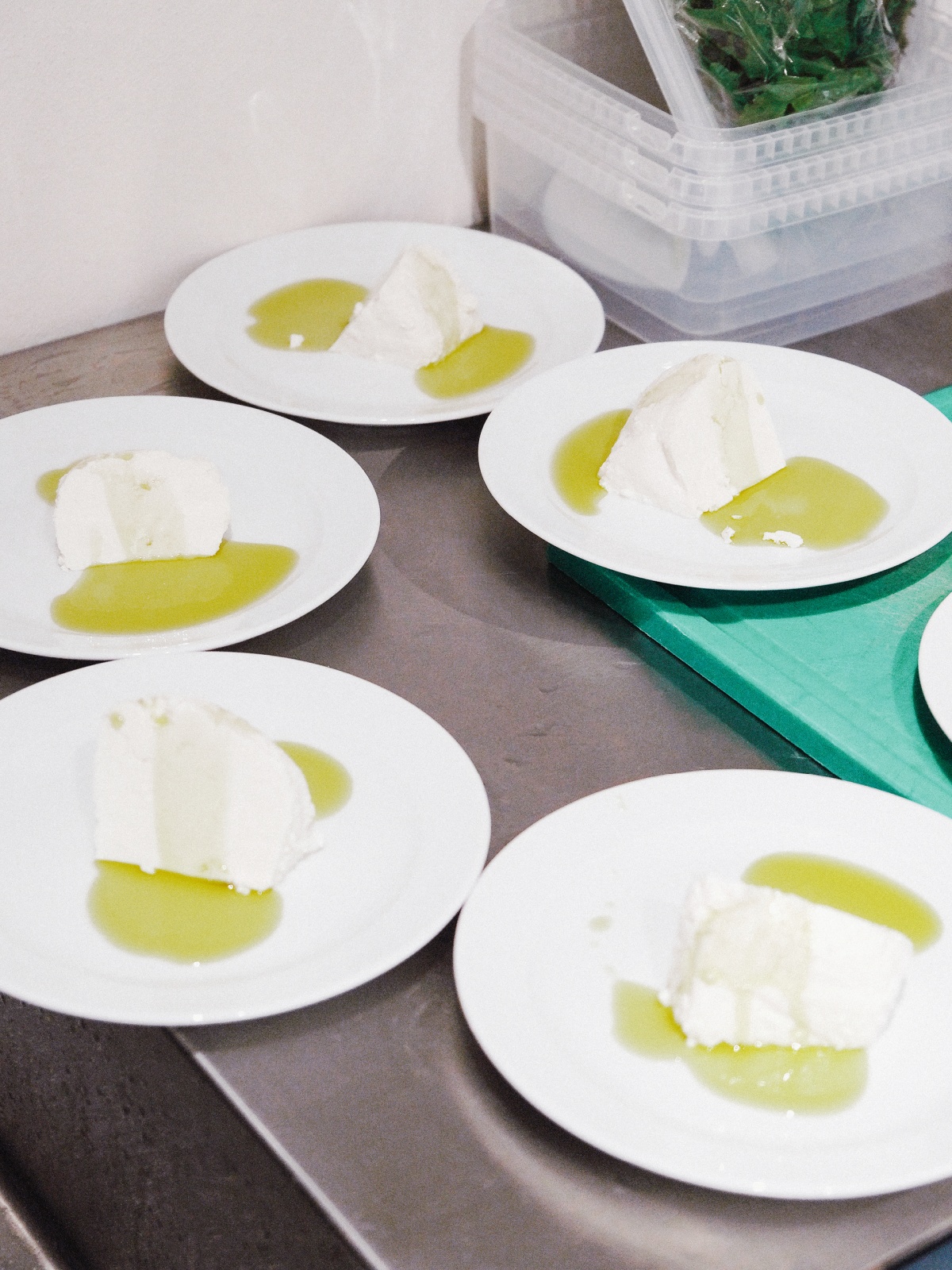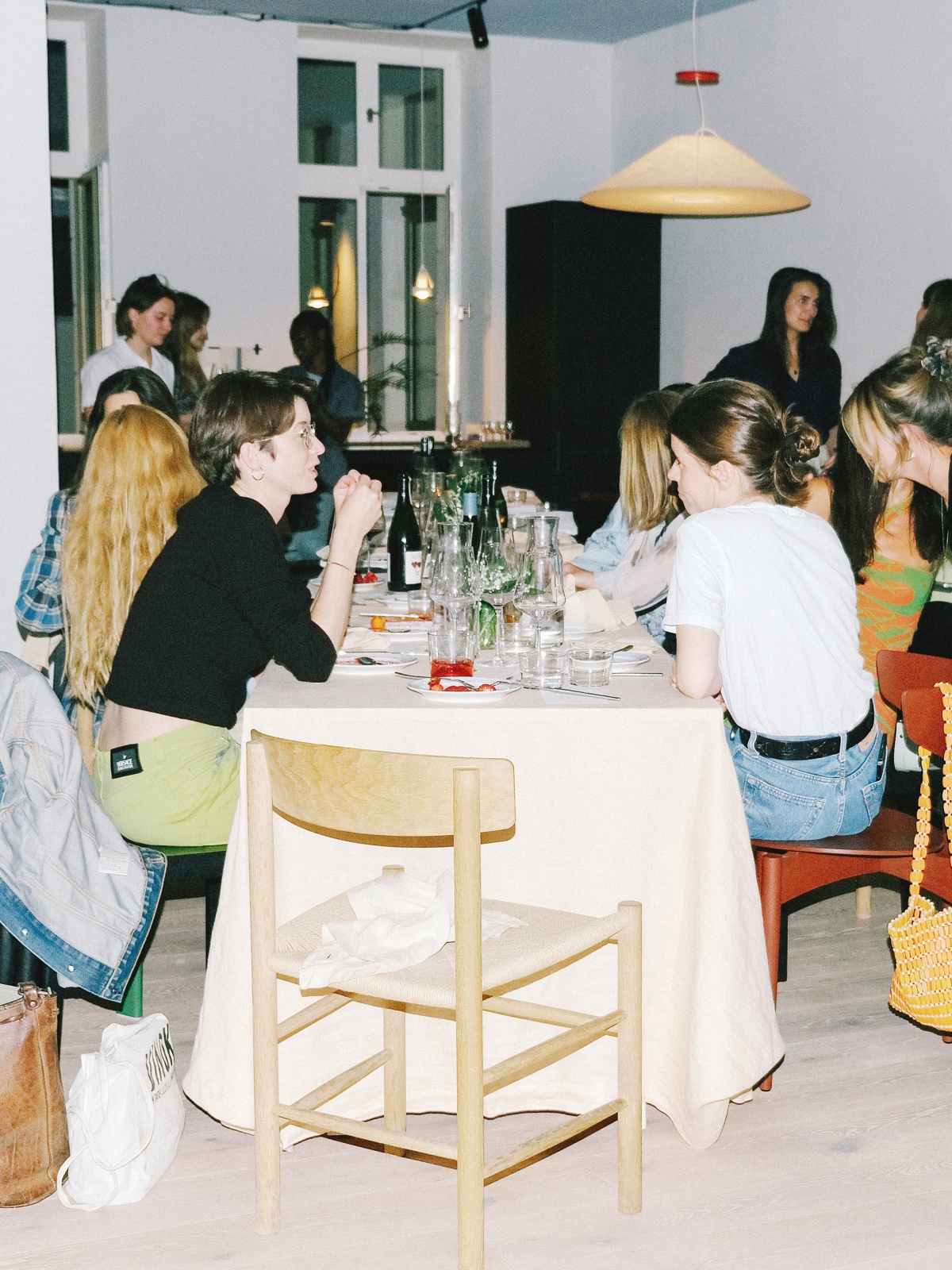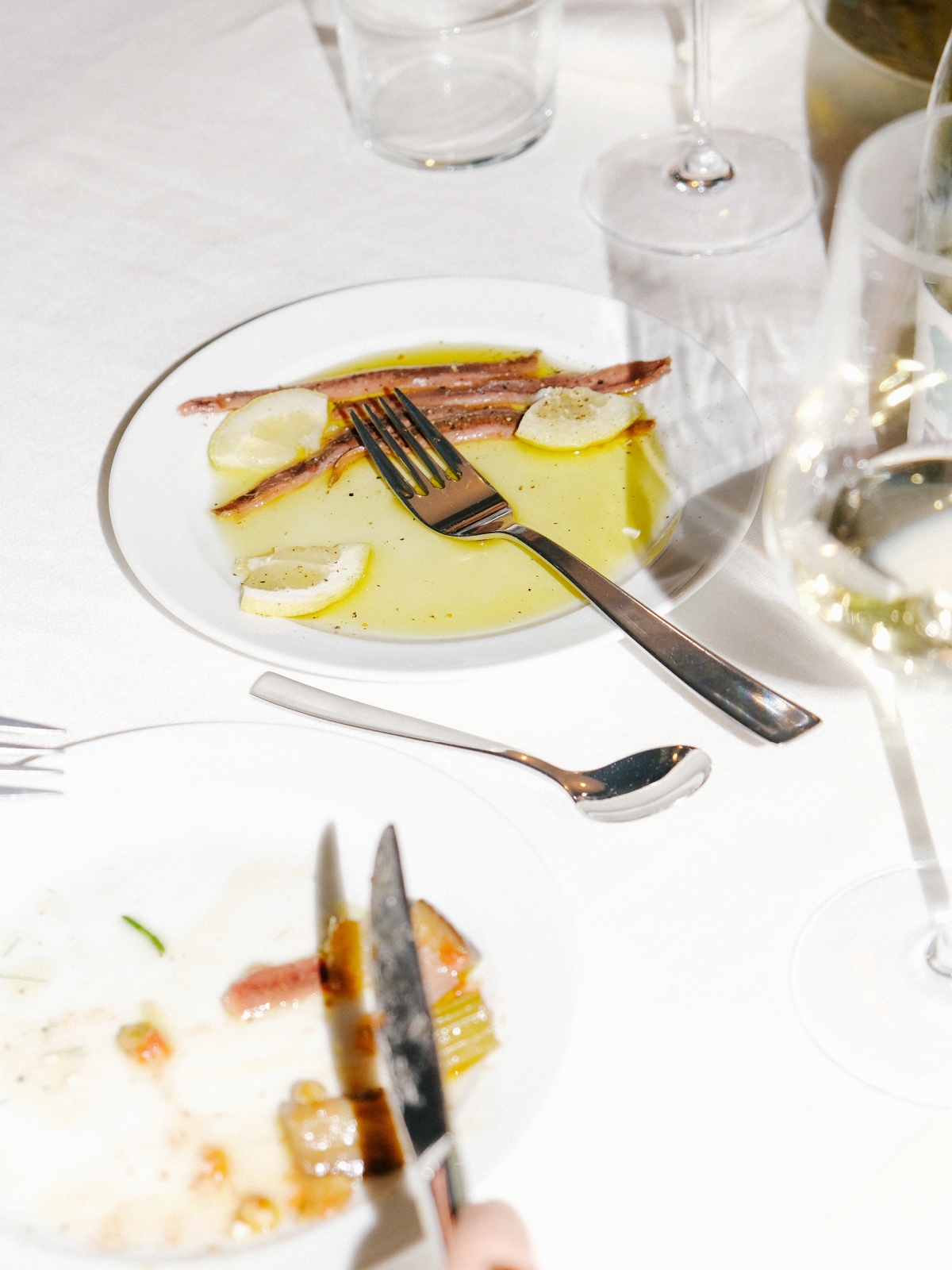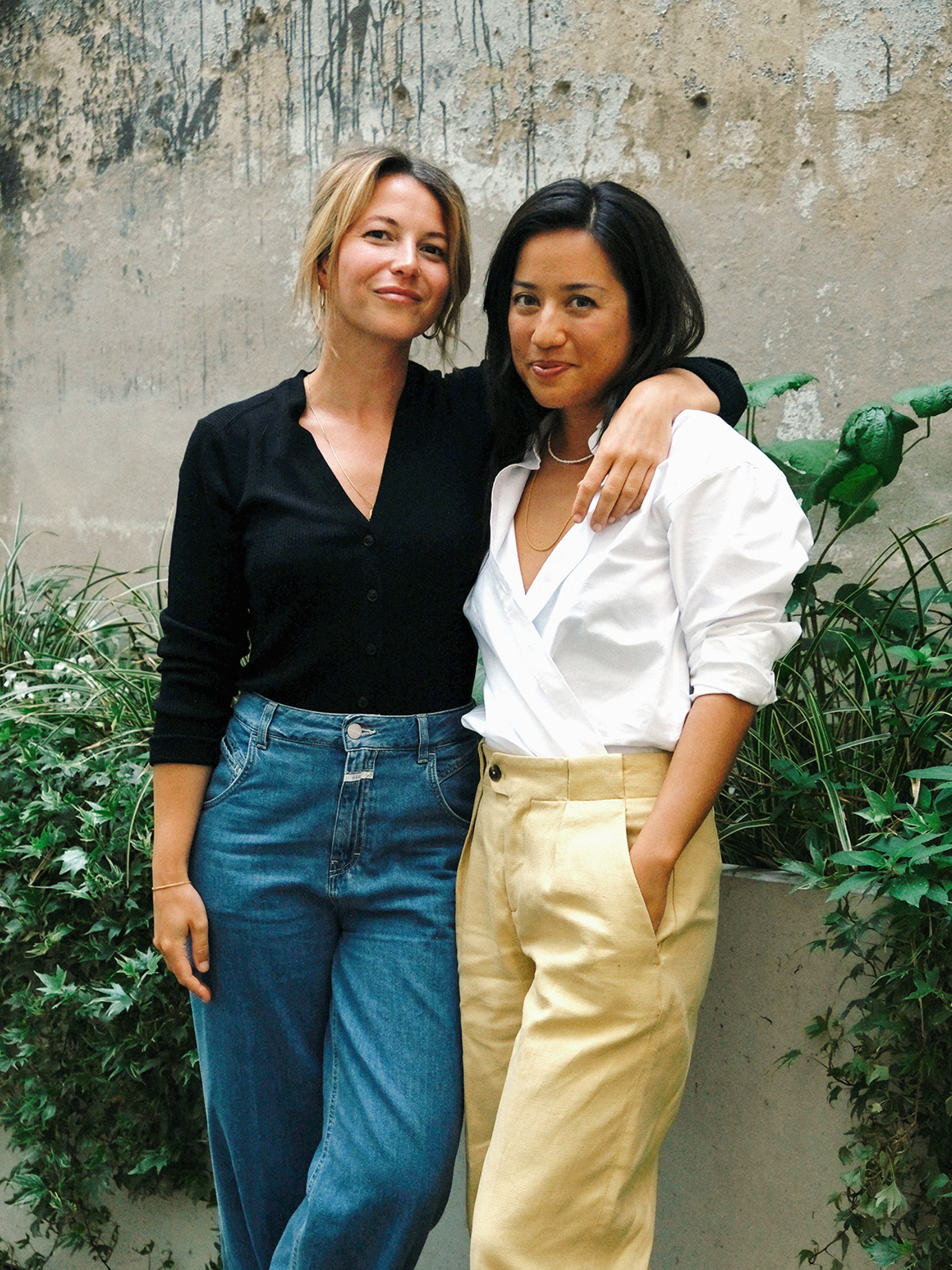 she she is a contemporary well-being community created by women, for women. Albertine and Steph host multi-sensory experiences interweaving practices for body and mind with sparks of joy and aliveness. The celebration of coming together this evening honored co-creation, mutual care, and empowerment as well as it symbolized a thank you for contributing to a thriving community of women.