Note: Looking Back to Move Forward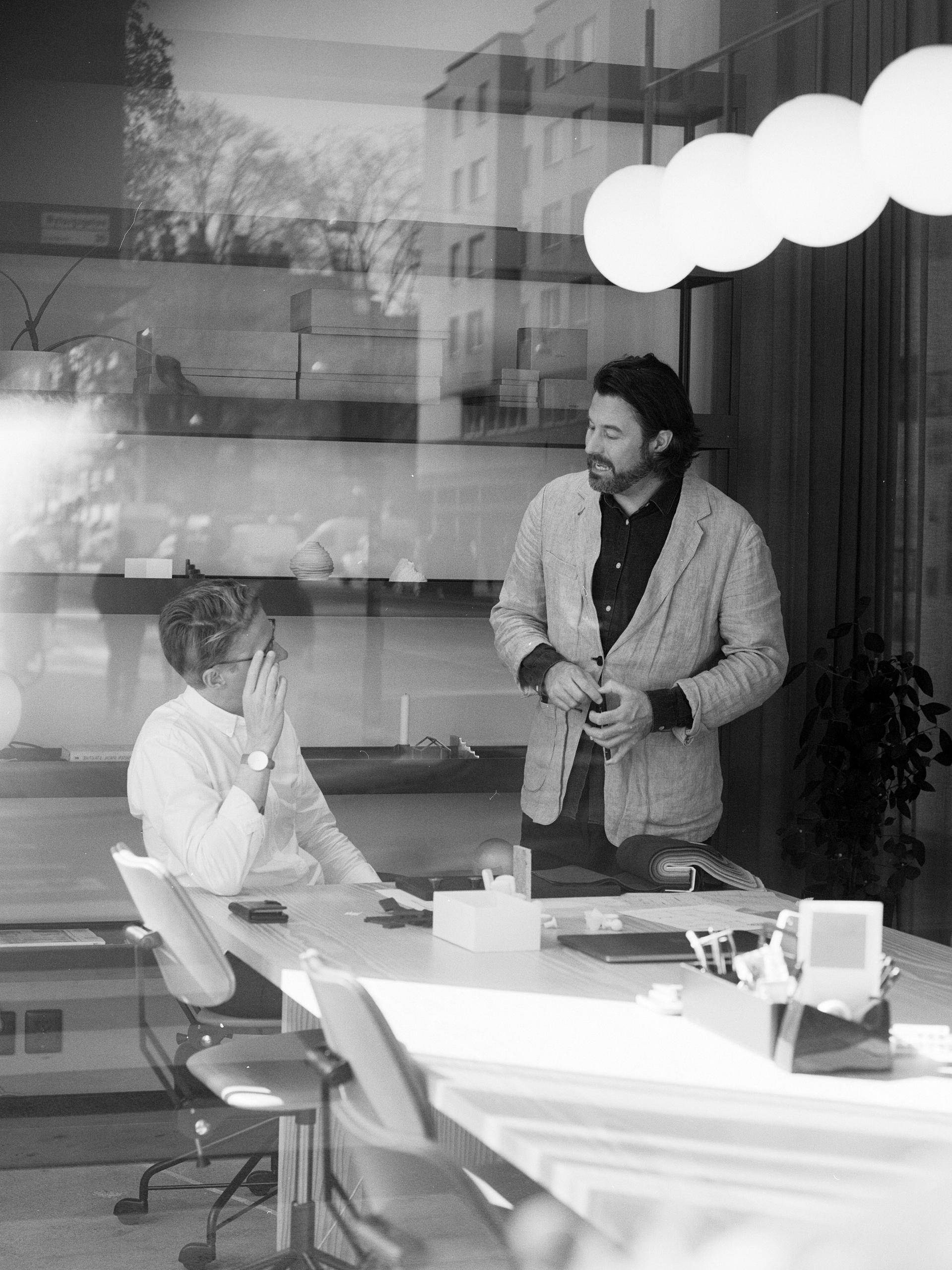 Join us for a live chat @reformcph with Interior Architect Daniel Heckscher and Product Designer Kristoffer Fagerström of Stockholm-based design studio Note, and Writer Alisa Larsen. We'll be discussing how the studio brings together respect for traditional aesthetics and craft with modern needs and production, resulting in designs that feel both thoughtful and familiar.

You'll get exclusive insight into the background on one of Reform's best selling kitchen collections: FRAME by Note.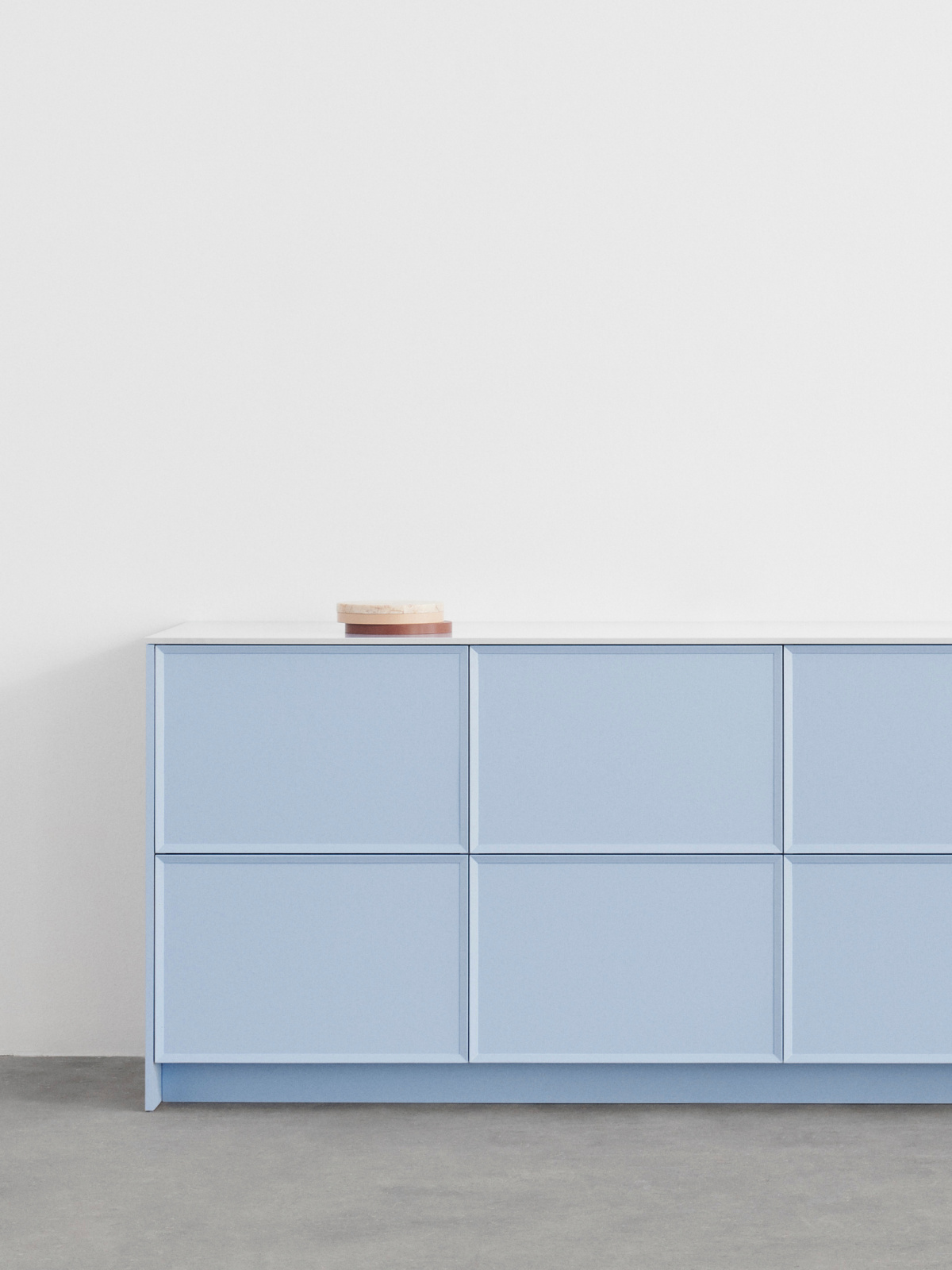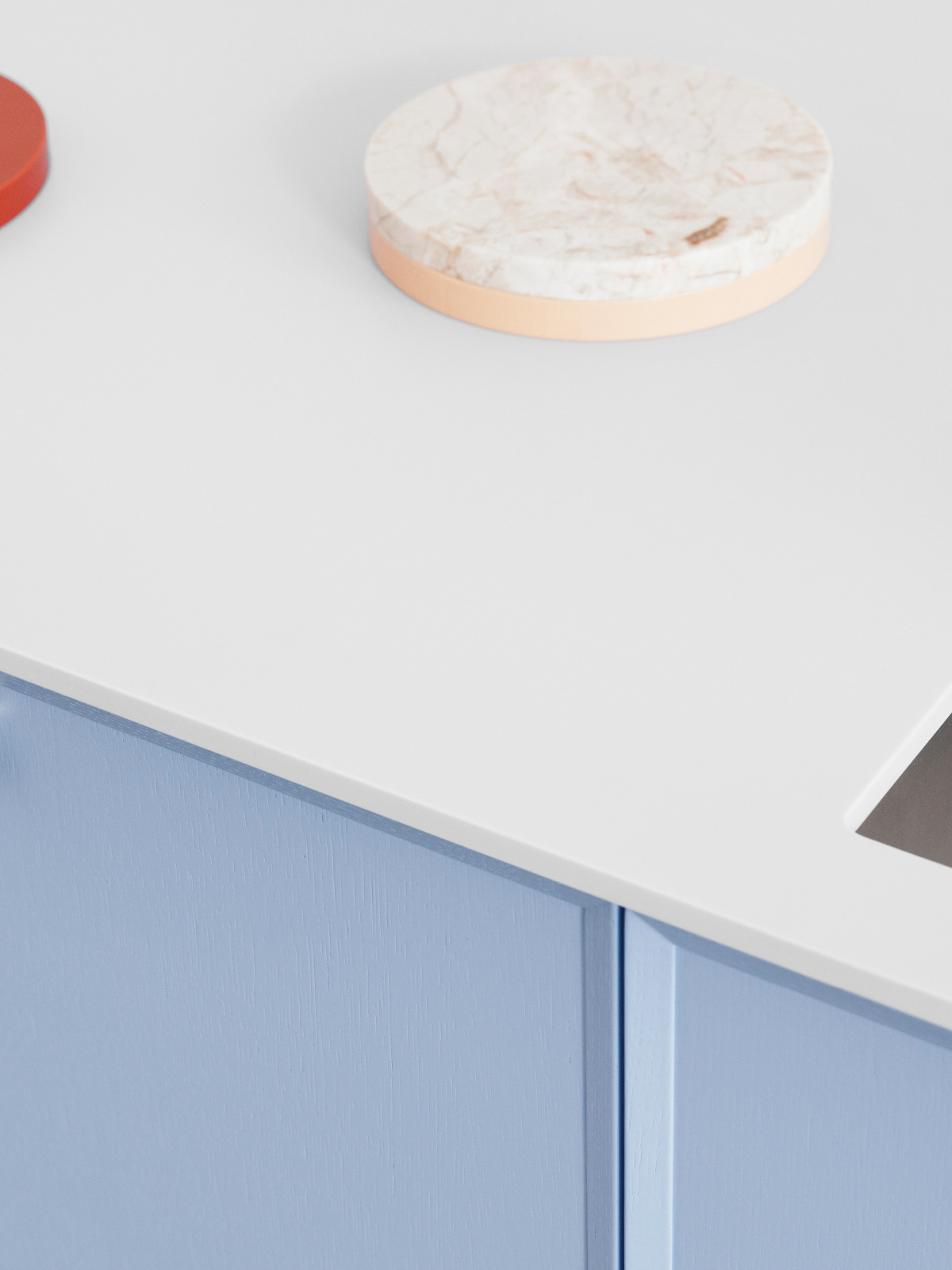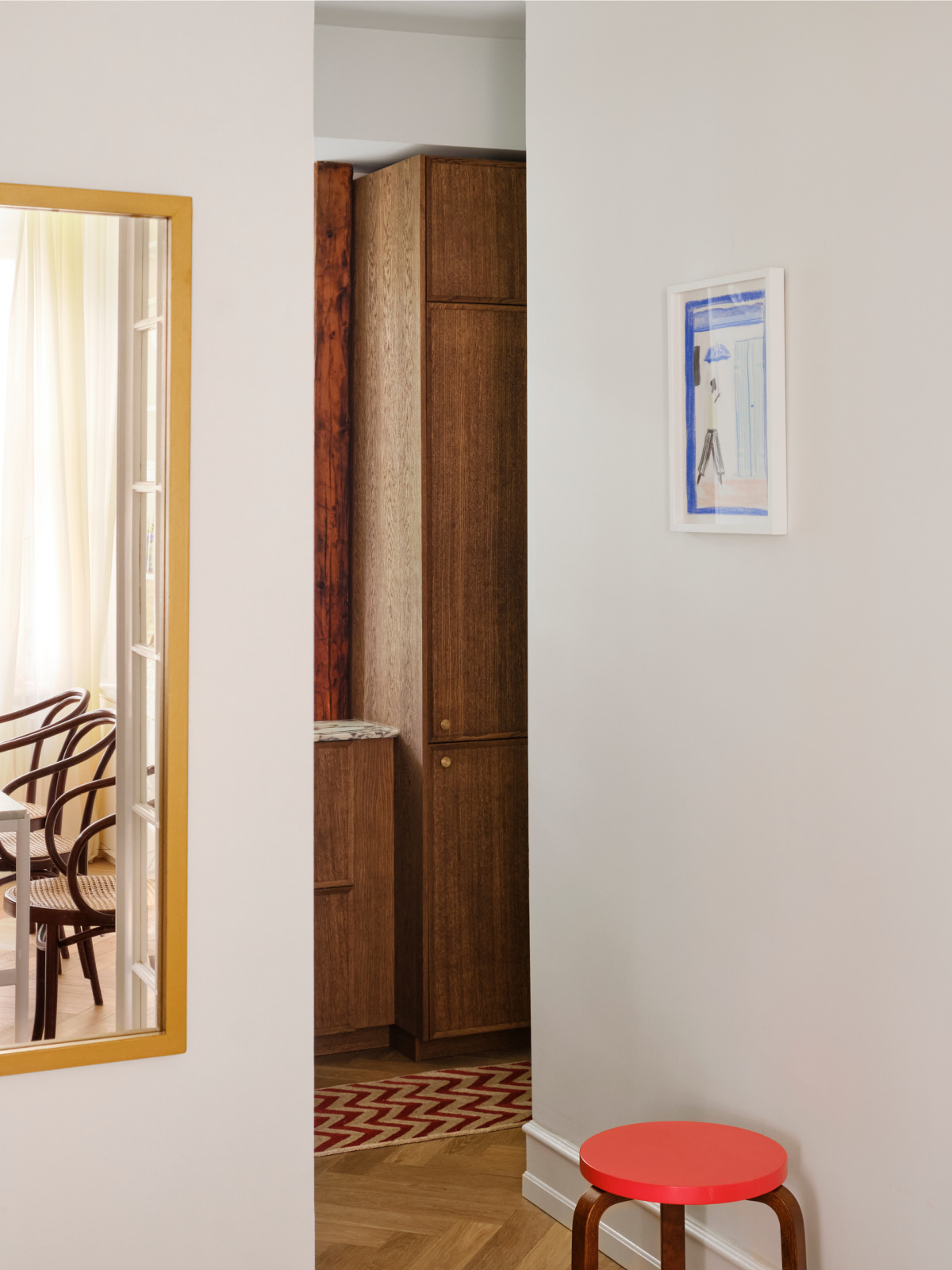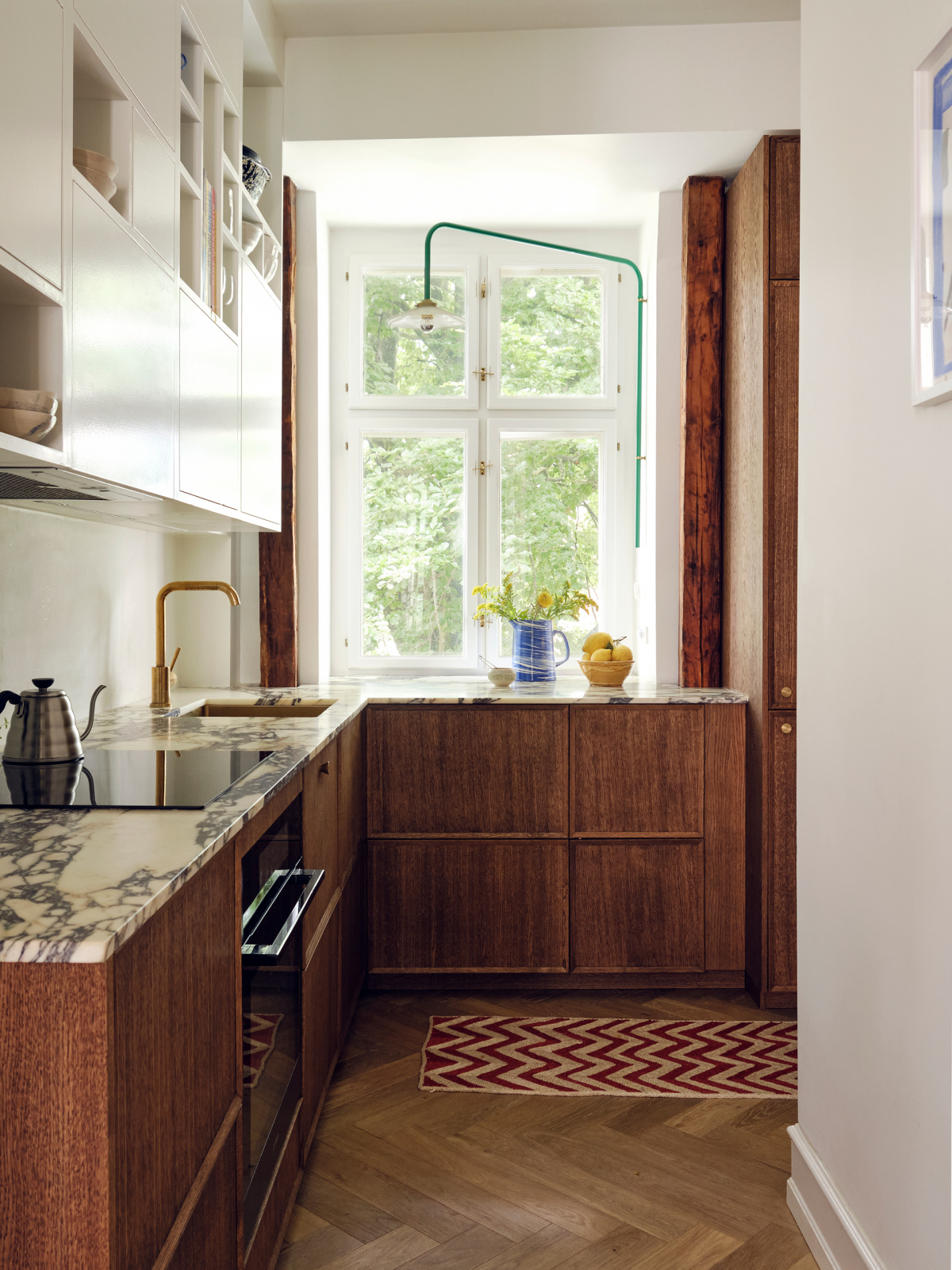 Note is a Stockholm-based studio of design founded in 2008 working within the fields of architecture, interiors, products, graphic design, and design strategy. Their three teams work across disciplines together to ensure that each project is integrated and fully collaborative. For Note, creativity is about searching for what is missing in order to produce something that feels whole; both relevant and intimate. To find that missing thing - the Point of Departure - Note employs a process of questioning that leads to a project framework. Curiosity, knowledge, and passion underscore everything that they do.