What to prepare before planning your kitchen
Before planning your kitchen in detail, it's important to prepare a few things. First of all, the measurements of the room need to be exact, but it can also be helpful to consider your requirements for functionality and kitchen style before the final design meeting takes place.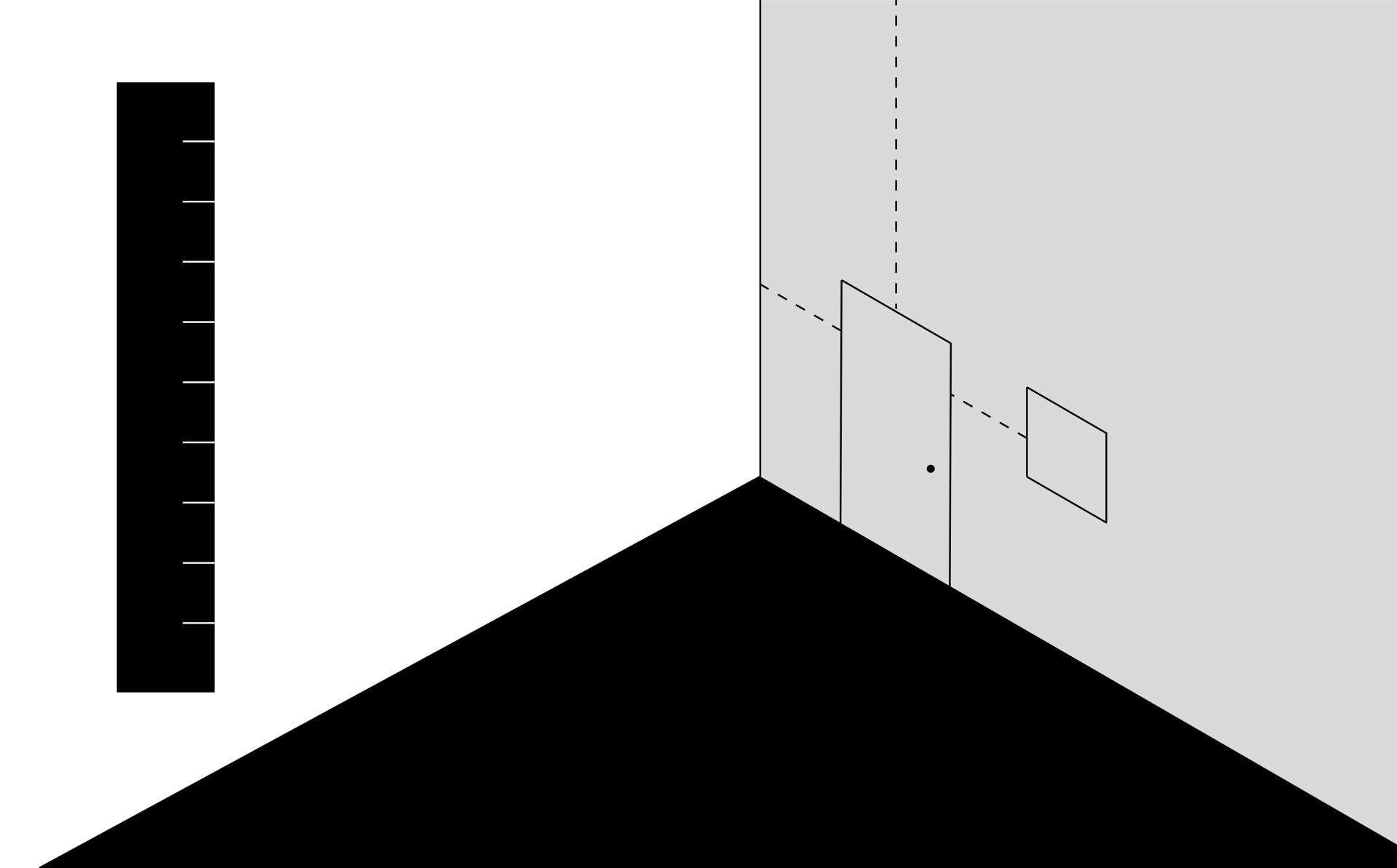 Before the planning of your kitchen can take place, you need to know the exact measurements of your kitchen space. The measurements will be the foundation of your final kitchen design, so it's important that they are correct.

Start by measuring the room from wall to wall and from the floor to the ceiling. Remember to take notice of irregularities, such as uneven floors, corners and walls – it's important to measure from the highest point.

Measure the size of all doors and windows and the distances to the floor, ceiling and corners. Remember to note the direction in which doors and windows open.

Note and take measurements of everything that protrudes into the room, such as radiators or pipes. Include the positions of your water supply, gas and ventilations outlet.
Please note that we can't guarantee the accuracy of the kitchen planning measurements if they were not carried out by us.
Get help measuring your room
If you need help getting your measurements right, you can book professional measuring of your kitchen space through us*. We make sure all measurements are accurate and take notes of all irregularities.

*Please note that this service isn't available in all countries. Get in touch with your nearest Reform showroom if you'd like to check the availability of the measuring service in your area.

Book measuring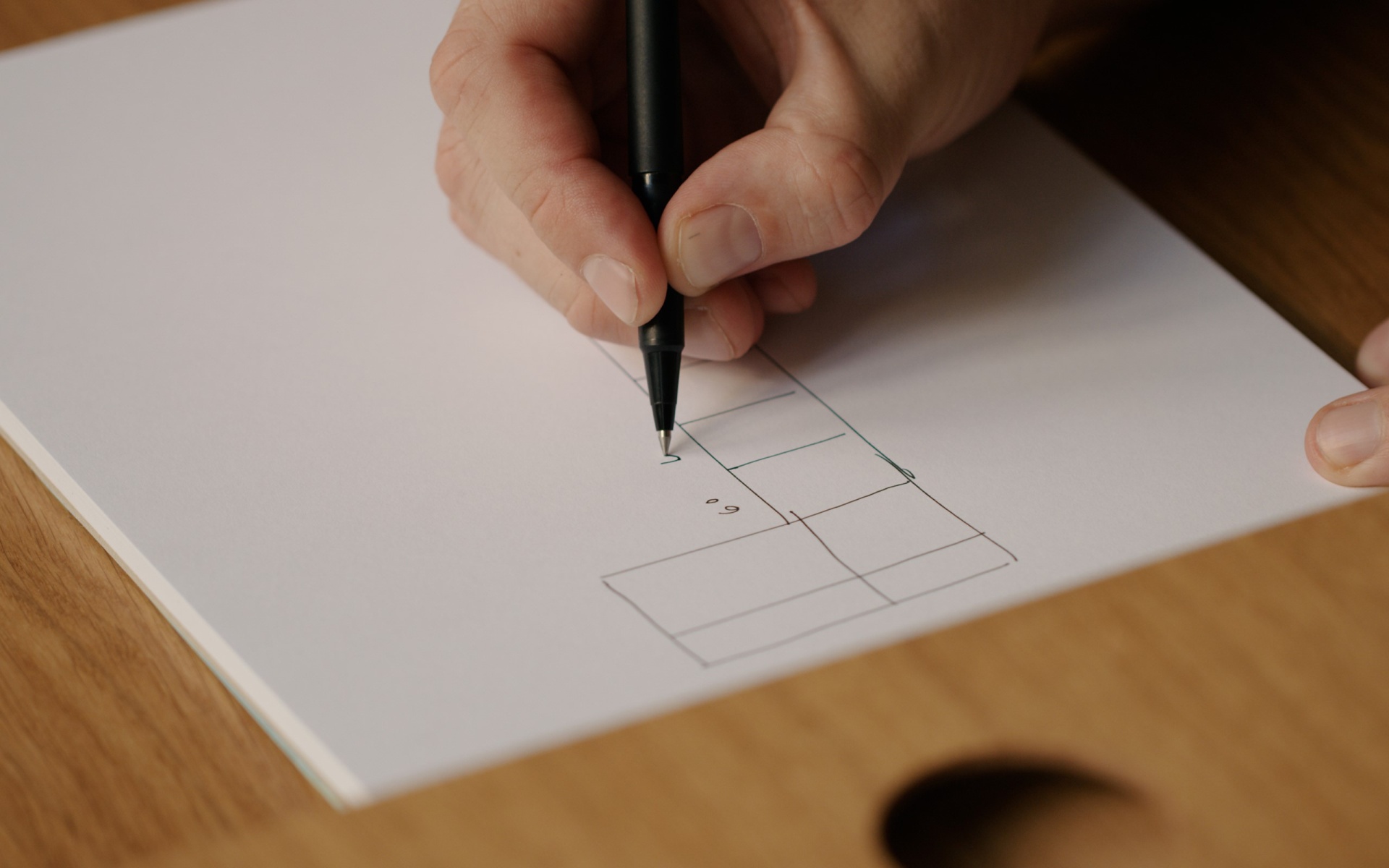 Before you plan your kitchen in detail, it's a good idea to consider what kind of requirements for functionality you have in your kitchen.

Start by scribbling down a wish list for your new kitchen based on how you'd like to live in your kitchen on an everyday basis: do you cook a lot and need plenty of space on the countertop for preparation? Is having a spacious kitchen with room for the entire family a central requirement?

Your current kitchen can form a great lab for your personal research. Note what you like about your current kitchen and what you're missing. The ideal kitchen is made for your specific routines and requirements.

Get inspired from kitchen examples
Choose your kitchen style
It's a good idea to consider your preferences in terms of style and materials before you start planning your kitchen. Explore our collections and get to know the qualities of each design and material; that way we make sure the kitchen matches your requirements for practical features and daily routines.

Explore our kitchen designs