Your kitchen, step-by-step
Planning a kitchen doesn't have to be hard. We've made an easy-to-use overview of the process, guiding you to your new kitchen.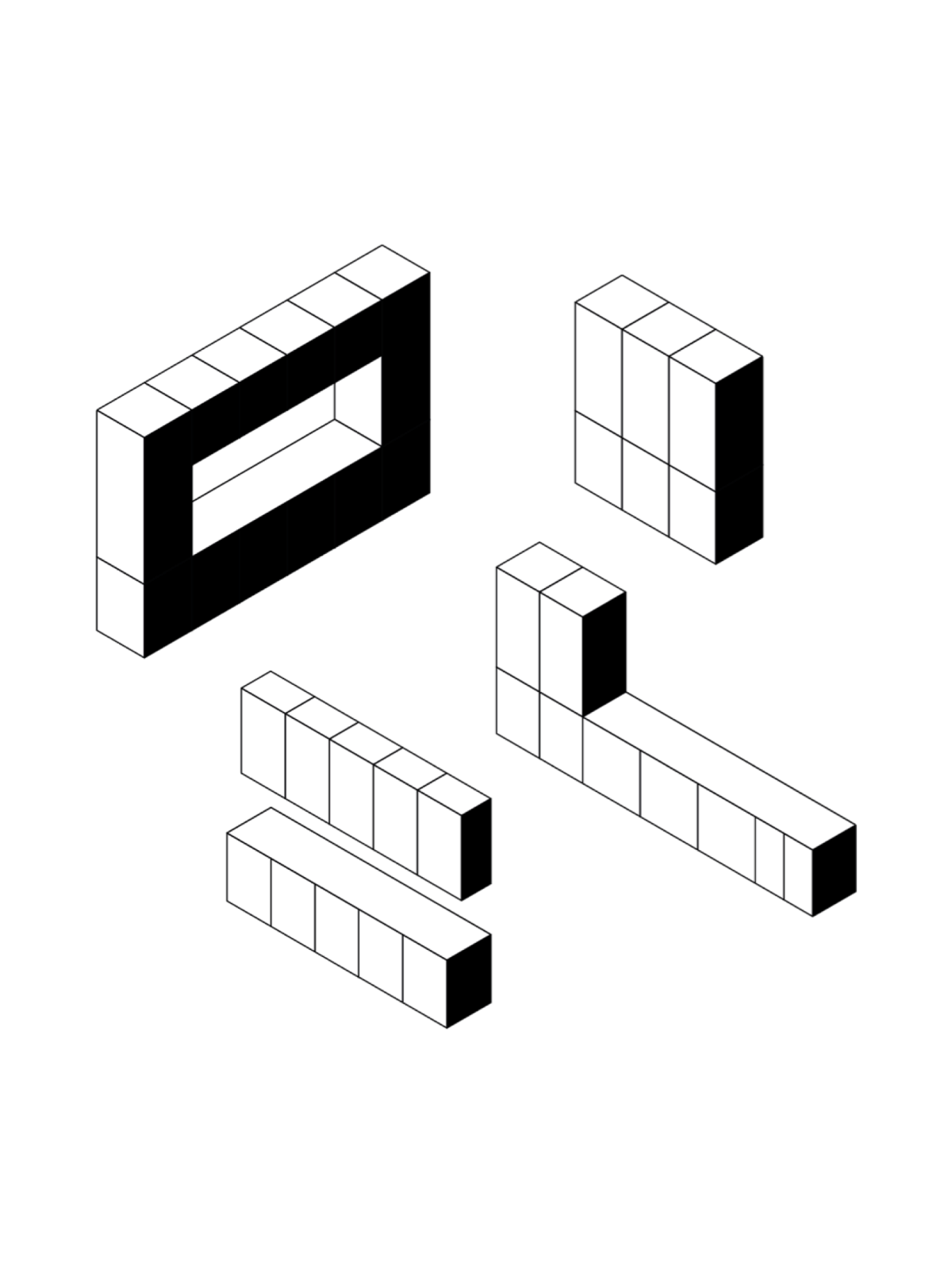 Visualize your kitchen

Consider the overall layout of your new kitchen: what are you looking for in terms of style and look? Where do you want to place it? How big does it need to be? Get inspired by configurations and styles on our website, or visit one of our showrooms.

Sketch your project

When you have a rough idea of your basic configuration, we'll present you with a sketch and the estimated price of your kitchen via OUTLINE. The program lets you compare pricing on other design variants and materials with your personal configuration. When you've found the right combination, we'll invite you to finish up your project with one of our design consultants.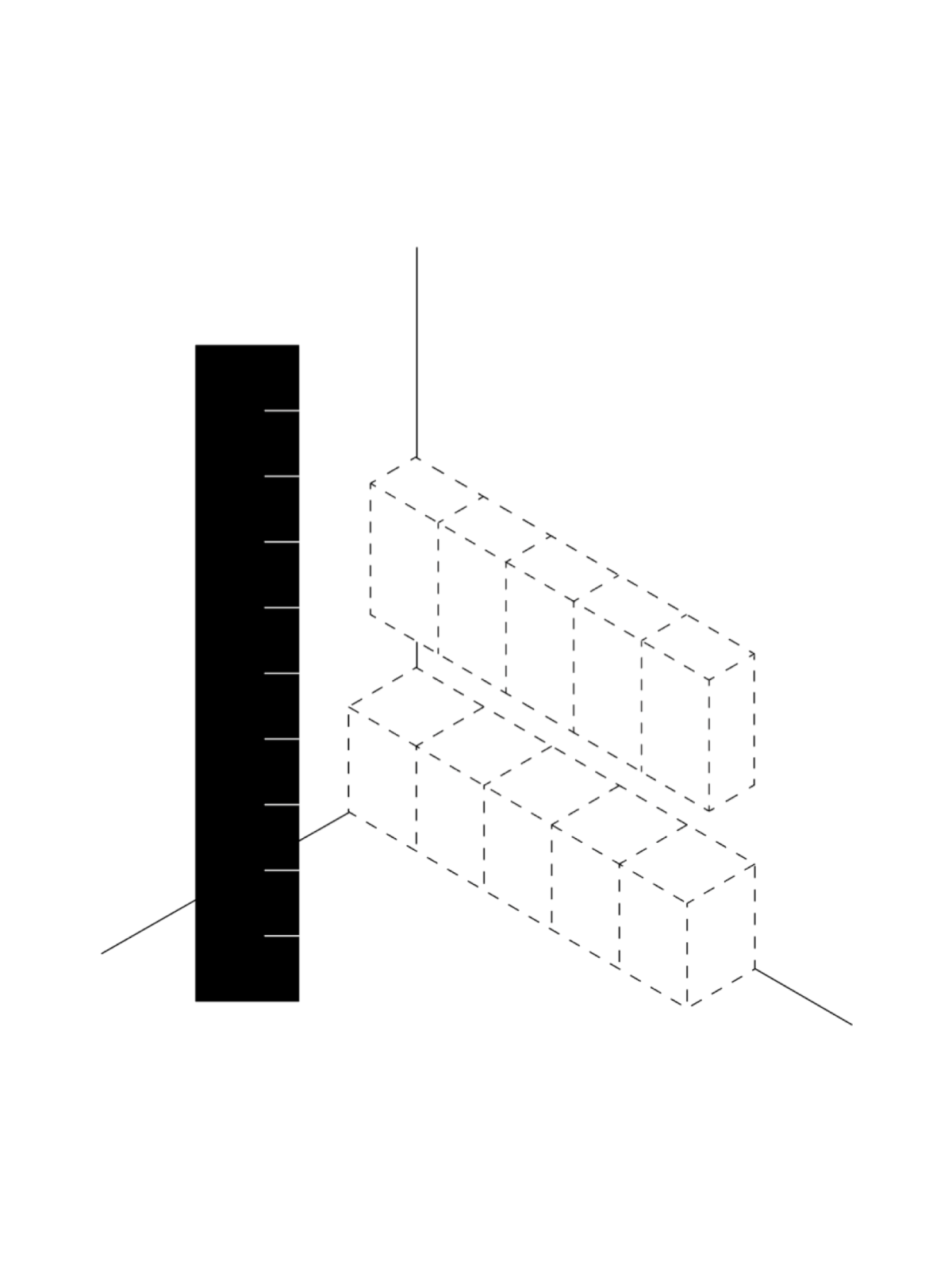 Finalize your design

Meet our kitchen planners when and how it suits you: in an online meeting or one of our showrooms. We'll design your new kitchen in our 3D program, based on your specific measurements and needs, and send you the final offer.
Adjustments and confirmation

When you've settled on your design and plan for the kitchen, we'll go through the drawing one last time to make sure that everything is in order. When you've approved and made the order, we'll start producing your kitchen. We make everything to order with a delivery time of 12-14 weeks, depending on location.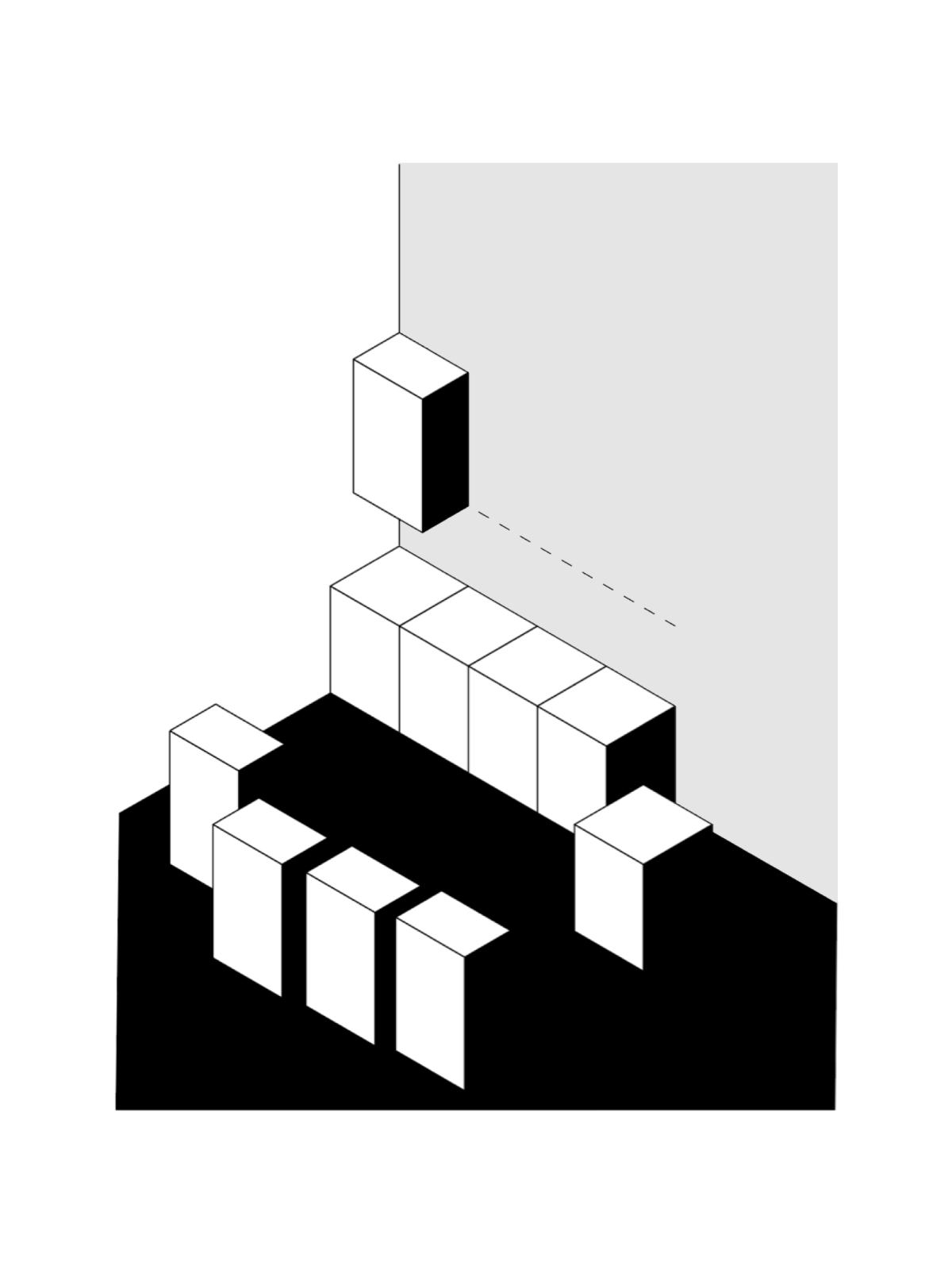 Clear the room

When your new kitchen is in production, it's time to prepare your room for installation. Empty the space completely, make sure that the floor is clean and paint the walls. At this stage, you should also contact your electrician and plumber, so they can help you prepare appliances and install power outlets.
About the kitchen installation
Delivery and installation

We deliver all the parts for your kitchen at the same time, which means it's ready for installation as soon as it's been delivered.

Ordering your countertop

If you didn't already order your countertop with the kitchen, the final measurements will happen after the rest of the kitchen has been mounted to make sure that the countertop fits accurately. Depending on the type of countertop delivery takes 3-4 weeks.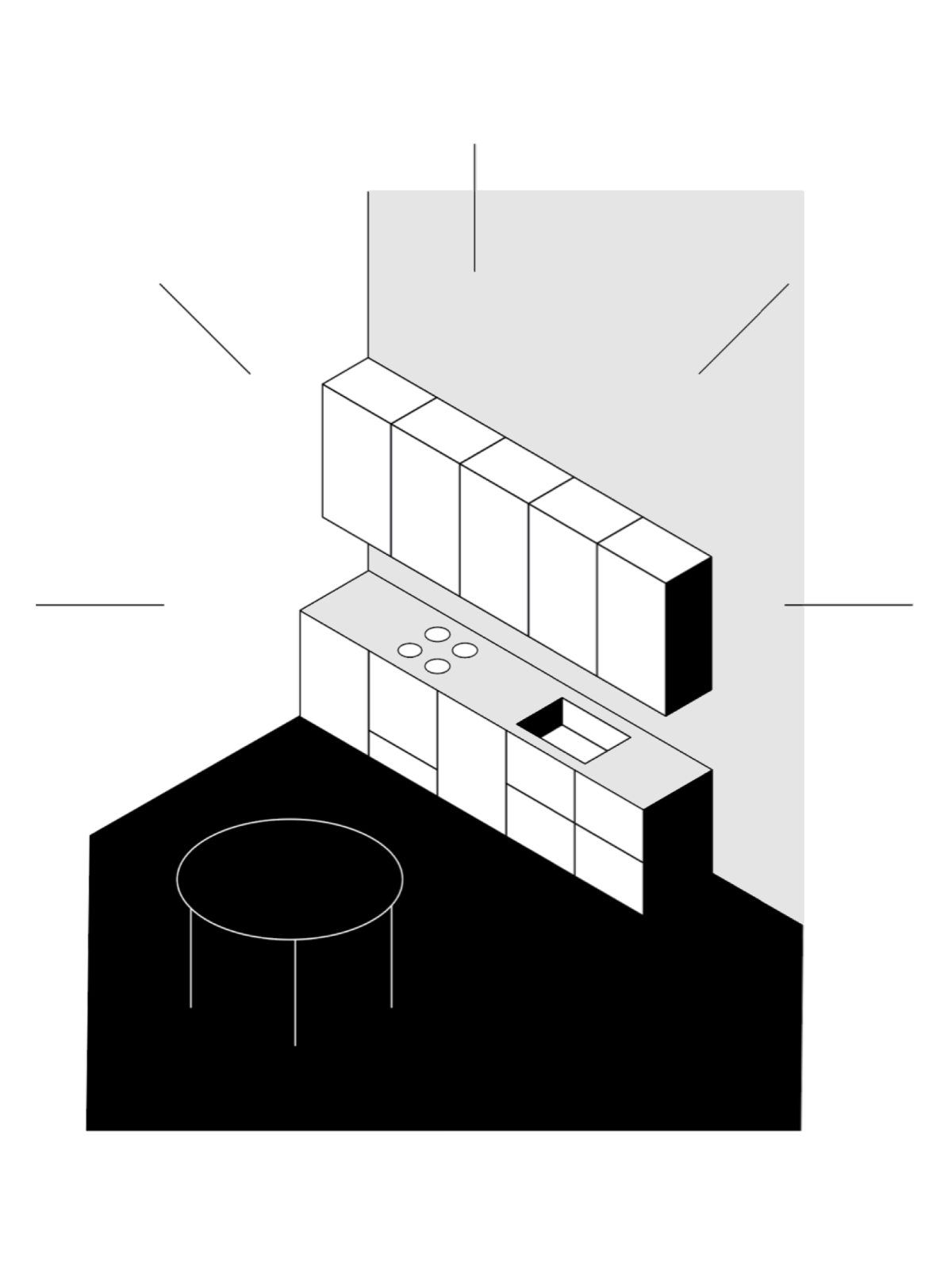 Use your new kitchen

We put a lot of care and effort into producing our kitchens. And we're hoping that you'll apply a similar level of care and effort when you use your own kitchen. That's why we'd love to help out with tips and guidance on the optimal care and maintenance of your kitchen. If you'd like to share the final result or thoughts about the process with us, we'd love to hear from you.